Baby alive food sachets
Baby Alive Sweet Spoonfuls Doll Review
My 4-year-old daughter Sophia is doll and baby crazy at the moment, she currently has her heart set on being a babysitter when she is older and she spends hours playing with her baby dolls. Sophia has a lot of baby dolls but she has never had a Baby Alive doll before, although she has been after a one since her cousin got a one for Christmas. However, Hasbro recently sent her a Baby Alive Sweet Spoonful doll to review and this is what we thought.
Baby Alive Sweet Spoonfuls baby doll is the latest doll in the Baby Alive range, the doll comes in seven different varieties with different genders, skin and hair colour dolls available. We were sent a little blonde haired doll to review and Sophia loved her at first sight. The doll has huge blue eyes, soft blonde brushable hair, movable limbs, she comes wearing a summer dress and she is just the right size and weight for little ones to hold.
Baby Alive comes with a range of accessories such as two nappies, a bottle, hair comb, food blender, spoon and two sachets of 'food'. As you have guessed from the contents of the box Baby Alive Sweet Spoonfuls baby is not a regular doll, she is a doll you can feed and that poos! My children thought this was amazing and could not wait to play with her whilst they were housebound with chicken pox recently. 
As soon as we had the doll out of the box Sophia was trying to put a nappy on her 'baby' and she was begging me to fill her bottle with water and let her loose with the food so she could feed the doll. You only get two sachets of food with the doll so I would recommend only using a little of it when feeding the doll as the whole pouch would be far too much and cause a lot of mess, trust me!
Making the 'food' is easy I simply added some water to the food mixer and poured some of the food mix into it and let my children mix it in the mixer.
The food is a lovely bright green colour, much to my children's delight and they could not wait to feed the baby. After feeding the doll they give her a drink of her bottle to help the food work through her body and before we knew it she was pooping bright green poo in her nappy.
My children were fascinated with this and they loved changing her nappy and cleaning her up, luckily it was odourless. Sophia has had hours of fun playing with her new Baby Alive Sweet Spoonfuls Baby Doll, she loves caring for her and practising being a babysitter for when she is a grown up.
It would have been nice if she came with a few more packets of food or nappies although you can buy them online and at Smyths for around £5 each. You can buy the Baby Alive Sweet Spoonfuls doll from Smyths, Argos, Amazon and all good toy retailers with an RRP of £25.99 so she is not too expensive. The doll is recommended for children aged 3 and over and I think 3-6-year-olds (and probably slightly older children) will have great fun playing with this doll.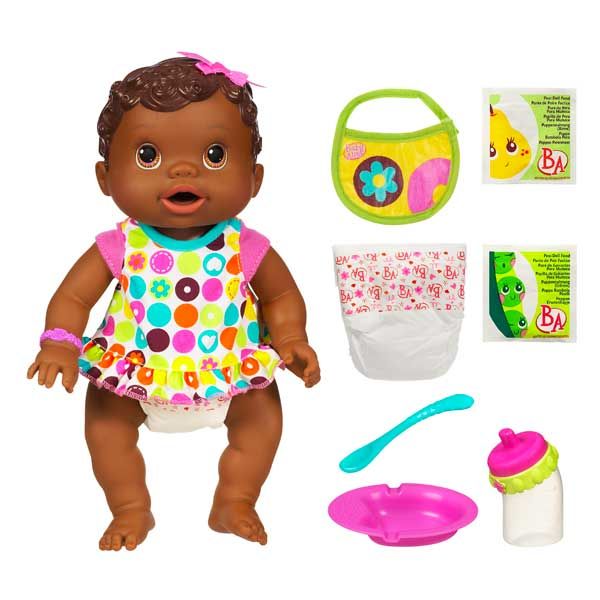 Disclosure we were sent this doll for the purpose of this review, however, all opinions are my own. 
Vegan & Eco Friendly Products Australia
The store will not work correctly in the case when cookies are disabled.
JavaScript seems to be disabled in your browser. For the best experience on our site, be sure to turn on Javascript in your browser.
Toggle Nav
Menu
Account
Sukin Botanical Body Wash - Lime & Coconut (500ml)

Beautifully smelling body wash, gentle and cleansing, like you're on a tropical island!

Alice Garbellotto

Lily Lolo Mineral Bronzer Bondi Bronze

It is a beautiful bronzer, deep and shiny. it stays on perfectly and the colour is right for my skin.

Elisabetta

Downunder Wash Co Laundry Stain Remover Bar - Sweet Orange (150g)

I have used many products on my reusable pad , this feels more efficient among those. But if we can remove stains from kids underwear it will be great . Those stains are stubborn.

Clara

Luk Beautifood Skin Nourish Body Butter (100ml)

Smells good, feels soft and natural. It is really nourished, I am happy.

Sheyla

Ere Perez Tapioca Cheek Colour - Tokyo

Love this blush in Tokyo. Has a very natural pinkish tone with a hint of peach. I think it would be perfect for most skin tones. Can build up colour very gradually, because the powder is quite firmly set in the pot, so a blush brush doesn't pick up excessive amounts in one go.

Ky

Luk Beautifood Lipstick Crayon - Honey Peach (3g)

Lovely, subtle colour. Easy to apply. Doesn't dry out lips. Reasonable price.

Lou

Fabulous Free From Factory F&Fs Chocolate Covered Peanuts (55g)

These are a great alternative to Smarties or M&Ms. The bag is so small though, it'd be great to have a larger share packet. But as a product they are so, so yummy!!!

Carla

Holy Cow Golden Vegan Honeycomb Crunch (150g)

These are insanely good! They are just like a crunchie bar but even better.

Carla

Vego Vegolino Pralines (180g)

All of the Vego products are insanely good, but these are a notch above. They are a perfect sized treat and are a fabulous gift for dairy free and vegan friends and family.

Carla

Hanami Hyssop of Love Nail Polish (15ml)

I thought I would try this brand as Kester Black was out of stocking this colour. Well, I must say this colour is gorgeous and the nail polish is so much better than Kester Black. I'm an art teacher and always have my hands in water or clay. Hasn't chipped or peeled like KB. I have this brand in three colours now, all awesome and really hard wearing NP.

Jasmine

ECOYA Madison Jar Candle - Guava & Lychee

LOVE this candle it has the most amazing smell! I have two and will absolutely be buying more. Smells beautiful with or without burning and burns very evenly when it is burning.

alysha

Sukin Creamy Body Wash - Cucumber & Lemon (500ml)

Another beautiful Sukin product. Such a lovely creamy texture.

Sonia

Boody Women's Padded Shaper Crop Bra - Nude 6

Comfortable

H

Fressko Camino Stainless Steel Cup - Coal (12oz)

These cups are THE BEST. I have had a yellow one and the same size for about 6 months and brought one in black for my partner for his birthday. These keep your drinks hot for ages, the NEVER leak, I've dropped mine a heap of times and not a scratch in sight! They're easy to clean (no dishwasher though if that's a condition for your purchase!). I throw these in my bags without even an inch of worry they'll leak. I highly recommend I've tried a lot of brands from keep cup to Cheeki and more and these are definitely the best.

Melissa

Boody Men's Active Sport Socks - Black

Super soft, comfortable & breathable. Pillows for the feet. I bought the men's and women's not available

Steph
Planet
We are committed to treading lightly.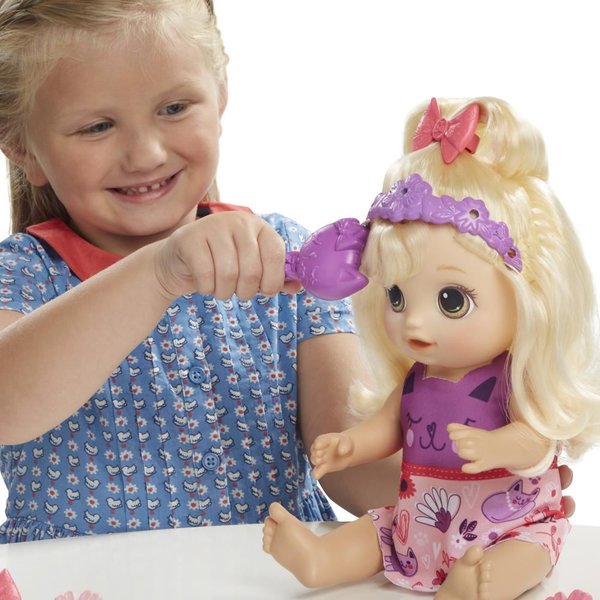 We ship all orders plastic-free and all orders are carbon offset. We have run a recycling scheme for over 4 years and our own brand is a member of 1% for the Planet.
People
Whether it's offering products with good ingredients or always putting our customers first, people are at our core. Inclusion is key to us and we have a diverse and rich team.
Animals
We love animals at F&F so everything we sell is vegan and cruelty-free. We also support various animal charities including Where Pigs Fly Farm Sanctuary.
Happy baby 15051 Baby food storage bags
Our advantages
Delivery on the day of order
Delivery works 7 days a week across the Crimea from 10:00-20:00
Wide range
children under 5 years old.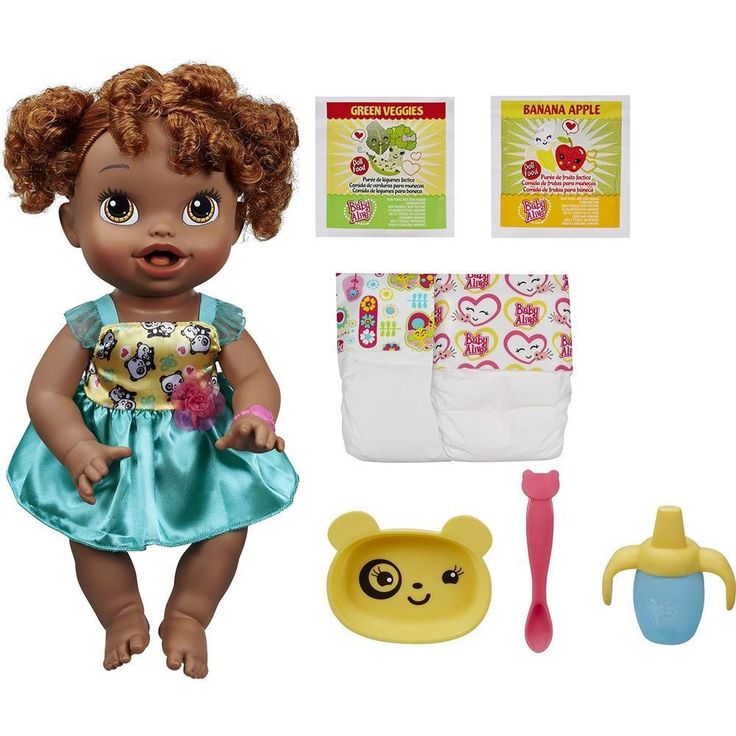 Quality Assurance
All items in my Lvenok stores carry a manufacturer's warranty.
Promotions and discounts
Be the first to know about promotions, discounts and special offers from moy Lvenok store.
Convenient self-delivery
You can pick up the order yourself in one of the stores in Simferopol.
Own warehouse
All goods are placed in moy Lvenok's warehouse equipped for storing children's goods.
Payment methods
You can pay for the purchase in any way: cash to the courier, bank card to the courier, card according to the details.
In stock
531 r
VIP discount card price in retail stores
FOOD POUCH reusable baby food storage bags with lids and a spoon will help out on the road, on a walk or on a trip.
They keep food fresh, are completely safe for the baby and are suitable for feeding the baby outside the home right from the bag. Screw the spoon onto the bag - no additional utensils are required. Packages are easily sealed, and a reliable zipper will not open during storage or transportation. Suitable for freezing and perfectly washed in the dishwasher.
COMPOSITION:
Polyethylene terephthalate, LDPE/HDPE, polypropylene.
Reviews
Happy baby 15051 Baby food storage bags
Previous Next
Our advantages
Delivery on the day of order
Delivery works 7 days a week in the Crimea from 10:00-20:00
Wide assortment
We offer the most complete range of products for expectant mothers, newborns and children up to 5 years of age.
Quality Assurance
All items in my Lvenok stores carry a manufacturer's warranty.