Baby feeder brands in pakistan
5 Best Imported Baby Feeding Bottles Available In Pakistan
Feeding your baby via baby feeding bottle is the most important and difficult phase as you need to choose safe and comfortable baby feeding bottle that will keep the baby healthy and nourished. Feeding bottles for babies should be made from safe, quality and BPA free material. Breastfed babies show troubles in this transition so special baby feeding bottles for breastfed babies are available in the collection of baby feeding bottle online in Pakistan. You can find broad range of baby feeding products and baby bottle accessories such as Bottle Tote Bags, Baby Bottles, Formula Dispensers & Mixers, Baby bottle Nipples, and Baby bottle Warmers & Sterilizers. Baby bottles are available in different sizes and different designs such as breastfed baby bottle, anti-colic baby bottle, and food feeding baby bottle, natural glass baby bottle and much more. All the top brands of baby feeding bottles have multiple varieties and types of baby bottle designs in Pakistan.
Here we mentioned the 5 best imported quality Amazon baby feeding bottles for best buying guide.
5 Best Baby Feeding Bottles Online In Pakistan:
Philips Avent Natural Newborn Baby Bottle Starter Set
Comotomo Baby Bottle
Brown's Original Baby Bottle
Tommee Tippee Closer to Nature Fiesta Baby Bottle
Lansinoh mOmma Baby Feeding Bottle
Comotomo Baby Bottle, Green, 8 Ounce, 2 Count
Order Now
Philips Avent Natural Newborn Baby Bottle Starter Set, SCD296/02
Order Now
Philips Avent Anti-colic Baby Bottles Clear, 9oz 3 Piece
Order Now
Comotomo Natural Feel Baby Bottle, Green, 5 Ounces
Order Now
Philips AVENT Natural Glass Bottle, 8 Ounce (Pack of 3)
Order Now
Evenflo Feeding Classic Twist Tinted Bottles, Green/Blue/Teal, 8 Ounce (Pack of 12)
Order Now
Evenflo Feeding Classic Glass Twist Bottles, 4 Ounce (Pack of 6)
Order Now
Playtex Baby Ventaire Anti Colic Baby Bottle, BPA Free, 9 Ounce – 3 Count
Order Now
Nuby 2-Pack Nurtur Care Infa Feeder Set, 4 Ounce, Colors May Vary
Order Now
Nuby EZ Squee-Z Silicone Self Feeding Baby Food Dispenser – Colors May Vary
Order Now
Philips Avent Natural Newborn Baby Bottle Starter Set:
If you are a new mother and you want to have the ultimate baby feeding bottle set for your infant then Philips Avent baby bottle set is perfect for you.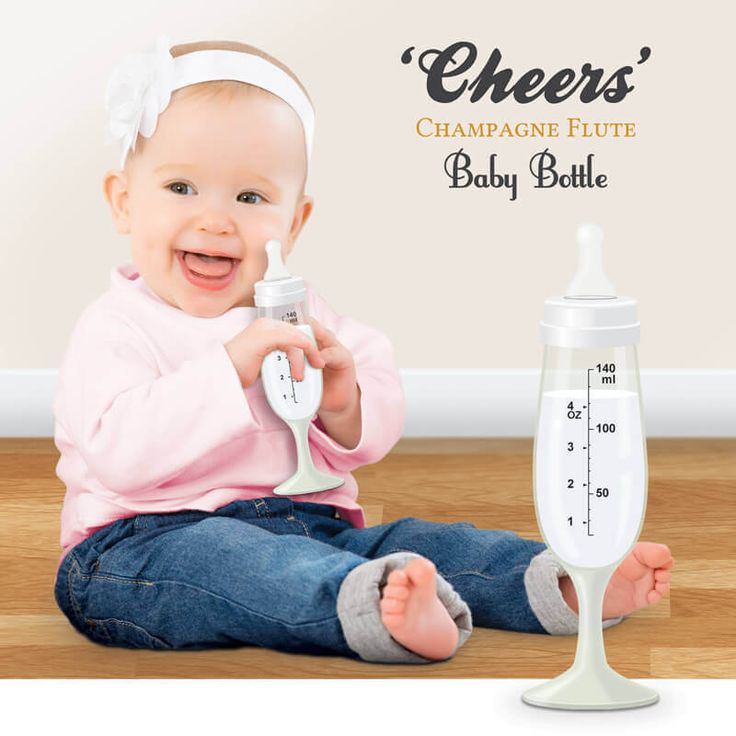 In this complete baby bottle starter set, 5 different sizes of imported quality baby feeding bottles and nipples are present. You can also find 1 formula dispenser for accurate measurement, soft baby pacifier and bottle brush for baby bottle cleaning. It is an ideal baby bottle kit for traveling. You can find Amazon imported Philips Avent feeding bottles price in Pakistan via baby feeding bottles online shopping in Pakistan.
2. Comotomo Baby Bottle:
Comotomo baby bottles infuse the high technology to make the bottle feeding safe for babies. Now mother don't need to worry about harmful effects of plastic bottles as this baby bottle solve toxicity problem. Baby bottle nipple is made from silicone which is super soft to give natural feeding experience for baby. Comotomo baby bottle is heat resistible, squeezable, leak proof, anti-colic and east to clean.  The standard size of this high quality baby feeding bottle is perfect for babies from age 3 to 6 months and it is completely safe and hygienic.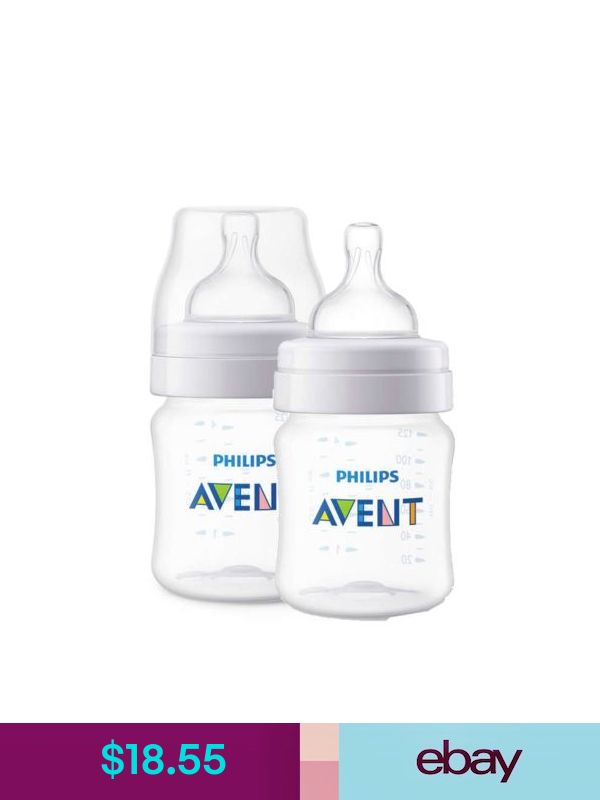 You can find best baby bottle from Amazon imported baby feeding bottles collection via online shopping in Pakistan.
Brown's Original Baby Bottle:
It is the top rated baby bottle online in Pakistan as it offers natural feeding experience for babies. It infuses an advance internal vent technology which removes the air from the bottle during and makes it anti colic baby bottle. The nipple of the Dr. Brown's baby bottle is made from safe material and it is free from lead, PVC, BPA and phthalate. You can easily clean it with baby bottle brush or sterilize it in bottle sterilizer. Find Dr. Brown's baby bottle at reasonable price and enjoy Amazon quality baby feeding bottles online shopping in Pakistan.
Tommee Tippee Closer to Nature Fiesta Baby Bottle:
Multiple colors are available in tommee Tippee baby bottle which attracts the baby while the shape and features of this baby bottle mimic the breastfeeding for baby.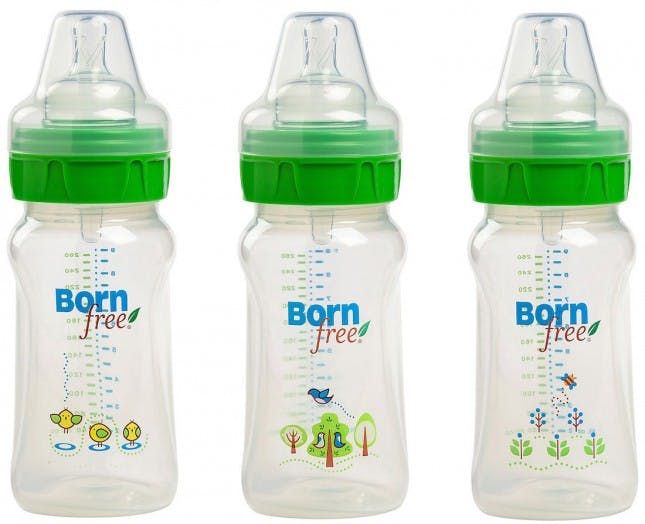 Key features of this Amazon imported baby bottle are Super Sensitive Easi-Vent valve, BPA free, Easy to use and clean, compact shape and size, and innovatory nipple. Find this bestselling feeder and get best Tommee Tippee bottles price in Pakistan and make your baby's spontaneous feeding more comfortable.
Lansinoh mOmma Baby Feeding Bottle:
Transition from breastfeeding to bottle feeding is usually difficult for babies as they do not feed comfortably from bottles. It is clinically proved baby feeding bottle that will retain the hygiene of bottle feeding while reducing the gas intake problem. It is available in 2 sizes that are 5 ounces and 8 ounces baby bottle from the collection of Amazon baby feeding bottles online in Pakistan. The anti colic technology and the design of revolutionary nipple also encourage the oral development of baby.
Baby Bottle Accessories:
Baby Bottles cleaning and replacement accessories are also needed to keep the hygiene of the baby feeding bottle at maximum.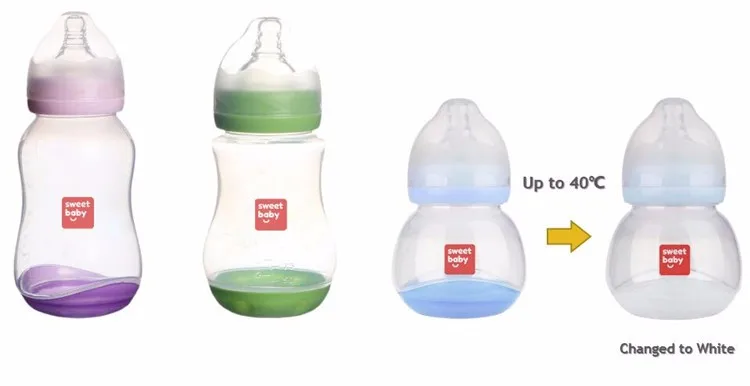 Baby bottle accessories include baby bottle brushes, BPA free baby bottle nipples, drying racks for baby bottles, baby bottle tote bags, formula dispenser & mixer, baby bottle nipple cleaner and much more. You can find variety of baby bottle accessories online in Pakistan at reasonable price while enjoying baby bottles online shopping in Pakistan. Bestselling baby bottle accessories online in Pakistan are:
Brown's Bottle Brush
Playtex Baby Nurser Drop-Ins baby bottle liner
Boon Grass Countertop Drying Rack
Philips AVENT BPA Free Natural Newborn Flow Nipples
OXO Tot No-Tip Dishwasher Basket for baby bottles
Baby Bottle Warmers & Sterilizers:
Baby bottle warmers and sterilizers are playing important part in cleaning of baby bottle as baby bottle sterilizer ensures hygiene as there are no bacteria or germs after sterilization and baby bottle warmer can warm up the milk up to optimum temperature. If you are searching best quality baby feeder warmer in Pakistan and baby bottle sterilizers in Pakistan then they are available at Amazon imported baby bottles accessories collection via online shopping in Pakistan.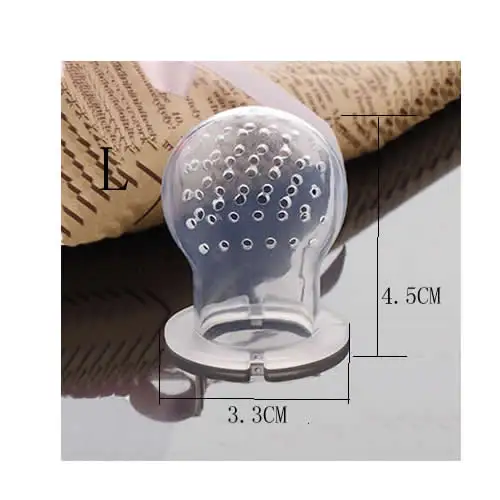 Bestselling baby bottle warmer and sterilizers are:
Philips AVENT Bottle Warmer
Kiinde Kozii Bottle Warmer
The First Years Quick Serve Bottle Warmer
Philips AVENT Microwave Steam Sterilizer
Brown's Microwave Steam Sterilizer
Top Brands of Baby Bottles and Accessories Online In Pakistan:
Brown's
Philips AVENT
The First Years
OXO
Playtex
Boon
Comotomo
Shopping Best Baby Feeding Bottles and Accessories Online In Pakistan:
You can find featured brands of baby feeding bottles at affordable price via Amazon imported baby bottles online shopping in Pakistan. On simple placement of order for any imported quality products, it will come to you directly at your doorstep anywhere in Pakistan. Pick up the best baby accessories and experience Amazon quality baby feeding bottles online shopping in Pakistan.
Baby Feeding Bottles Online Pakistan | Buy Baby Feeding Bottles for Infants | Imported Feeding Bottles
View as:
Showing 1 - 36 of 145 results
Show 24 36 48 96
Sort By Position Sort By Name Sort By Price Sort By Date
Shop By
Page:
1
2
3
4
5
10%off

10%off

10%off

10%off

10%off

10%off

10%off

10%off

10%off

10%off

10%off

10%off

10%off

10%off

10%off

10%off

10%off

10%off

10%off

10%off

10%off

10%off

10%off

10%off

10%off

10%off

10%off

10%off

10%off

10%off

10%off

10%off

10%off

10%off

10%off

50%off
Feeding has to be done whether you do breast feeding or bottle feeding but feeding is the fuel for infants.
A baby feeding bottle, or nursing bottle, or feeding bottle, is a bottle with a teat to drink directly from.
It's not necessary to get time for breast feeding so mothers can do bottle feeding that time instead of breast feeding.
Bottle feeding isn't harmful at all; infants can easily get feed through feeding bottles.
Baby Feeding Bottles Online Pakistan:
Baby feeding bottles is one of the main baby feeding essentials, if you are about to become a mother then these essentials should be with you before your baby's arrival or if you are already a mother of newly born baby then you should get it once you have decided to do bottle feeding.
Bottle feeding is an advantage for working mothers; obviously it's not always possible to carry your infant with you so you should do bottle feeding. Nowadays the concept of bottle feeding has enhanced. Everyone is doing bottle feeding because it's good and beneficial.
Moreover, we all know that in this hectic scheduled it's not possible to go out for shopping even when you are in need of baby feeding bottles and you can't go out at that moment then you can visit the online websites and get one or pack of baby feeding bottles online in Pakistan.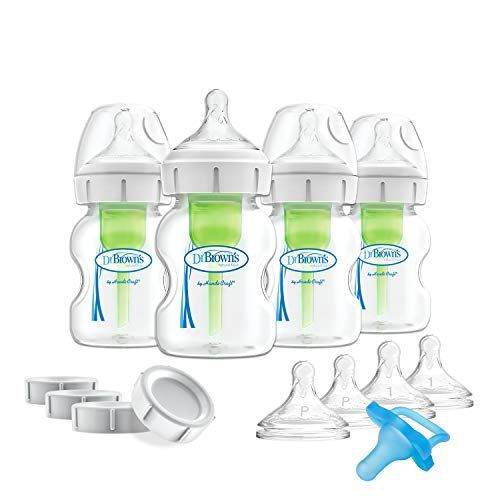 Buy Baby Feeding Bottles & Bottles for Infants:
Many time infants don't understand breast feeding even researchers said let the infant decide through what they want to get fed. So buy baby feeding bottles for infants online. Sometime it happens that infants don't get enough diet through breast feeding so they like and get more in bottle feeding.
Mothers also sometime get confused that how much milk should their infant get daily. So if you buy baby feeding bottles you can easily feed you infant because feeding through bottles can help you to understand the ounce, size of bottle, and many other essential keys. There are a number of reasons, but the simple answer is this: When we let babies determine the timing and the length of their own feeds, they are more likely to get what they need: Not too little, and not too much.
For instance, newborns should be fed frequently, and whenever they show signs of hunger ideally, before they start to cry. Otherwise, newborns are at higher risk for dehydration and underfeeding so decide how much ounce you want to give your baby in a whole day.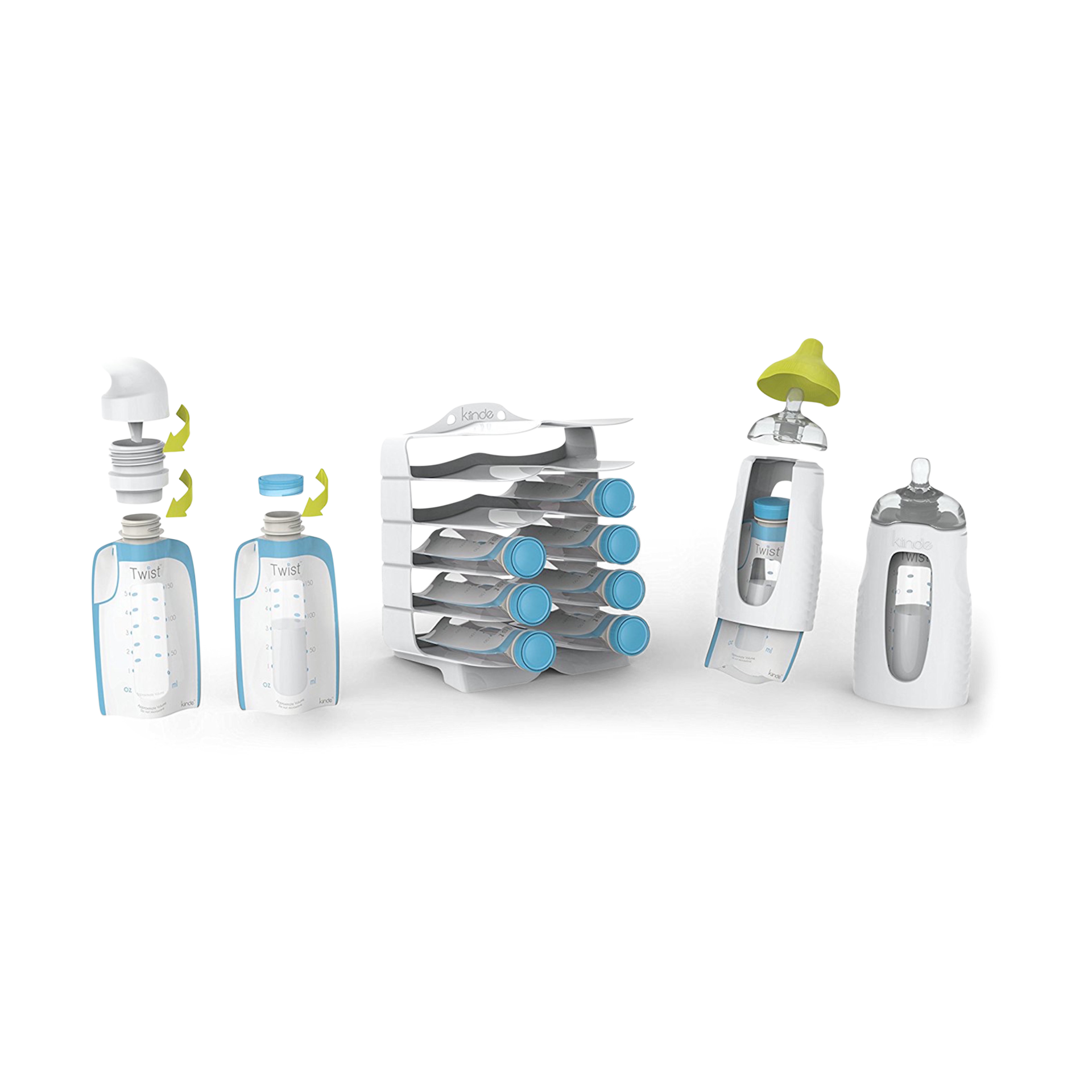 Imported Feeding Bottles | Branded Feeding Bottles:
We have multiple brands in Pakistan who have multiple imported feeding bottles available online in Pakistan. Baby feeding bottles are so essential for mothers and babies so they should buy it online in Pakistan without facing any hassle of traffic on the road or in the market. Even its way difficult and little bit risky too to go out in pregnancy days, it's better to order online in Pakistan and get your parcel at your door steps.
Mothers can easily find imported and branded feeding bottles online now in Pakistan. There is no as such disadvantage of feeding bottles for infants however, imported and branded feeding bottles are way better than the local one. Always fed your infants with the best feeding bottle don't compromise with the feeding bottles or feeding accessories of your infant. Babies are so precious and when they enter into mother's life they become their reason of living always prefer to shop the best for your infants.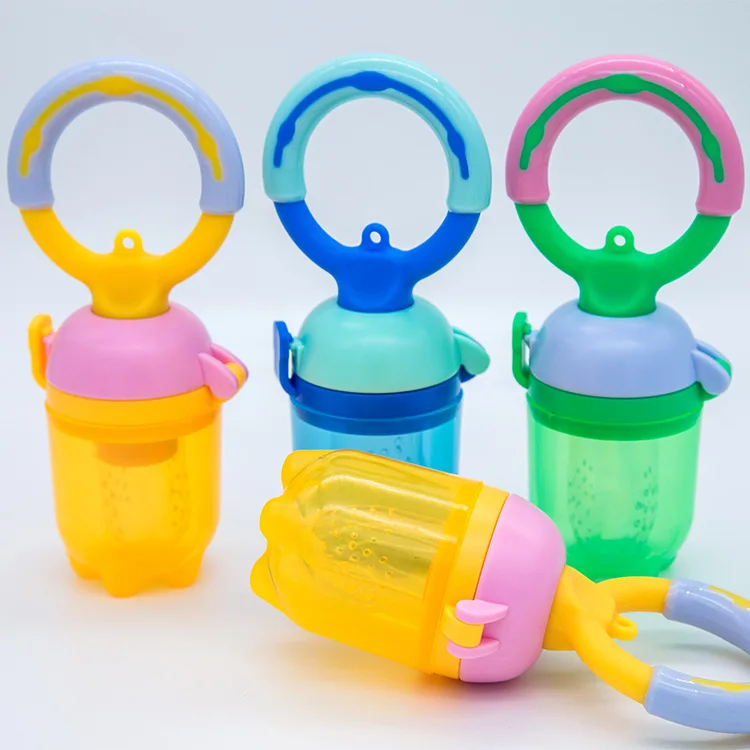 Comments on the material St. Petersburg's reserve fund will be increased in 2023 | fontanka.ru
November 2, 2022, 20:32
Return to the publication
Comments30
All debate to publication
News of companies
in Glorax City Baltic Baltic Baltic Cube
2 November 2 November 2 November 2 November 2 November 2 In 2022, in the residential complex GloraX City Baltiyskaya, the first cube of concrete was poured into the foundation of residential buildings. The beginning of concrete pouring marks the start of the construction of the foundation of the residential complex and above-ground monolithic works. The Euromonolit construction company was chosen as the contractor for the monolithic works of GloraX City Baltiyskaya. The company was founded in 2014 and specializes in the construction of residential and commercial real estate.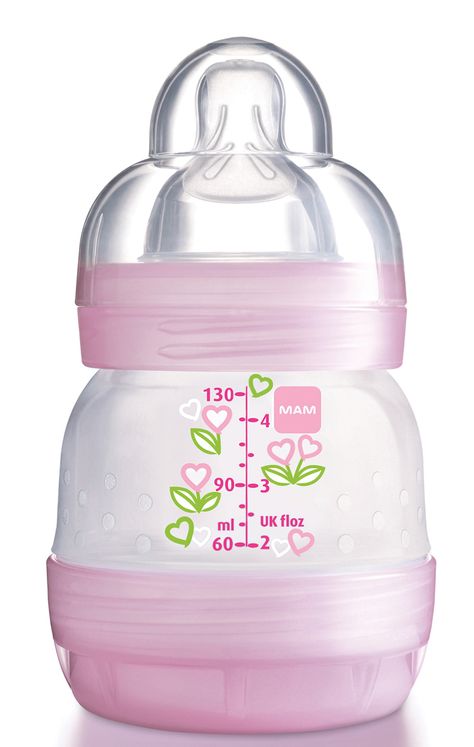 The portfolio of implemented projects of IC Euromonolith includes a number of landmark projects for...
Bank Saint-Petersburg gives away up to 100 metro trips for issuing a Unified Card of St. Petersburg Resident
Bank Saint-Petersburg is running a promo "More bonuses with the Unified Card of St. Petersburg". To all new clients who receive the Unified St. Petersburg Resident Card by December 31, 2022 (inclusive), the Bank will accrue 1,000 welcome bonuses. Bonuses can compensate for fares in the St. Petersburg Metro and the full cost of purchases from partners of the YARKO loyalty program. When paying for the ECP fare, the price of the trip is significantly reduced, and when the bonuses are written off, the trip actually becomes free. And those clients who will make their own EKP...
A permit for the construction of 6 houses in the Dutch quarter "Yanila" has been received
Lenstroytrest Group of Companies continues the implementation of a block development project in the Yanino microdistrict of the Leningrad Region.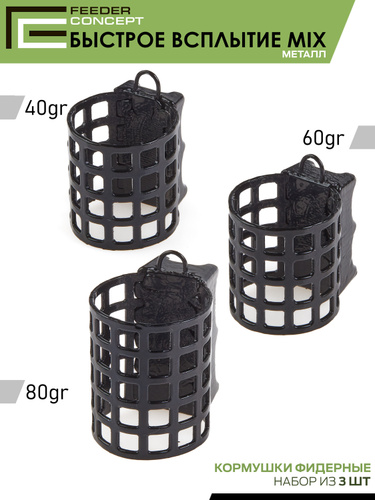 The company has been issued a building permit for six houses with a total area of ​​45,903 sq. m. m as part of the Yanila Drive queue (section 22). The planned completion date for the facilities is the 4th quarter of 2024. The external appearance of the buildings was developed by the Swedish architectural bureau Semren & Monsson, taking into account the unified urban planning concept of the block from Rurd Gytem (KCAP Architects & Planners, the Netherlands). The height of the houses is from 7 to 11 floors. Entrance groups will be...
TOP 5
1
A fire broke out in a cafe in Kostroma after a mass brawl. 13 people were killed
157 851
252
Rostec commented on the searches at the home of journalist Andrey Karaulov
137 831
413
A branch of hell for a pacifist. How Prigozhin almost came to the opening of the PMC Wagner Center, and Vika Tsyganova "came" many times
111 208
1574
And Kharlamov went to bed.
Comedy Club with Will will now be led by another person
94 876
225
A temporarily unfit Petersburger was taken to work, but returned. It's not about the doctors' verdict
62 082
26
Bird feeders: sizes, types, selection rules
Content:
Why do we need feeders?
Types of feeders
Selection and installation guide
Things to remember
Which feed can be used
Useful findings
90 percent of birds die from lack of calories. The task of a person is to come to the aid of birds. One
feeder
, hung behind a window or on a tree, provides food for several hundred birds.
Why do we need feeders?
help flying friends get the food they need to live;
joint production or attachment feeders – an occasion to spend time with family;
children will be happy to follow the replenishment of food . This will teach a responsible attitude towards our smaller brothers;
knowing that your site has a feeder , the birds will come in the summer and protect the trees from insects;
feeders can be a beautiful element of decor on the site;
birds pecking food are interesting to watch for both children and adults.
When we were kids, we made bird feeders out of milk bags. Today, it can be made from a variety of materials or you can choose a ready-made version that will decorate your backyard or apartment window.
Possible materials are wood, metal, cardboard, plastic, plywood.

Main types feeders :
1. hanging. Such models are hung on a tree branch. They have an elongated shape and mesh sides, from which it is convenient for birds to get food . It is desirable that the feeder be wide enough to accommodate several birds.

2. Playgrounds. Represents a flat surface on which feed is poured . Such feeders have a number of disadvantages - the grains get wet in the snow and rain, they scatter from the wind.
3. Trays. Pallets with sides and a roof are not only a place to eat, but also protection from the weather.
Feeders-trays and trays are large, so a dozen birds can eat on them at once.
4. Peelers. Designed for small birds. In such feeders it is better to put bread, which will be held by a metal mesh. Birds will peck out food from the cells.
5. Bunkers. They are small in size, so feathered friends will have to queue up to peck at the grain. There are models with automatic grain feeding, which is practical, since the feed will not scatter.
6. Houses. A suitable option for a summer cottage. These are flat areas with a roof, so the bird's meal will not be spoiled by moisture.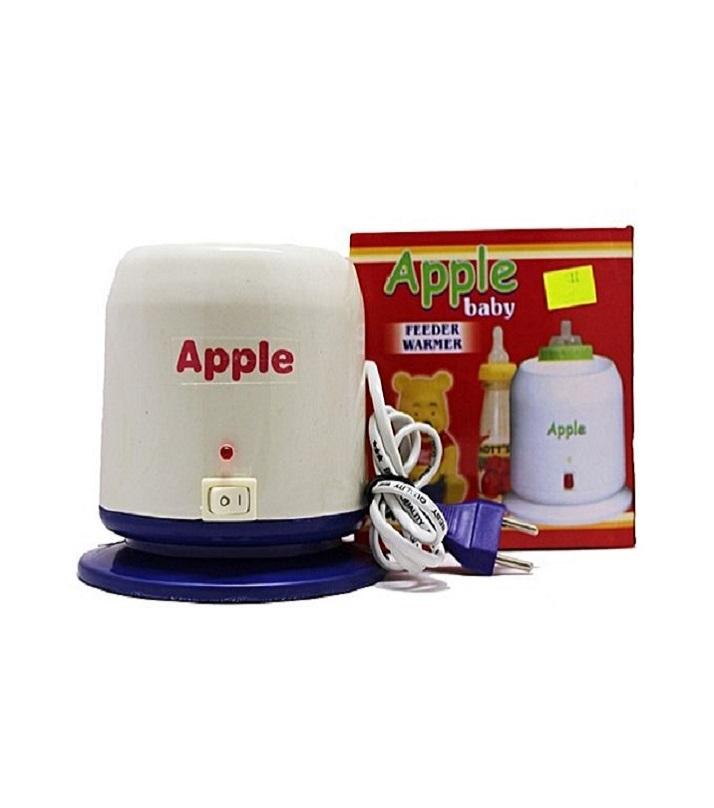 Selection and installation guide
1. Decide where feeder will be installed. Small options are suitable for the apartment window - peelers, bunkers, hanging ones. Large ones will look good on the plot - houses, trays, platforms.
2. Locate the "refectory" in a place where food will not get wet from snow or rain. If this is not possible, consider options with a roof.
3. Birds can be easy prey for cats and small predators. Feeder must be installed so that the animals cannot reach it.
4. The product must be well reinforced. You can screw it to a tree, but there is a chance of damaging the trunk. It is much more efficient to attach the feeder to a free-standing pole, which must be well dug into the ground.
5. If you are going to install a feeder in the forest, but do not have the opportunity to add feed daily, choose models with automatic grain feed.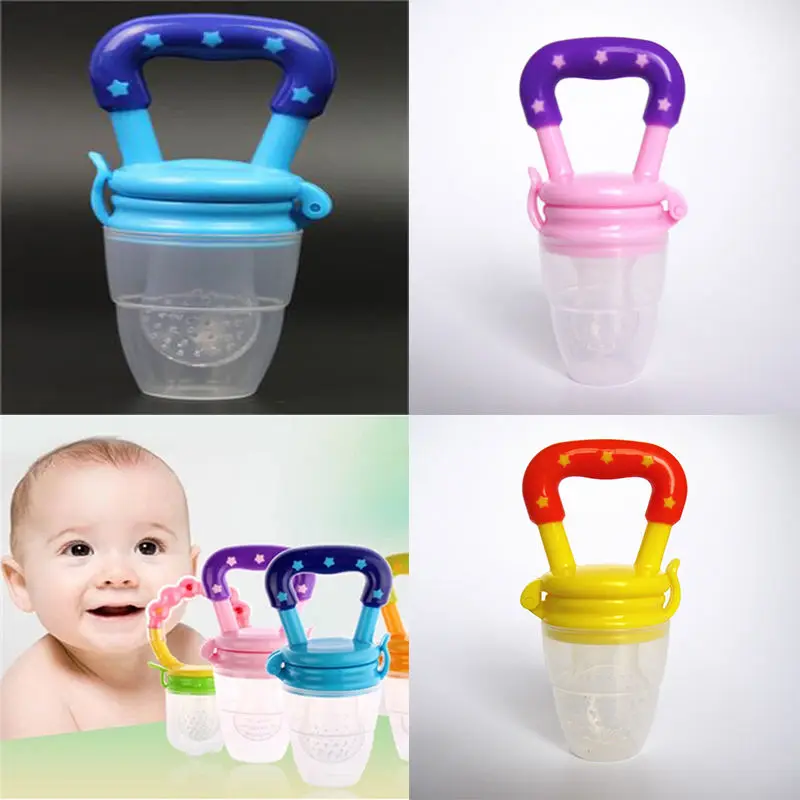 Things to remember
1. Birds find food thanks to their sharp eyesight. Feeder must be bright. Another way to attract attention is to hang a bright ribbon on it.
2. When making a "dining room" on your own, give preference to safe materials. Staining is permissible only on the outside - lacquer or paint contains toxic substances.
3. It is more difficult for large birds to find food than for small ones. Sparrows love to swoop down on food in a flock and quickly peck everything. If you do not have time to constantly refill feeder , choose smaller models, such as hoppers. Only one bird can eat at a time.
Which food can be used
It is recommended to feed the birds with grains and some types of natural food.
Can:
wheat, millet, oats;
frozen or dried berries;
bread crumbs;
fat - for tits;
pumpkin and watermelon seeds;
sunflower seeds.
Not recommended:

moldy bread;
rice, buckwheat;
chips;
fruit and vegetable peels;
certain kinds of nuts;
fried and smoked natural food.
If you are afraid of making a mistake with the choice of ingredients, you can purchase ready-made bird food . A mixture of grains, dried vegetables and fruits contains all the necessary nutrients that will saturate the body of birds.

Lessons learned
in winter it is difficult for birds to get food without human help;
feeder you can make yourself or choose a ready-made option;
"dining room" for winged animals must be protected from predators, snow and rain;
Not every kind of food is good for birds. Opt for prepared foods containing grains, fruits, vegetables and nuts.