Danone baby food brands
Our Brands
Overview
About us
Our Brands
Impact
Work with us
EXPECTING MORE FROM OUR FOOD
It is increasingly clear that our global food system requires a more sustainable path forward.
As a result, many of us are giving more thought to what we eat and drink—and understanding how this impacts our health, the environment and the communities around us. We make decisions that take the long-term interests of future generations into consideration to benefit people and the planet.
The food we choose to nourish ourselves and our families reflects each of us, and our values. We expect companies and brands to be authentic and transparent when answering our questions.
The power to change our food system, and our world, is within each of us. Every time we eat and drink, we vote for the world in which we want to live.
SUPPORTING BREASTFEEDING
Danone supports the WHO's global public health recommendation and government policies calling for exclusive breastfeeding for the first six months of age and continued breastfeeding up to two years and beyond, combined with the safe introduction of appropriate complementary foods. 
We believe that it is the industry's responsibility to adopt, implement and enforce strict policies to ensure marketing practices do not negatively affect the choice and ability of mothers to breastfeed their infants optimally, in line with the WHO International Code of Marketing of Breast-Milk Substitutes.
We are committed to fostering a proactive, constructive and evidence-based dialogue supporting breastfeeding around the world and endorse the principles of openness, transparency and integrity in our advocacy activities.
THE POWER OF NUTRITION THROUGHOUT LIFE
We have been pioneering nutritional solutions since 1986, when our founders first began their early support of mothers and their infants. Since then, our nutritional solutions have transformed the lives of millions of people around the world. That pioneering spirit lives on today with an ongoing commitment to provide life-transforming nutrition at key moments throughout life.
INTRODUCING HAPPY FAMILY: US' #1 ORGANIC BABY FOOD, NOW IN THE UAE
What started out as a premium, organic frozen baby food line in just 5 locations across New York City on Mother's Day 2006 is now the #1 brand of organic food for babies and toddlers in the United States.
Happy Family is on a mission to change the trajectory of children's health through nutrition.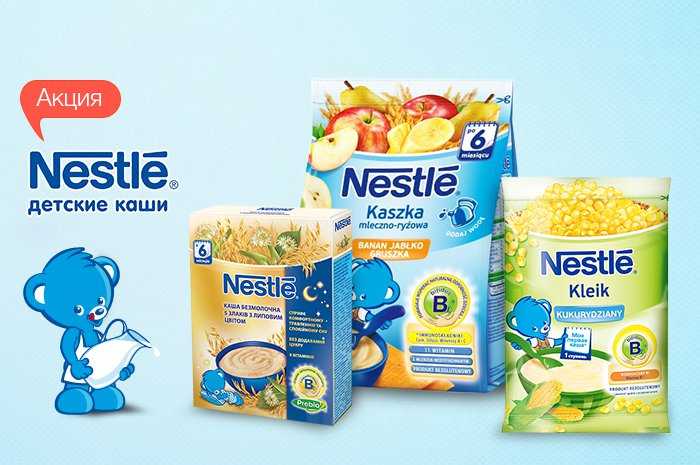 Throughout its 14-year journey as a family-run company, it saw the launch of the first organic baby food cereal with probiotics and DHA (Happy Bellies) and a gluten-free snack (Happy Baby Puffs) and developed innovative food packaging alternatives to glass jars, from its innovative pouches in 2009 to the first fully transparent pouches with premium ingredients you can see in 2016, the Clearly CraftedTM. The following year, they started the Infant Feeding Support Platform to provide parents with exceptional infant resources from nutrition experts and lactation consultants.
Now for the first time in the UAE, Happy Family is available online and in stores across 75% of hypermarkets and 50% of supermarkets nationwide.
Visit www.happyfamilyorganicsme.com to learn more, and follow us on Facebook and Instagram @happyfamilyorganicsme. 
Danone's Specialized Nutrition - Danone
Homepage Danone
BRANDS
SPECIALIZED NUTRITION
At Danone we strongly believe that the health of people and the planet are interconnected, and our aim is to inspire healthier and more sustainable eating and drinking choices for everyone, including those with specific nutritional needs.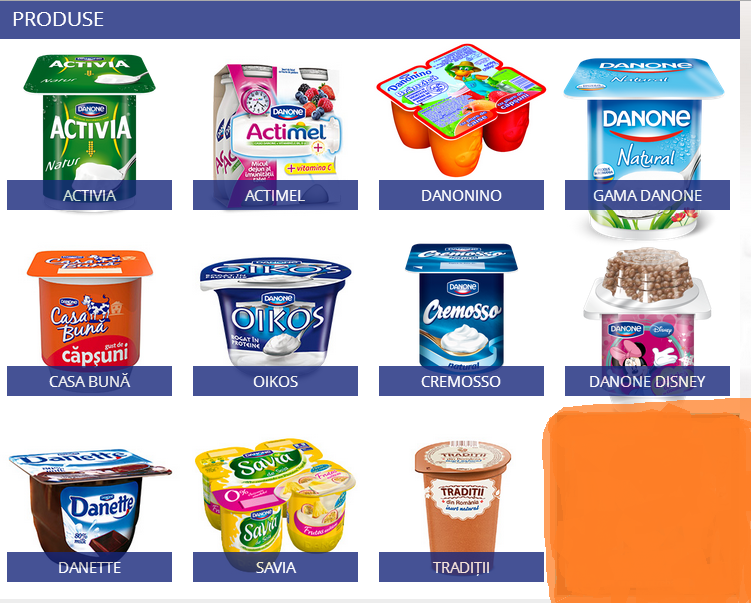 Through our specialized nutrition brands and broad range of support programs and services, we work to fulfil people's specific nutritional needs throughout life in a way that positively impacts the health of local communities and helps to preserve the planet for future generations.
We focus on specialized nutrition for:
Healthy growth and development in early life
What we eat and drink as babies influences our lifelong health and can impact our food preferences later in life. We know that breast milk is the best source of nutrition with many short and long-term benefits for both infants and mothers. However, some women who cannot or choose not to breastfeed need safe, healthy options for their children. Our portfolio of baby formula products is based on years of scientific research and innovation and is designed to meet the nutritional needs of babies in early life. 
Health conditions in early life
Sometimes highly specialized medical nutrition is necessary in early life.
If babies are born prematurely or are diagnosed with cow's milk allergy, normal infant nutrition may not be sufficient to support their growth. To manage their condition and alleviate symptoms, these babies need specially formulated medical nutrition.
Some babies and young children are diagnosed with faltering growth as a result of an underlying medical condition or cannot eat and drink normally and need medical nutrition products that provide a balance of energy, protein, vitamins and minerals to help them grow and thrive. 
Nutrition in times of illness
In adulthood, adapted nutrition can support recovery from illnesses and address malnutrition that can develop due to the disease. People who have suffered a stroke or who are fighting illnesses such as cancer can have difficulty meeting their nutritional needs through normal food alone. This means they need specific nutrition, in specialized formats. In these scenarios, medical nutrition can support better clinical outcomes and provide food and drink adjusted to the specific nutritional needs of patients.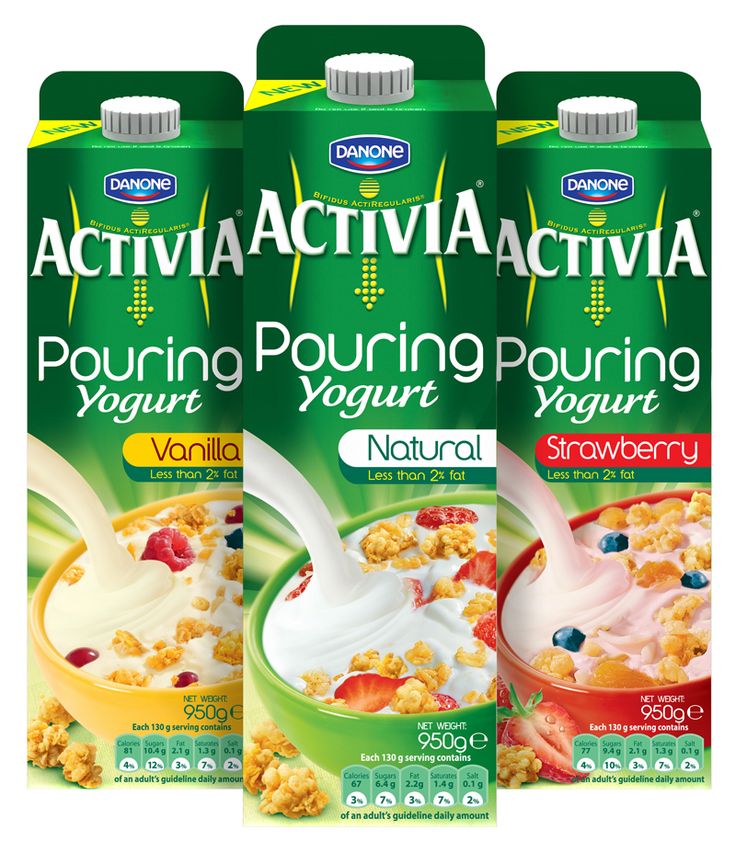 Nutrition as we age
As we get older, we all want to continue being able to do the things we value and enjoy the most, but as we age, we become more vulnerable to malnutrition due to an underlying disease or condition. In fact, as many as one in three older people living in care homes are at risk of malnutrition[1]. If not diagnosed, malnutrition can lead to muscle loss and physical frailty, making older people more vulnerable to falls and fractures. The right nutritional care at the right time can support older people maintain their mobility and independence, enabling them to age in good health.
Our range of medical nutrition products is specifically adapted into formats that address eating and drinking difficulties that an older person might experience, which can put these people at risk of malnutrition.
[1]
Kaiser MJ et al. J Am Geriatr Soc  2010 58:1734-8;
Suominen MH et al. Eur J Clin Nutr 2009;63:292-6;
Lelovics Z et al.
Arch Gerontol Geriatr 2009;49:190-6;
Parsons EL et al. Proc Nutr Soc 2010;69:E197
Strategy & key figures
Supporting breastfeeding
WATERS
Danone will stop importing Evian water and Alpro vegetable milk to Russia — RBC
www.adv.rbc.ru
www.adv.rbc.ru
www.adv.rbc.ru
Hide banners
What is your location ?
YesSelect other
Categories
Euro exchange rate as of October 15
EUR CB: 62.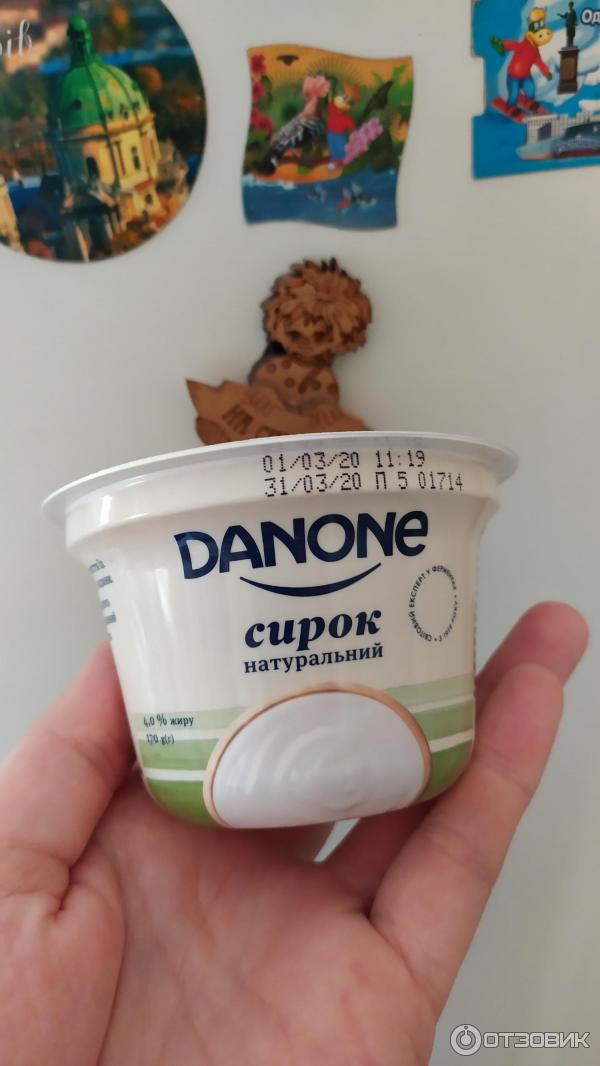 47 (-0.12) Investments, 14 Oct, 16:01
Dollar exchange rate on October 15
USD Central Bank: 63.06 (-0.44) Investments, 14 Oct, 16:01
The National Guard strengthened the security of military enlistment offices due to attacks Politics, 13:22
Dogs locked up: what is irresponsible treatment of an animal Partner project, 13:12
Manchester United footballer arrested again in rape case Sport, 12:54
www.adv.rbc.ru
www.adv.rbc.ru
An air raid alert was announced again in Kyiv Politics, 12:44
How businesses can reduce energy costs: five ways RBC and RN-Energo, 12:26
Commissar died in Partizansk Politics, 12:20
Belarus announced the arrival of the first echelons of Russian troops in the country Politics, 12:16
Explaining what the news means
RBC Evening Newsletter
Subscribe
Stremousov reported on an attempted offensive by the Armed Forces of Ukraine in the Kherson region Politics, 12:04
In Russia, a minimum of cases of COVID-19 was detectedfrom the beginning of August Society, 11:56
A Rangers player cuts his ear with an opponent's skate.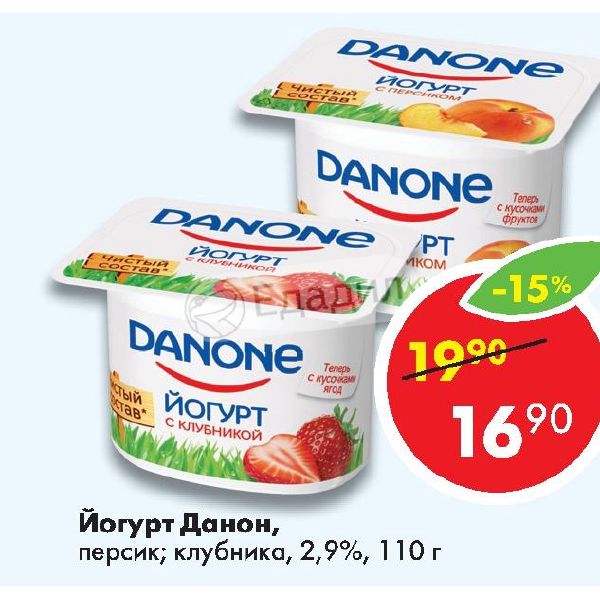 Video Sport, 11:51
The authorities reported an increase in the number of companies that moved to Russian offshore Business, 11:41
Top 6 medical tourism destinations in Russia Partner project, 11:40
Two people were injured in a fire at a car service in New Moscow Society, 11:29
Ronaldo spoke about years of therapy due to psychological problems Sport, 11:28
www.adv.rbc.ru
www.adv.rbc.ru
www.adv.rbc.ru
The company intends to concentrate its activities in Russia on the production of dairy products and baby food.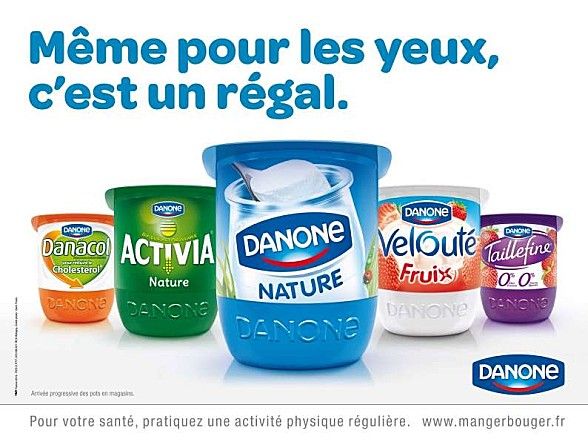 Earlier in April, Danone ruled out leaving the Russian market
Photo: Stuart Franklin / Getty Images
Danone stopped importing products under the Evian and Alpro brands to Russia, according to the company's financial statements for the first quarter of 2022. The French company decided to "refocus its portfolio on core dairy products, baby food and health food."
Evian is a mineral water bottled from springs in the French city of Evian-les-Bains. Under the Alrpo brand, they produce plant-based alternatives to milk.
The statement states that Danone will donate all profits from its activities in Russia to humanitarian organizations.
www.adv.rbc.ru
In March, Danone announced that it would continue to manufacture dairy products and baby food in Russia, but would suspend investment projects. In early April, Reuters reported that the company was considering leaving Russia. Danone denied this information.
www.
adv.rbc.ru
Danone produces Activia, Actimel, Prostokvashino, Rastishka, BioBalance, Danissimo dairy products, Tema and Malyutka baby food.
After the start of the Russian military operation in Ukraine, many foreign companies announced a complete or partial suspension of their activities in Russia. The Finnish dairy company Valio announced the termination of work, after which the Russian division announced the continuation of operating activities. Danish dairy producer Arla Foods announced the suspension of operations in Russia.
Research Store Analytics by topic "Food"
Danone Ukraine — Latifundist.com
Producer of dairy products
"Danone Ukraine" - Ukrainian representative office of the French company Danone - one of the largest companies producing dairy and other food products.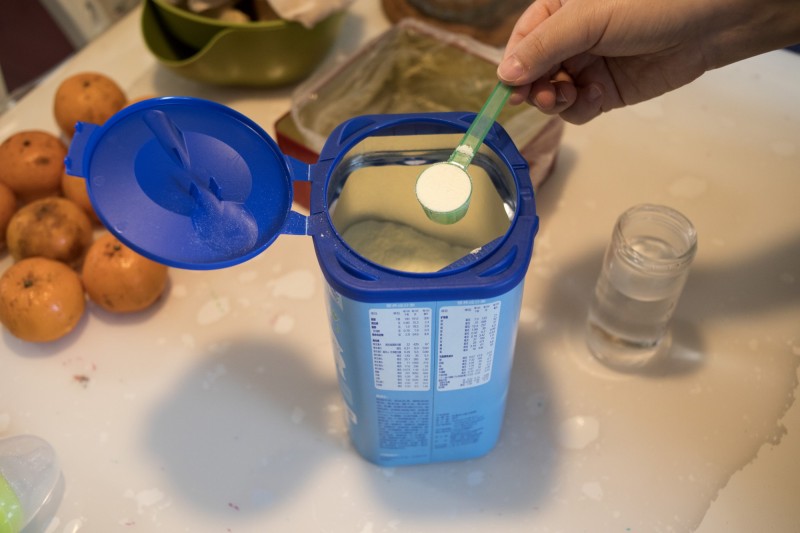 The company's products are manufactured under the following trade brands: Activia, Aktimel, Zhivinka, Prostokvashino, Prostokvashino for kids, Rastishka, Aktual, Danissimo, Smeshariki. The baby food business is represented in Ukraine by the Nutrilon, Milupa and Malysh brands.
Since August 2017, the head of Danone Ukraine, Nathalie Alquier.
Danone Ukraine business profile
Danone business lines: dairy products, water, baby food and medical nutrition.
Dairy products
Danone Ukraine buys raw materials from two types of suppliers: large dairy farms and family farms. 97% of raw materials come from large farms, 3% from farms.
The production capacity of the company is represented by two factories: Danone Dnepr (in Kherson) and Danone Kremez (in Kremenchug).
Danone Kremez
The plant in Kremenchug produces products of the following brands: Prostokvashino, Prostokvashino for kids and Smeshariki.
The maximum production capacity of milk, cheese and dairy products is 112 thousand tons/year.
The design processing capacity of the enterprise is 500 tons of milk per day.
In 2016, the plant produced 4.7 thousand tons of yogurt, 27 thousand tons of milk, 15 thousand tons of sour cream and cheese, about 14 thousand tons of kefir and fermented baked milk and 2.5 thousand tons of other products - almost 80 thousand tons of products.
Danone Dnipro
The plant in Kherson produces products of the following brands: Activia, Aktual, Danissimo, Merry Shepherd, Zhivinka and Rastishka.
The production capacity of the plant is 70 thousand tons of milk, kefir, fermented baked milk, sour cream and yogurt per year.
The Danone Dnipro plant is equipped with 7 production lines. These are lines for the production of spoon (in a cup) and drinking (in a bottle) yogurt.
Read related: Natalie Alker: Homemade milk can be dangerous for health
Baby food
The baby food business is represented in Ukraine by Nutricia.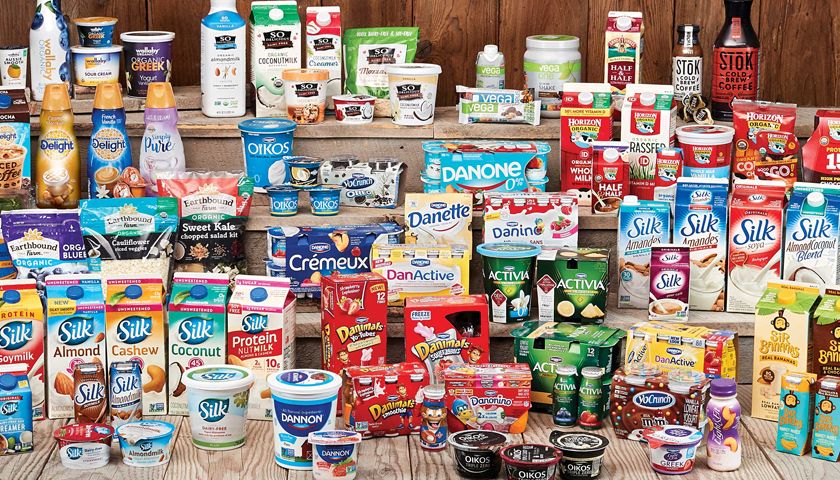 Nutricia Ukraine offers a wide range of baby formulas, cereals and other baby food products.
Danone Ukraine in ratings
2015 — fourth place in the TOP-10 milk processors.
2017 - fifth place in the TOP-10 manufacturers of dairy and milk-containing products in 2017; eighteenth place in the ranking of the largest taxpayers in the agro-industrial complex.
2018 - fifth place in the TOP-10 Ukrainian producers of whole milk products.
Development history of Danone Ukraine
1998 — Danone started its activity in Ukraine.
2011 — Danone Ukraine started production of Activia Fresh and Danissimo Dessert at the Danone-Dnipro plant in Kherson. The company announced plans to develop cooperatives for growing strawberries in Ukraine.
2012 — Danone Ukraine and Unimilk began the process of integrating production processes at three plants of the combined company — Danone-Dnipro, Kremez and Galakton.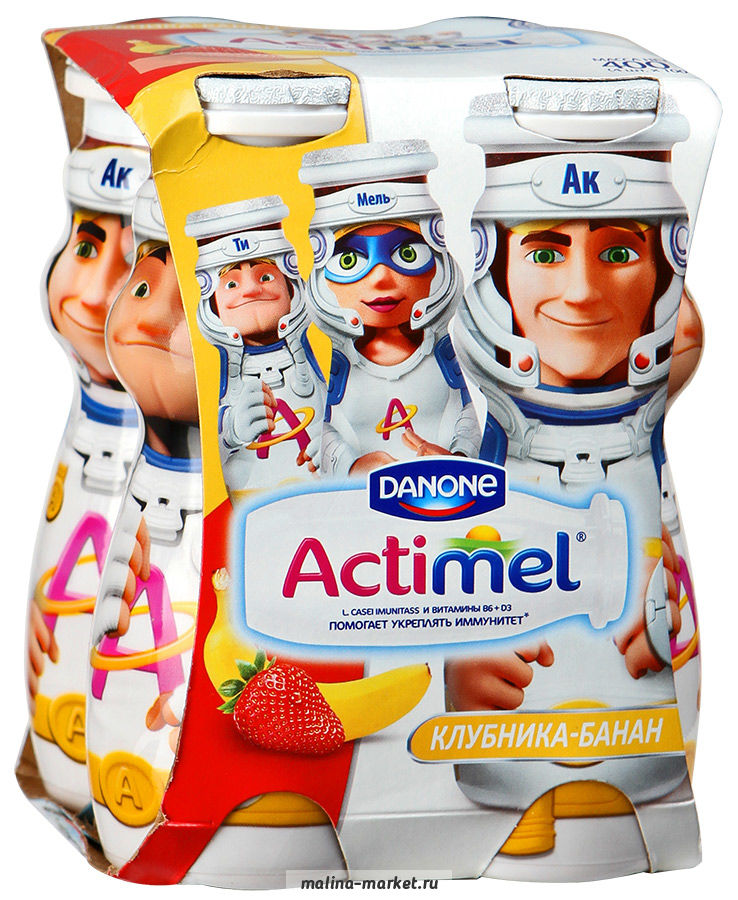 Danone Ukraine together with the Canadian International Development Agency (CIDA) and Heifer-Ukraine charitable organization put into operation the 1st stage of a training dairy farm in the Dnipropetrovsk region.
2013 — Danone Ukraine intends to invest UAH 15 million in the construction of a distribution center in Kherson by November.
2014 — with the support of Danone Ukraine, three new dairy cooperatives were launched in the Poltava region. A new production line for the production of large bottles has been launched at the Danone Dnipro plant.
2015 - Danone Ukraine announced plans to invest UAH 200 million in the modernization of production at the Kremez plant. Investments are provided for the purchase and installation of new equipment for the production of the curd group, including granular curd.
2016 - Danone Ukraine launched the production of children's cheeses and yoghurts under the Tyoma brand at the Kremez plant. The production capacity of the dairy plant in Kremenchug after modernization is 110 thousand tons per year.