How long can you keep opened baby food jars
Keeping your baby's food safe
Eileen Haraminac, Michigan State University Extension -
Infants less than a year don't have fully developed immune systems, because of this bacteria that may not cause illness in an adult or older child, can cause serious illness in infants and consequently they are often susceptible to food-borne illnesses.
Infants are often susceptible to food-borne illnesses. Infants less than one year of age do not have fully developed immune systems and because of this bacteria that may not cause illness in an adult or older child, can cause serious illness in infants. Parents and caregivers can reduce this risk with safe food handling practices. It is always important to safeguard food for infants and youth Michigan State University Extension and Foodsafety.
gov offer these guidelines.
The most important practice you can do to keep food safe is to wash your hands. Your hands can pick up harmful pathogens and bacteria from tasks like diaper changing, feeding the dog, going to the bathroom or preparing raw meat or eggs. Always wash your hands after completing any of these tasks and especially when preparing infant foods.
For infants under six months old, the safe storage times for formula and expressed breast milk are between three to eight days in a refrigerator at 35 degrees Fahrenheit to 40 degrees F. Breast milk can be frozen for up to six to 12 months at 0 degrees F. However, do not freeze formula. If you plan to give an infant water, it should be boiled water during the first three months of the infant's life. Milk and formula for six to 12 month old babies may be stored for 48 hours in the refrigerator. The same three to eight day time limit applies for milk, and the "do not freeze" rule applies to formula.
For unopened cans of formula observe and follow the "use by" dates. For baby food, check "use by" dates when storing unopened jars. Check to see that the safety button on the lid is down before opening. If the lid does not "pop" when the jar is opened or if the jar is not sealed, do not use the food.
For plastic pouches: Discard any packages that are swelling or leaking.
Don't feed your baby directly from the jar of baby food. Instead, put a small serving of food on a clean dish and refrigerate the remaining food in the jar. If the baby needs more food, use a clean spoon to serve another portion. Throw away any food in the dish that's not eaten. If you do feed a baby from a jar, always discard any remaining food. The baby's salvia mixed with the unused food in the jar can start producing bacteria.
When traveling, keep milk and formula cold (less than 41 degrees F) by transporting bottles in an insulated cooler with an ice pack
For microwave heating, transfer food from unopened jars to bowls or dishes. For adequate heating, heat four ounces of food on high for 15 seconds, stir, and let stand for 30 seconds. Stir again and check the temperature (more than 140 degrees F) before feeding food to the infant.
Never allow opened jars of food to sit at room temperature for more than two hours.
Solid baby foods that have been opened may be stored in the refrigerator for a maximum of three days. Strained fruits and vegetables can be refrigerated for two to three days and stored in the freezer for six to eight months. Strained meats and eggs may be stored one day in the refrigerator and one to two months in the freezer. Meat and vegetable combinations are good for one to two days in the refrigerator and one to two months in the freezer.
Homemade baby foods will keep for one to two days in the refrigerator and three to four months in the freezer.
Please remember that once commercial formulas or foods are opened you need to use them immediately and refrigerate the unused portion quickly after you are done. When you use the refrigerated leftovers, heat them quickly to 165 degrees F to prevent growth of bacteria.
Following these food safety practices will safeguard your baby's food, keeping them safe from potential pathogens that cause food borne illness. 
This article was published by Michigan State University Extension. For more information, visit https://extension.msu.edu. To have a digest of information delivered straight to your email inbox, visit https://extension.msu.edu/newsletters. To contact an expert in your area, visit https://extension.msu.edu/experts, or call 888-MSUE4MI (888-678-3464).
Did you find this article useful?
---
How Long Does Baby Food Last After Opening It? How To Reduce Waste
I love buying baby food more than just about anything. The bright colors, the velvety purées, and the seemingly endless choices can keep me happily browsing the shelves until my shopping partner needs a diaper change. But no matter how meticulously I plan my grocery trips, I inevitably end up with extras that my baby doesn't eat right away.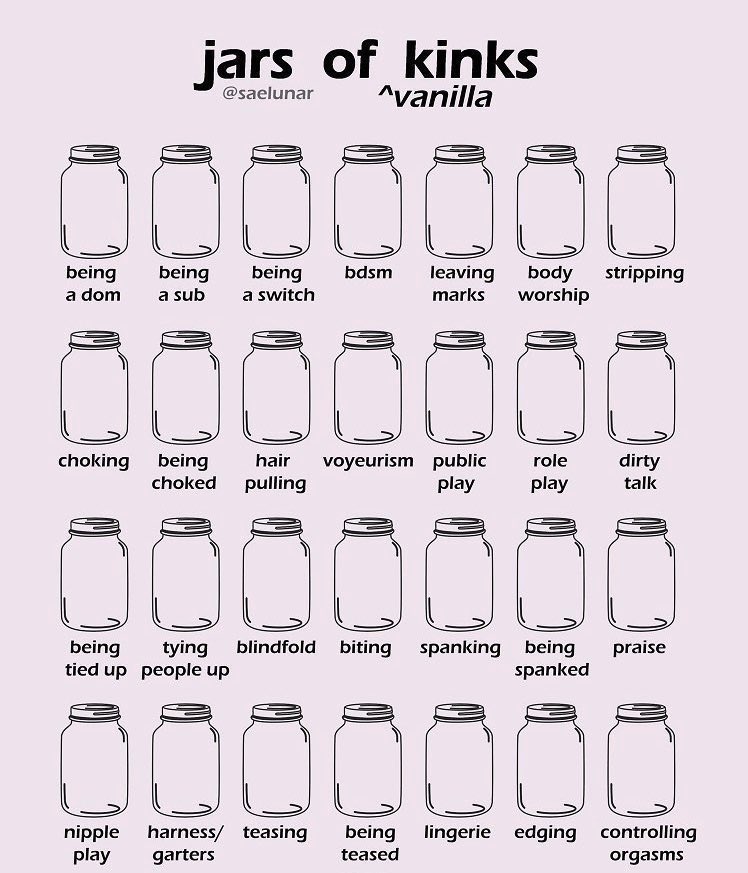 It begs the question: How long does baby food last after being opened? Is it something you can save for later and feed to them the next day, or should you just toss it?
How long your baby food will last depends on a few things. For instance, are you saving veggies or meat-based products? Is it store-bought or homemade food? According to the Food and Drug Administration (FDA), you can store opened (store-bought) fruit and vegetable baby food in the refrigerator for two days, but you should toss store-bought meat and egg products after one. Homemade baby foods can last one to two days when properly refrigerated. It's important to check the packaging on every product, though, as the specific guidelines may vary depending on ingredients and packaging. Here's the nitty gritty on the safety of baby food leftovers, as explained by pediatricians and baby nutrition experts.
How long does store-bought baby food last?
Guido Mieth/Moment/Getty Images
"Unopened, most baby food should have 12 to 24 months of shelf life," says Jason Jacobs, vice president of quality and technical services at Beech-Nut Baby Nutrition Company.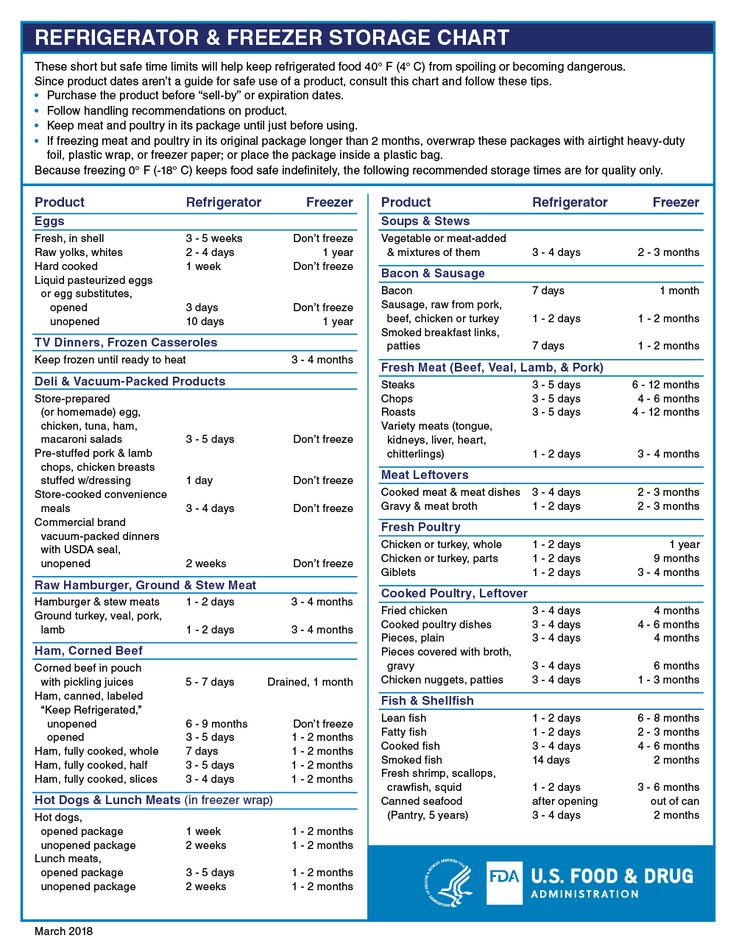 Generally speaking, you can refrigerate opened store-bought fruit and vegetable baby food for two days, and opened store-bought meat and egg products for one day, per the FDA.
Keep in mind that storage recommendations differ depending on the packaging you choose. Those handy pouches? You should refrigerate baby food pouches within an hour of opening and toss them after 24 hours, no matter what they contain, according to Sarah Smith-Simpson, principal scientist of sensory and consumer insights at Nestlé Gerber.
Opened baby food should never be stored in the refrigerator if your baby has had any direct contact with it. The best way to save food is to spoon it onto a plate or bowl and let your baby take it from there. "If your baby's saliva has touched it, then it should be thrown out right away," advises Dr. Preeti Parikh, M.D., board-certified pediatrician and executive medical director at GoodRx. "The saliva from the baby's mouth can introduce harmful bacteria into the baby's food," she adds.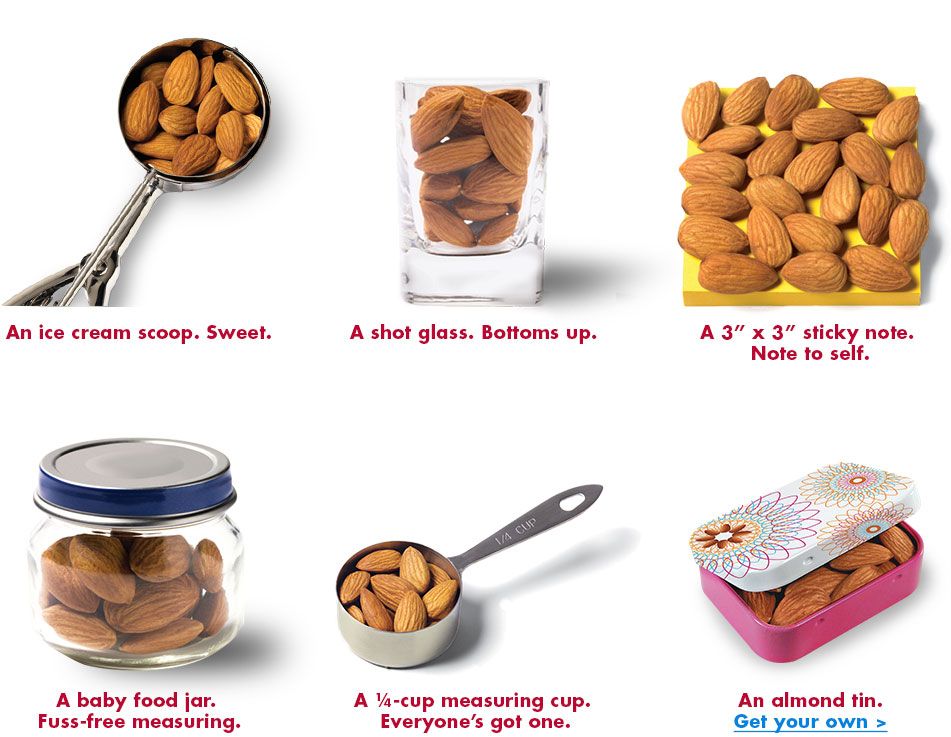 Remember, you can always check this stuff with your pediatrician — they're invested in the health of your baby, and foodborne illness presents serious risks. Many baby food manufacturers like Gerber offer 24-hour helplines, so if in doubt, give them a call.
You should also be sure you don't leave opened baby food out longer than two hours at room temperature, advises Jacobs. And if you're taking a picnic this summer, toss opened baby food after one hour if temperatures reach 90 degrees Fahrenheit or higher.
How long does homemade baby food last?
"If homemade baby food is cooked and canned [or] sealed properly, it can last as long as 12 months in a glass jar [before opening]," Jacobs tells Romper. You can also store homemade baby foods in the freezer for three months. Once it's been opened, the FDA advises using homemade baby food within one to two days.
The same rules apply to homemade baby food in that you should never save leftovers from your baby's plate or bowl.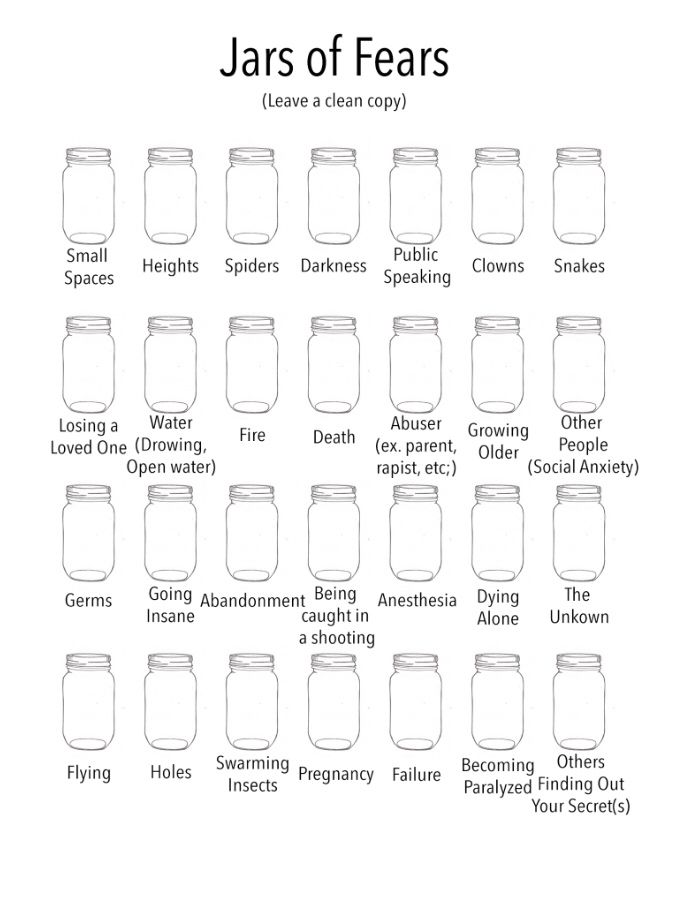 Food that has come into contact with her mouth, spoon, or hands might harbor harmful bacteria that can flourish even in the fridge or freezer. "Leftovers should not be put back into the original container or stored separately in the fridge," board-certified pediatrician Dr. Pierrette Poinsett, M.D., tells Romper. Leftovers should be thrown out." Rule of thumb: If your baby has eaten directly from the bowl or jar, pitch the leftovers.
Can you freeze opened baby food?
Shutterstock
If there has been no saliva introduced to the food, Parikh says you can freeze opened baby food. "Freezing temps allow less likelihood of bacteria growing, so you can store it for a longer time," she says. "The most important criteria is that no saliva has been introduced to the food."
However, Smith-Simpson does not recommend freezing store-bought baby food. "First, many containers and pouches that are traditionally used for baby foods don't hold up if frozen," she tells Romper.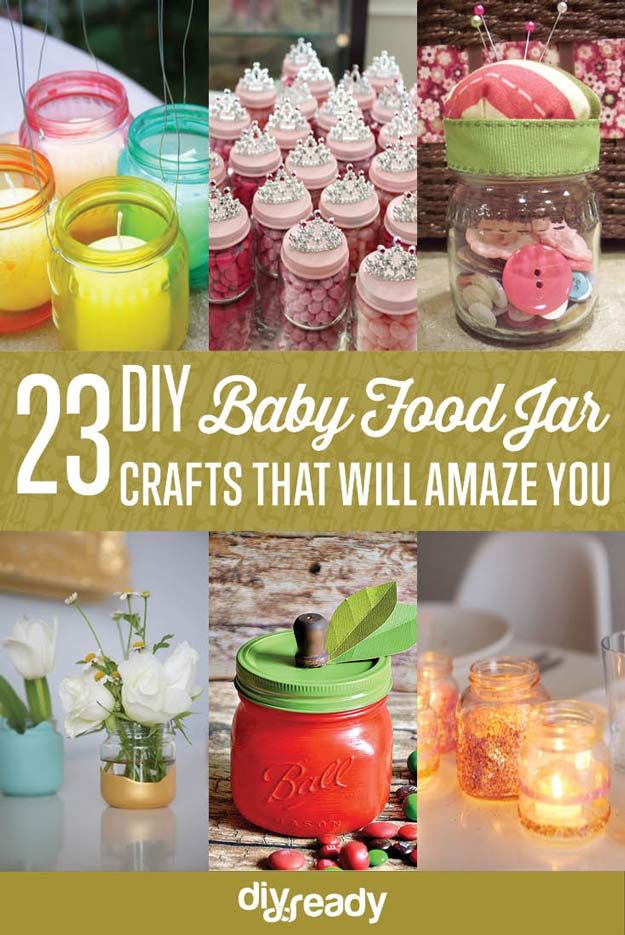 "Second, once frozen, baby food can separate and change textures." If you are going to freeze baby food, do so by putting it in small freezer bags or ice cube trays. Do not use glass containers, Poinsett tells Romper, as "the glass can shatter, and tiny glass chips can get into the food."
If you can't remember how long that tub of baby food has been sitting in the fridge — I know my memory is shot — err on the side of caution and throw it out. Otherwise, follow the package directions carefully or look to FDA guidance to let you know how long you can keep it around.
Experts:
Jason Jacobs, vice president of quality and technical services at Beech-Nut Nutrition Company
Sarah Smith-Simpson, principal scientist of sensory and consumer insights at Nestlé Gerber
Dr. Preeti Parikh, M.D., board-certified pediatrician and executive medical director at GoodRx
Dr. Pierrette Poinsett, M.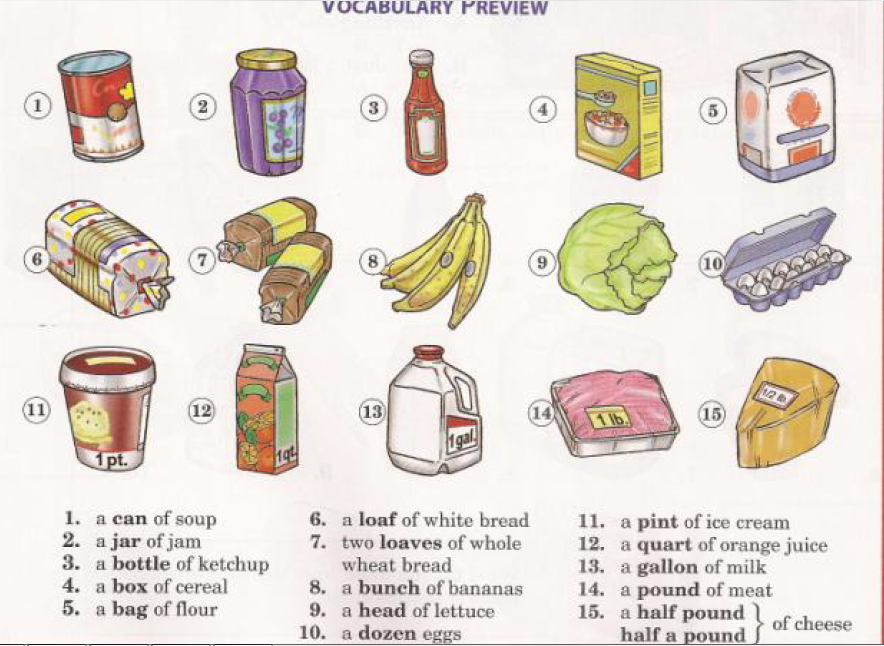 D., board-certified pediatrician and medical consultant for Mom Loves Best
Additional reporting by Mackenzie Sylvester.
This article was originally published on
How to store baby food?
Food plays a huge role in the harmonious development of the child. Mothers are usually interested in the selection of the first baby food long before the introduction of complementary foods. We will devote today's article to the rules for storing baby food.
We've put together a few hacks to help you figure out how to keep different forms of baby foods fresh.
Prepared baby food storage rules
For those who don't bother with cooking their own complementary foods, things are a little easier. Product features and packaging method dictate the storage rules:
• Dry mixes and cereals are designed for long-term storage provided the packaging is intact.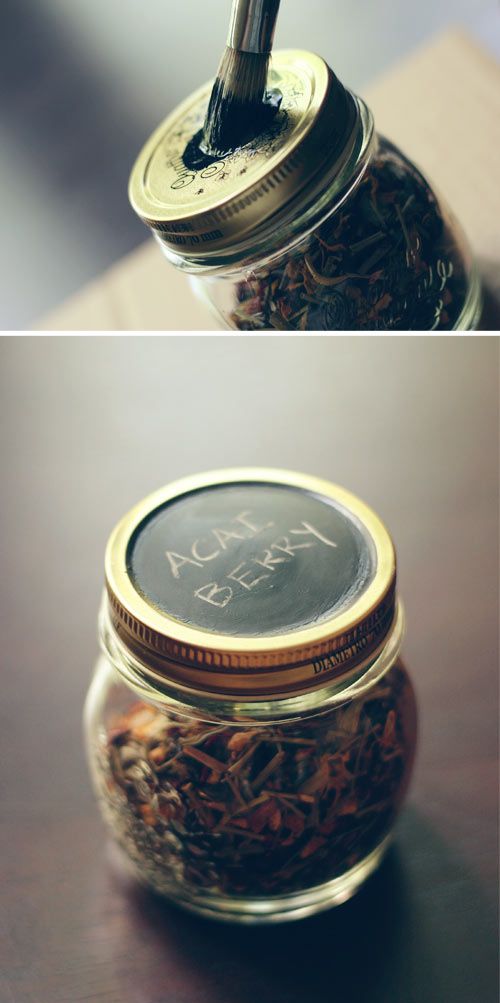 After opening the pack, the shelf life of the product is no more than three weeks. Manufacturers recommend storing cereals and mixtures packaged in jars in their original packaging. If you purchased the product in a cardboard box or in a bag, it is advisable to pour the contents into an airtight container. Food grade plastic boxes are perfect. It is safe to store even baby food in such containers, as they are made of materials that are specially designed to come into contact with food. The container itself should be stored in a dark, dry place.
• Liquid and semi-liquid baby food (yogurts, juices, fruit drinks) can be stored for no more than five days from the date of its manufacture. An important storage condition is the temperature from 0 to 5 °C. After opening the package, dairy and sour-milk products should be consumed within a day. Fruit drinks, vegetable and fruit juices can be stored for up to three days.
• Canned food (mashed potatoes, pates, soups, cereals), depending on the composition, has a clearly defined shelf life.
To prevent the product from oxidizing, after opening it must be stored in a tightly closed container. Opened baby food should be consumed within 24 hours.
Rules for storing homemade preparations for a children's table
There are two options for homemade preparations - use them immediately, or freeze them .
If we are talking about freezing, then there are several basic rules for the preparation of products:
• Fish products are frozen in a double mill, processed in front into portions of small pieces. Freeze more often in airtight boxes, resistant to low temperatures of the freezer. Meat freezing can be saved for about nine months, and ribna - only three.
• Vegetables and fruits can also be frozen in containers. In the freezer, the stench can lie no more than fate.
Defrost preparations for children's meals only in the refrigerator. Rizke heating can help the product of the greater part of the brown speeches.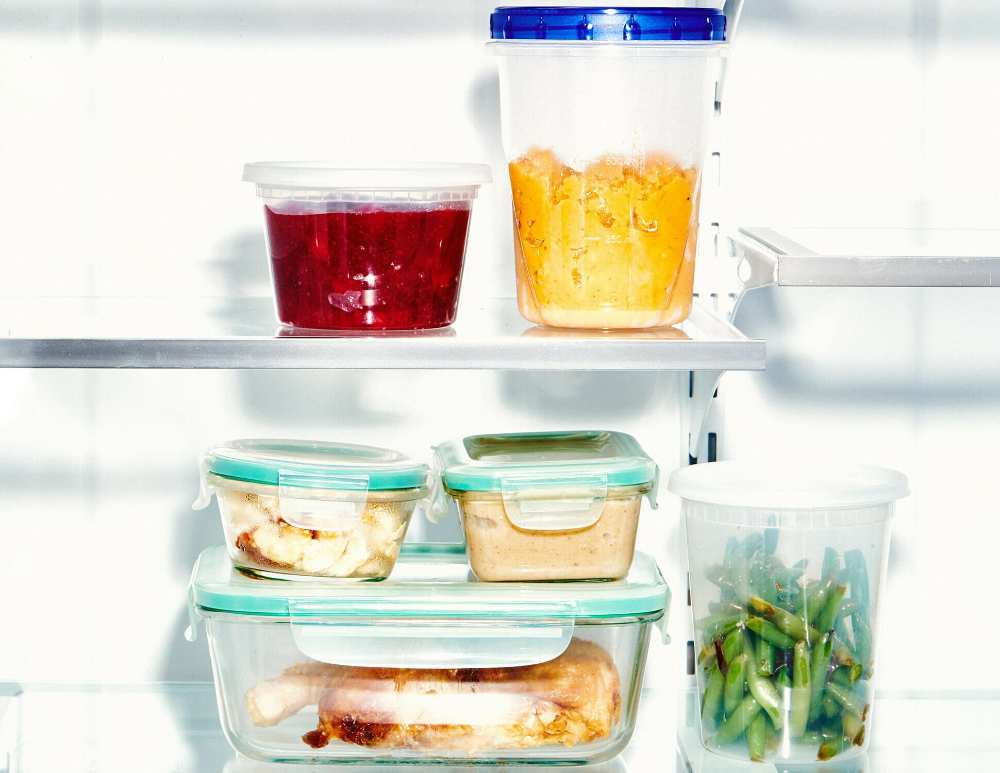 Now you know all the secrets of saving a child's meal!
Other statistics
How much and where to store baby food in jars?
Some manufacturers write detailed storage guidelines for closed and unopened baby food packages right on the label. These rules must be observed, even if they differ from the rules for storing similar products from other manufacturers. If there is no detailed instruction, use the following recommendations.
Once again, we remind you that even unopened packaging must be stored in a dark, cool place. At temperatures above +25°C, products may deteriorate even in their original packaging.
Porridges for breeding:
The main enemy of dry mixes and porridges is moisture. Therefore, always make sure that the spoon for the porridge set is absolutely dry, and the bag itself is tightly closed after use;
Try to release as much excess air as possible before closing, so that moisture from it is not absorbed into the product;
Keep an open bag of porridge in a dry place at room temperature. There is no need to store cereals in the refrigerator, they quickly become damp and spoil there;
Ready diluted porridge can be stored for no more than an hour or two. An opened package can be stored for 2-3 weeks (see manufacturer's instructions). But if after a few days you notice that the powder has become damp, lumps are noticeable in it - throw it away. Even if the product looks normal, but was opened more than three weeks ago, it is dangerous to feed it to a child. You can use leftovers in adult homemade cakes.
Choose cereals for your baby
Industrial purees
An unopened can can be stored at room temperature in a dark place. An opened jar of fruit and vegetable puree will live in the refrigerator for no more than a day, and only if you follow simple rules.
Select baby puree
Do not bottle feed your baby. Put the desired portion with a clean spoon into a separate container, close the jar with the rest and put it in the refrigerator.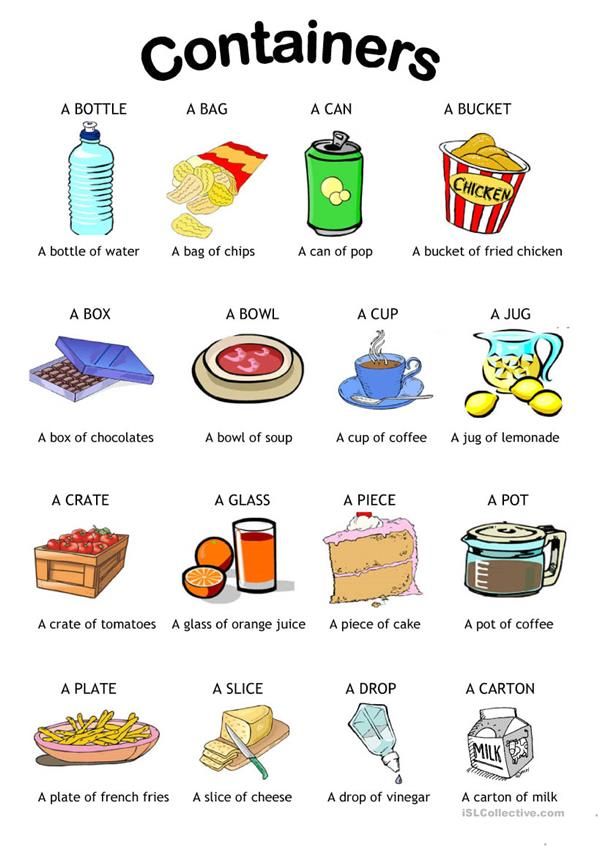 Reheat reserved food if necessary. You don't need to heat the whole jar.
If you fed your baby directly from a jar, the shelf life of such puree is only a few hours even in the refrigerator, since the baby's saliva and bacteria got into the food on the spoon.
Important!
The shelf life of meat puree after opening is only 24 hours, subject to the same rules. If you bought puree in a metal package, be sure to transfer it to a clean, dry jar and close the lid. It is undesirable to store opened puree in its original packaging and it is recommended to use it immediately. Closed - store in accordance with the manufacturer's instructions.
Homemade cereals
Same rules as for diluted cereals. In the process of cooking, the porridge is ground with a blender and rubbed through a sieve. At this time, microorganisms get into the porridge from the air, so you can't store such porridge for a long time.
Home-made puree
It is possible to increase the shelf life if the finished puree is poured into small sterilized containers, covered with cling film and immediately put in the freezer.