Lupilu baby food maker
Lupilu Organic Fruit & Vegetable Baby Food Pouches Stage 1, Sweet Potato, Pumpkin, Apples & Blueberries | Reviews
Just so you know, whilst we may receive a commission or other compensation from the links on this page, we never allow this to influence product selections.
At a glance:
Part of Lidl's new and improved Lupilu range which includes everything from award-winning nappies to organic food pouches, these sweet potato, pumpkin, apple and blueberry pouches are suitable from four-months-old. These handy resealable pouches are 100% organic, made with only fruit and vegetables and no added sugar and are perfect for weaning babies at mealtimes or as a snack for toddlers.
Would you recommend this to other mums?
Stephanie: Yes definitely. Not only are they easy and versatile but the price is fantastic when compared to other brands. They are a quality product with a very budget price which is fantastic when you have lots of little mouths to feed.
I love the screw lid and the fact that you can use maybe a quarter of a pouch then refrigerate for 24hrs and use the next day, so there is very little waste.
Sarah: I would recommend this due to the price. It also has organic fruit and vegetables which is good to know when your baby is trying his first foods. The pouch idea makes it easy to take them anywhere. The design is simple and has all the right information on what is in the product.
Philipa: I like how easy the pouches are to transport. They are brightly coloured and the colour matches the flavour so that it is easy to grab the one that you want out of the cupboard. They are easy to squeeze onto a spoon which makes feeding on-the-go easily accomplished. They are resealable so that they can be put away in the fridge once opened.
How did this product make your life easier?
Jennifer: It is great to have a small pouch of ready-made food to pop in the change bag.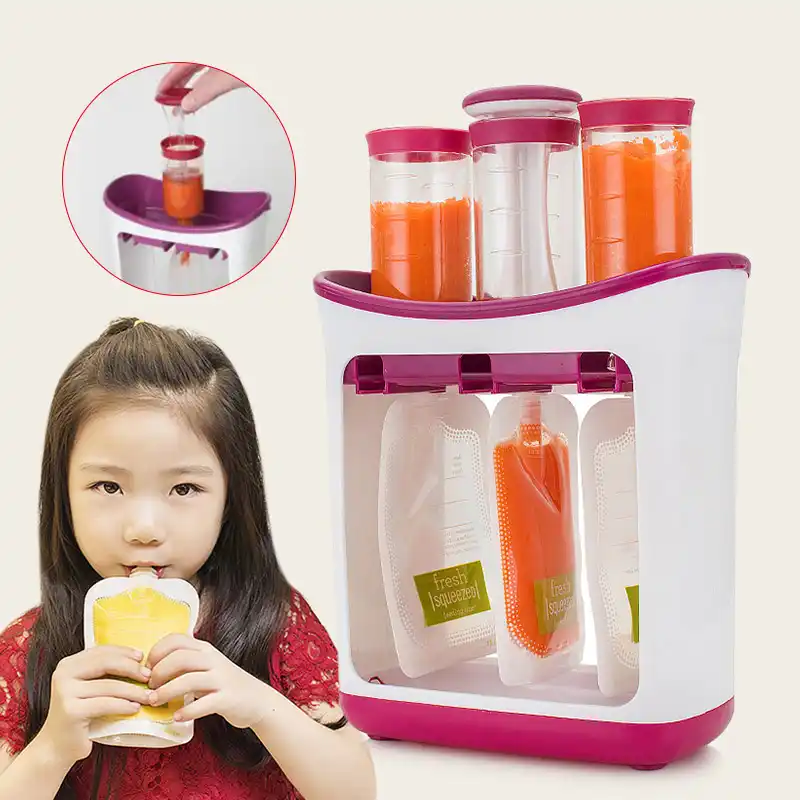 The pouch means I don't have to heat up, cool down or try and keep it warm whilst out. They are easy and quick as there is no preparation and the pouch is roughly the right amount.
Charlie: The Lupilu Pouches are a lifesaver in situations where having a home-cooked dinner isn't possible. If we are out and about or having a day where time has run away with us then these pouches are quick and easy. It's good to know they are full of goodness for your baby. This has really made my life easier as a mum.
Philipa: The pouches are really easy to take out as they are light and you can feed the baby straight out of them by squeezing it onto a spoon! They keep in the fridge for 24 hours after being opened so for babies who aren't able to eat the whole thing in one sitting there is no need to waste what is left. The consistency is very smooth so it is a good way to introduce purée to a young baby.
Would you choose this product to win?
Margaret: I would choose this product above others on the market.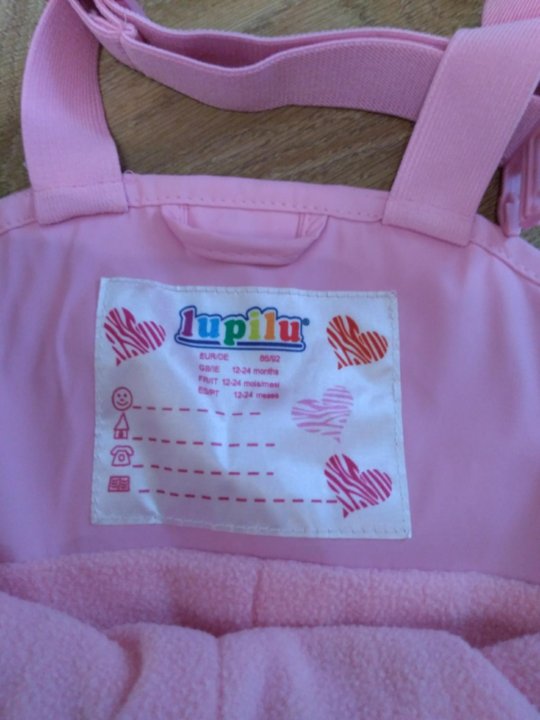 You can't really go wrong with the Lupilu pouches. The ingredients are pretty much the same as other well-known baby food ranges but these are much cheaper. Babies are an expensive business so saving money is always great as a new mum on maternity leave.
Stephanie: I would choose this product above all others on the market because I like that the ingredients are organic and gluten-free. The packaging is attractive and a good range of fruit and vegetables are used. I think this product should win because it is the 'whole package' - price, quality, and easy to use.
Charlie: I think this product should win as it is really reasonably priced and my daughter really enjoyed it. I think Lupilu is a good brand of baby and toddler items and should gain recognition for their competitive prices. The variety of flavours are good and as with other leading brands, full of goodness.
What changes would you make to this product?
Stephanie: I would prefer a more extensive range.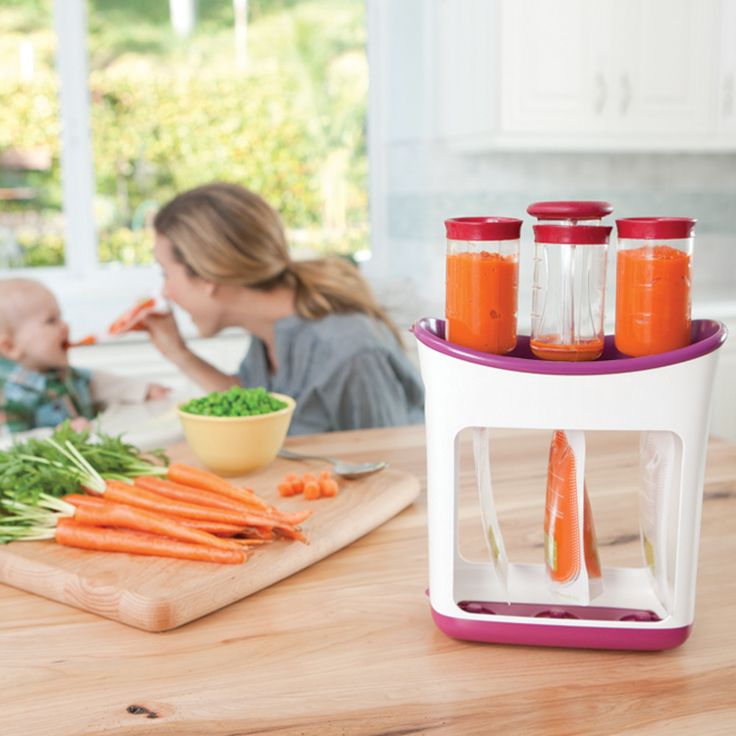 Maybe a selection of finger foods, as my baby loves to use her fingers and is developing her under grip. So she would love to be able to grab things off her tray herself. Or a more extensive dessert range for when my baby is a bit older.
Philipa: A greater range of flavours would be great as currently there are only a few different options on offer. However, I wouldn't change anything else. The consistency of this product for the age range intended is perfect. The amount of food in each pouch is a good amount but if it was available in different sizes it might attract more parents as children eat different amounts.
Sarah: I don't think I would change anything about this product. I feel it had a good design, great value for money and lovely flavours. Perhaps there could be more choice in flavours giving consumers more to choose from. I like this product overall and feel it is a great addition for Lidl.
Just so you know, whilst we may receive a commission or other compensation from the links on this website, we never allow this to influence product selections - read why you should trust us
LUPILU LBNZ 500 A1 OPERATING INSTRUCTIONS MANUAL Pdf Download
Download Table of Contents
Add to my manuals
Bookmark this page Manual will be automatically added to "My Manuals" Print this page
page of 46

Contents
Table of Contents
Bookmarks
Advertisement
Table of Contents
English

Table of Contents

Introduction

Package Contents

Safety Information

Operating Elements

Preparations

Unpacking

Disposal of the Packaging

Operation

Cable Retainer

First Use Without Contents

Filling the Appliance

Handling and Use

Starting/Stopping Steaming

Decanting Food

Starting the MIX Function

Cleaning and Maintenance

Removal/Fitting the Mixer Unit

Descaling the Appliance

Storage

Disposal

Disposal of the Appliance

Appendix

Recommended Cooking Times

Recipe Suggestions

Technical Data

Kompernass Handels Gmbh Warranty

Service

Importer

Deutsch

Einführung

Urheberrecht

Bestimmungsgemäße Verwendung

Lieferumfang

Sicherheitshinweise

Bedienelemente

Vorbereitungen

Auspacken

Entsorgung der Verpackung

Inbetriebnahme

Kabelaufwicklung

Erster Vorgang ohne Inhalt

Gerät Befüllen

Bedienung und Betrieb

Dampfgaren Starten / Stoppen

Nahrungsmittel Umfüllen

Mixfunktion Starten

Reinigung und Pflege

Aus- / Einbau Mixmessereinheit

Gerät Entkalken

Lagerung

Entsorgung

Anhang

Empfohlene Garzeiten

Rezeptvorschläge

Technische Daten

Garantie der Kompernaß Handels Gmbh

Service

Importeur
2-IN-1 BABY FOOD MAKER LBNZ 500 A1
2-IN-1 BABY FOOD MAKER
operating instructions
2-IN-1 BABYNAHRUNGSZUBEREITER
Bedienungsanleitung
IAN 292774
Table of Contents
Previous Page
Next Page
Table of Contents
Related Manuals for Lupilu LBNZ 500 A1
Food Processor Lupilu LBNZ 500 A1 Operating Instructions Manual

2-in-1 baby food maker (152 pages)
Summary of Contents for Lupilu LBNZ 500 A1
Children's clothing Lupilu (Lupilu)
Please enable JavaScript in your browser!
home
Blog
Children's clothing Lupilu (Lupilu)
The children's clothing market is represented by many different companies.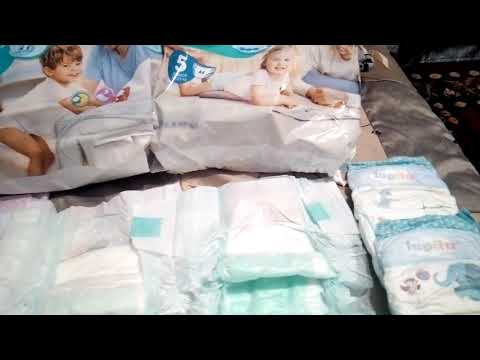 Some of them rely on quality and produce clothes of excellent quality, but often the cost of such products is above the average price range.
And popular brands are even more expensive. However, there are companies that are guided by the principle that quantity is more important than quality. Such manufacturers often produce children's clothing in a stream, not always caring about the quality, practicality, strength and functionality of their products.
How to find that golden mean?
Is it possible today to buy quality items at an affordable price?

The German brand Lupilu is the brand that produces children's clothing of excellent quality. At the same time, the company's pricing policy is designed for people with an average level of income.
The last few years the German company Lupilu has become more and more popular among modern mothers, engaged in the selection of things for children's wardrobe.
The range of clothing for children is so extensive and diverse that even the most demanding customers will be able to find things that will meet their own requirements and wishes.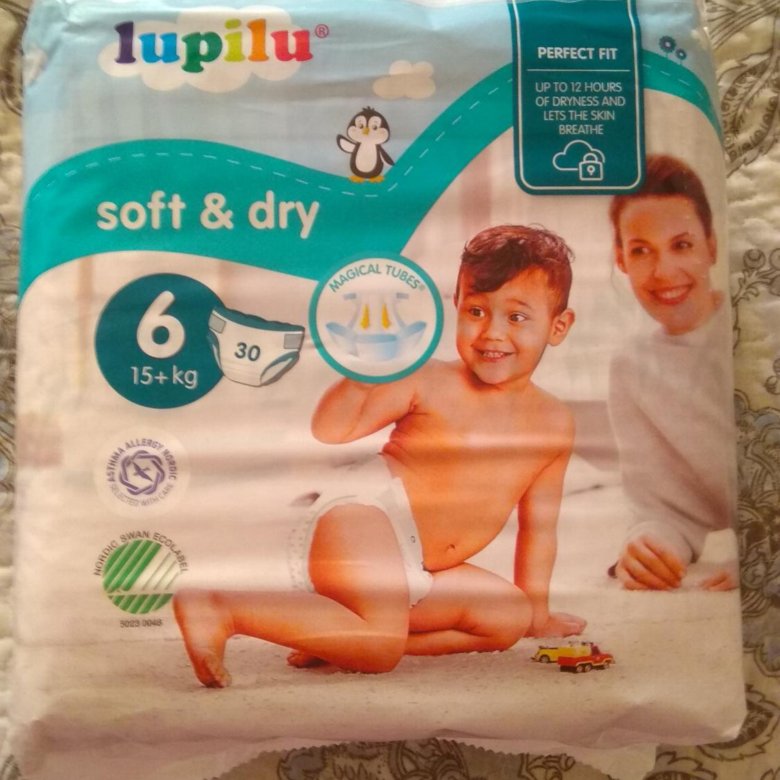 All clothes can be divided into several groups: according to gender (unisex models, for girls, for boys), according to the season or season (summer, demi-season, winter, including outerwear), according to the intended purpose (for everyday wear, for various festive or festive events), according to age (from newborn babies to teenage children).
Germany is a country that cares about the health and safety of the younger generation. For this reason, most of the leading brand companies pay a lot of attention to the selection of materials that are used to create children's clothing.
After reviewing the reviews, which are quite a lot on the World Wide Web, we can conclude that the products of the German company Lupilu (Germany) occupies one of the leading positions among similar companies around the world.
Lupilu's product range is distinguished by a variety of styles, trends, cuts and colors.
Mandatory and indispensable element of children's wardrobe in the cold season.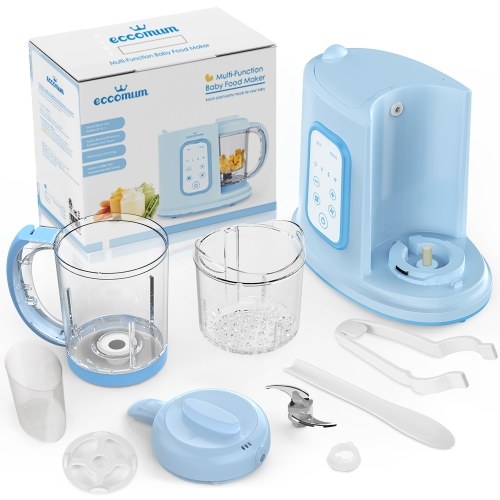 Made from safe and environmentally friendly materials. Both winter and demi-season models of children's overalls are produced.
Thermal overalls and membrane-type overalls are a separate group.
Also in high demand among mothers are sets, which include bib overalls instead of regular pants.
Shoes
The German brand offers a wide range of children's shoes: slippers, sneakers, sneakers, shoes, sandals, autumn and winter boots, boots and more.
Jacket
For children over three years old, parents no longer choose one-piece overalls, but sets consisting of two elements: semi-overalls and a jacket.
Available for normal winter, warmer models with more padding, ski jackets, thermal jackets and many more.
A special type of children's clothing, which is especially in demand during the autumn or spring rains. These jackets are thick and waterproof.
There are models with fleece insulation that can be worn by children during the off-season.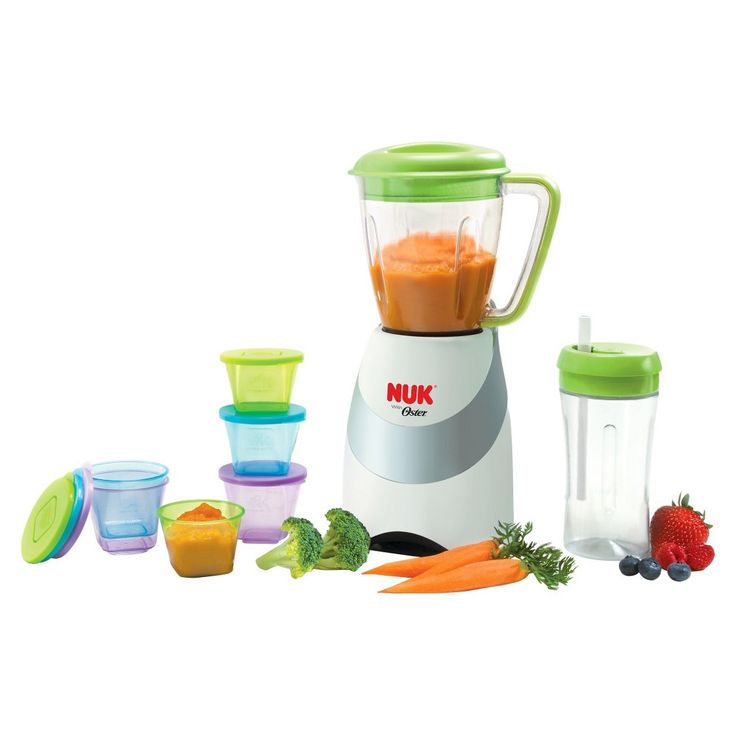 Suit
In addition to raincoats, Lupilu produces waterproof suits and overalls. In such clothes, the child is not afraid of any puddle. And even if the baby in his rubber suit sat down to sit in a puddle, then mothers can be calm that the baby will remain dry.
However, such sets and overalls must be chosen with great care. First of all, you should carefully study the seams, it is important that they are additionally glued on top.
It is better to choose sets without insulation, since such clothes do not let in not only moisture, but also air, and synthetic insulation will create a greenhouse effect.
The German company Lupilu also produces hosiery for children.
Depending on the age group and gender, children's tights are available in different colors and patterns.
The company presents a wide range of socks for children: booties for babies, socks with silicone soles that prevent slipping during the first steps of babies, summer and demi-season models, warm terry socks.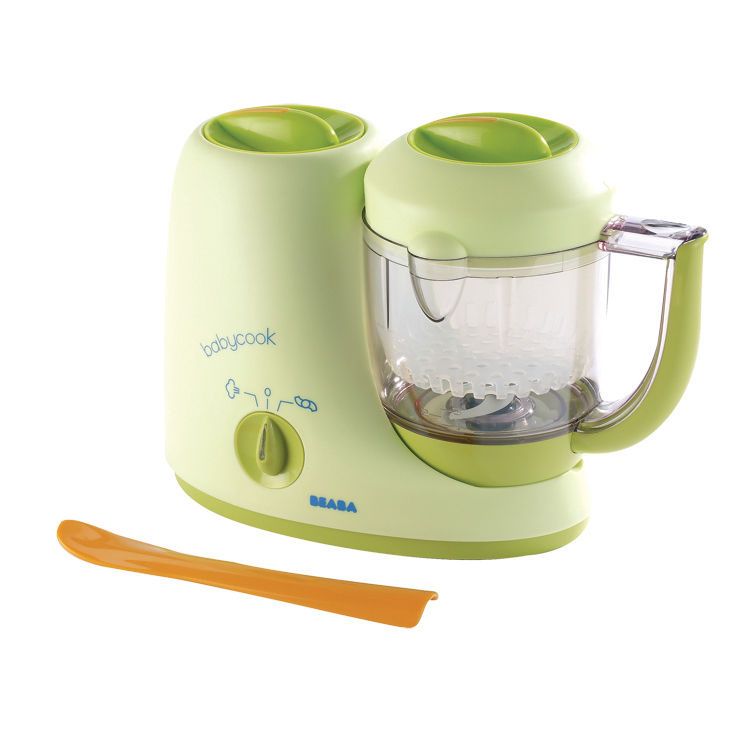 Underwear
Underwear is a special group of goods for children. The main selection criterion is excellent quality. When sewing children's underwear, the Lupilu trademark uses dense high-quality cotton (mainly interlock). In stores, customers are offered a large assortment of children's panties, T-shirts and pajamas.

Baby bodysuits and slips are popular and in high demand among young mothers.
Clothes of this kind are convenient because the child's body is always covered.
Bodysuits and slips (which are often called little men) are convenient both for sleeping and during activities of little crumbs.
Sweatshirts are essentially insulated sweatshirts. Often used instead of thin jackets, as they are more comfortable and easy to wear. Fleece sweatshirts are especially in high demand. Fleece clothing maintains body heat and does not allow moisture to pass through, so it can often be used as underwear for warm winter sets or thermal overalls.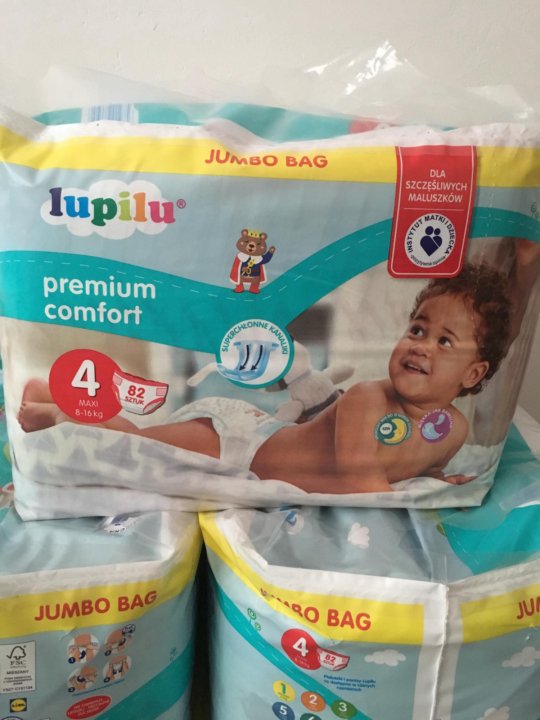 Thermal pants
Recently, winter thermal overalls and membrane-type sets have become widely demanded. To prevent the child from freezing in such clothes, special thermal pants and thermal jackets (or fleece underwear) should be worn underneath. However, one should not forget that things of this kind are suitable for active children.
Size chart
What is important for a child in clothes? Comfort and more comfort. Quite often, mothers (especially for newly-made and still inexperienced young mothers), trying to save money, buy clothes several sizes larger.
Is it comfortable for the little ones in such outfits? Of course, clothes "for growth" are not only uncomfortable, but also quite unsafe, because a baby can, for example, get tangled in long trousers, fall and be seriously injured.
Buying children's clothes 1-1.5 sizes larger is only advisable if such clothes can be reduced (adjust the harnesses, make beautiful and stylish cuffs on the legs, etc.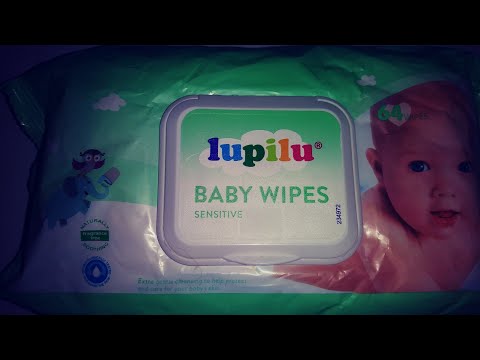 ).
The clothing label or tag provides information about the composition of the fabrics used, care instructions, as well as the size that does not run too big or small, and sometimes the parameters corresponding to this size. So when choosing, you can safely purchase the size of the baby, without being afraid to buy a big or small thing.
Materials
The German company Lupilu tries to use materials that are dominated by natural fibers.
The naturalness of the fabrics used is especially important when sewing underwear or children's underwear. Also, an equally important factor is the hypoallergenicity of the tissues used. In the manufacture of outerwear, various materials can be used, but all of them must be good air conductors and not retain moisture inside.
Practicality
Parents and children have a significant difference in the concept of practicality. In the criterion of "practicality" mothers can invest the following characteristics: strength, reliability, functionality, high wear resistance, long service life.
That is, it is important for mothers that the child is comfortable and comfortable in clothes, but at the same time things can last more than one season and withstand more than one test in the form of gatherings in puddles, riding on slides, spilled compotes or inverted spoons of soups. Also practicality can be attributed to the colors of things from the children's wardrobe. As practice shows, clothes of dark shades, which are widely used in daily use, will be less branded. But the products of light shades are more delicate, light and airy.
Children have their own meaning for the criterion "practicality". Children's clothing should be functional. Pockets are the necessary element in any children's outfit, because it is there that the child can store all his "riches" that he takes for a walk or even finds during a walk.

Safety
Every item in a child's wardrobe should be safe. Under the criterion of "safety" can mean many different factors. These are the maximum naturalness of the fabrics used (in particular, for underwear), non-toxicity of various dyes, ergonomics and high functionality of decorative elements and accessories.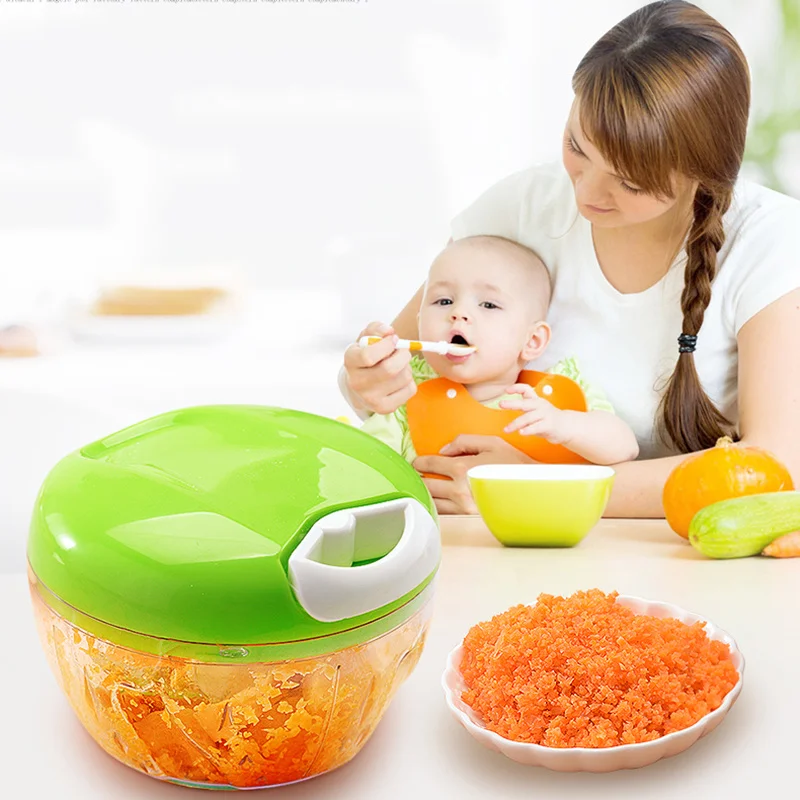 A brand that cares about its reputation will not use unsafe or toxic materials in the production of clothing for children. This is exactly what can be said about the products manufactured by the German brand Lupilu.
All Lupilu clothing is made from high quality materials that have international quality and safety certificates and are tested by the German Hohenstein Institute for the presence of harmful substances.
The Child Welfare Institute in Germany carries out various environmental tests, as evidenced by the information on the labels, and only after the quality control phase of the materials used, a special certificate is issued.

Therefore, purchasing original Lupilu clothing, you can be sure of the quality and safety of products for children.
02/01/2019 Alexander Evplov
favorite German brand of parents around the world
Lupilu is a German brand of the Lidl chain of stores, which is aimed at middle-class customers.
This trendy clothing for little explorers has a wide selection and very affordable prices.
It's easy to create a stylish everyday look for your little one without breaking the bank thanks to Lupilu! That is why he is so loved all over the world.
---
What is Lupilu clothing like?
Loyal customers of the outlet know that all clothes are strong, durable and multifunctional, and are created only from high-quality modern materials, which are confirmed by certificates. This includes organic cotton, linen, interlock and elastane. That is why it is perfect for playing sports, walking in the park, for kindergarten or school.
Lupilu for babies
Models in this category are designed for height 56-98 cm, that is, suitable for children under 2 years old. The creators took into account all the details so that the kids feel comfortable and safe, and their skin breathes and is protected from allergies.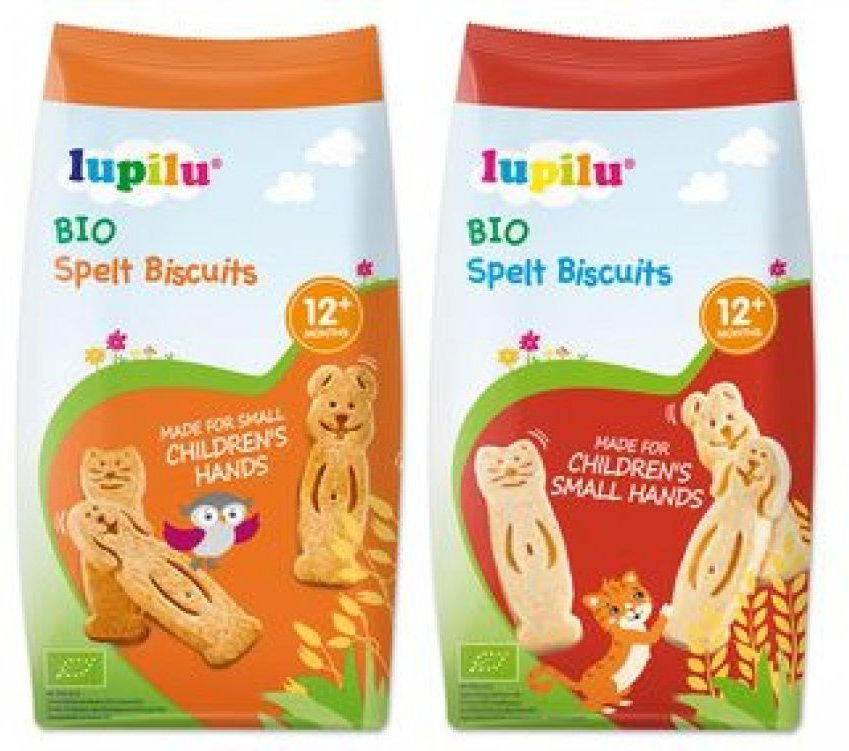 In this section there are sets of cotton bodysuits and little men with short and long sleeves, knitted pants, fleece slips and T-shirts. Water-repellent overalls, button-down cardigans and casual hooded sweatshirts are suitable for boys and girls. Boots, sheepskin booties and beanies are a great choice for cold weather.
---
Lupilu for older girls and boys
The clothes in these sections are suitable for heights of 98-164 cm, that is, children from 3 to 14 years old. All models are made in casual style (for every day). The color scheme is not very bright, mainly white, gray, black, blue tones predominate.
clothes for girls 2-6 years old
clothes for boys 2-6 years old
clothes for girls 7-12 years old
clothes for boys 7-12 years old
What can schoolchildren buy?
• dresses, sundresses and skirts • t-shirts, jackets and shirts • pants, trousers and leggings • overalls, semi-overalls and jackets • night and home wear • jackets, suits and sets
---
Also Lupilu is a wide selection of tights and socks, depending on the material and density.