Only organic baby food
Only Organic Baby Food
Scroll
NEW!
WHOLESOME SOUPS & NOURISHING BOWLS
View all
OUR STORY
We're committed to making delicious organic food that little ones love, and parents trust. At Only Organic, we take pride in producing premium and convenient meals, brekkies, finger foods & snacks for your growing baby, toddler and child. Now, we're also making soups and nourish bowls for busy adults too! As a family owned business, we've spent the past 20 years leading and innovating the category and are proud to be the #1 Baby food brand in New Zealand. We work with the best growers to use real ingredients only, grown on certified organic farms to make our baby food pouches in our very own factory, right here in New Zealand.
Learn more
discover more
RECIPES
Orchard Apple & Banana Muffins
Read More →
Chickpea Brownie Bites, by Libby
Read More →
Crumbed Chicken Tenders, by Libby
Read More →
Chicken Vegetable Fritters, by Libby
Read More →
Apricot Bliss Balls, by Libby
Read More →
Hidden Veggie Pasta Sauce
Read More →
Read more
NEWS & TIPS
Mummys in Need - Tayla Nasmith
An amazing and local non-for-profit organisation providing baby items to ensure children have a good start in life.
Young Tayla Nasmith, 19, takes us through her journey at Mummy's in Need.
Read More →
Recycle your baby pouch
As a team of parents, our children's future matters.
We've always focused on the food that our little ones eat by sourcing the best quality ingredients, all certified organic which means we ensure produce are grown like nature intended, and in a way that does not degrade the environment.
But what about our packaging?
Read More →
ABOUT OUR GROWERS
Here at Only Organic, we are a team of parents who love creating tasty, balanced recipes (with the help of a nutritionist) that babies love to eat! We're always on the lookout for new ingredients and constantly improving our favourite recipes, carefully adjusting each according to age group.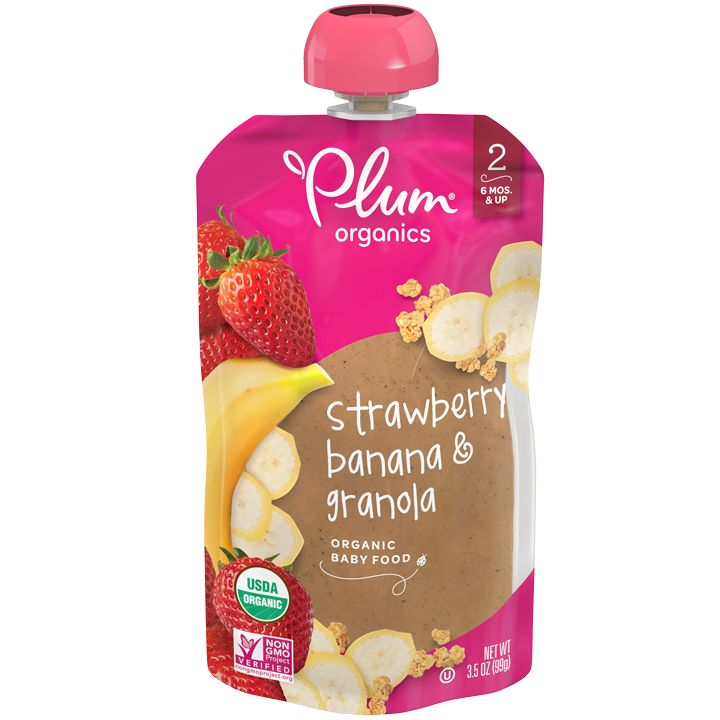 All our ingredients are certified organic - we try our best to source New Zealand grown where possible and work with some amazing NZ growers and farmers.
Read More →
READ MORE
INSTAGRAM
Follow us! @onlyorganicbaby
About Us — Only Organic
Scroll
Founded in the early 90's, in New Zealand, our aim has always been to create delicious and certified organic food for babies using balanced and nutritionist approved recipes.
Family-owned, we now have second and third generation family members working at our West Auckland factory, as well as a core of dedicated, passionate staff.
Our team personally tests each and every batch to ensure the best taste and highest quality - and several decades, we know exactly how our recipes should taste!
We want babies to eat nourishing, healthy food that tastes just as good as home cooking, and to help make your job of being a Mum easier - without compromise.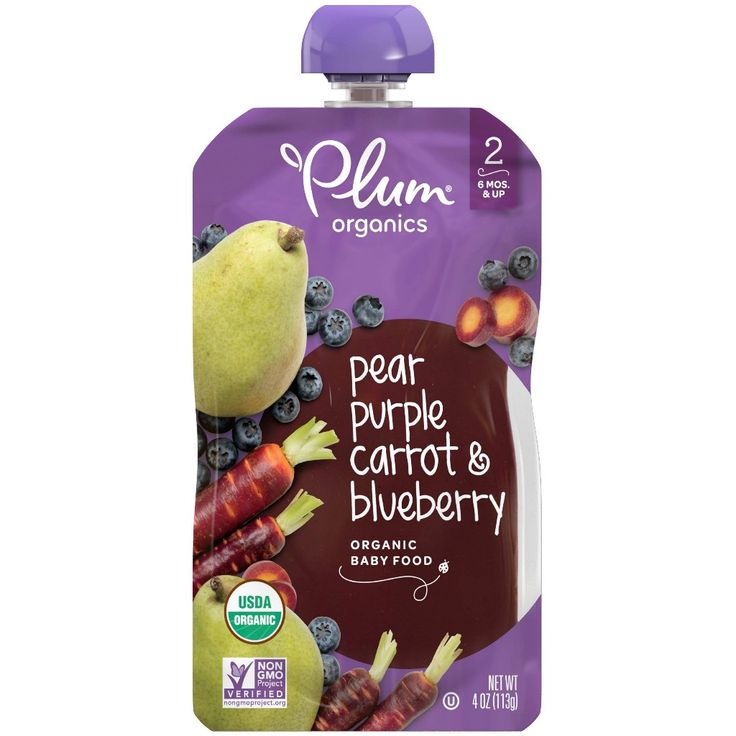 READ MORE
CERTIFIED ORGANIC
We use only certified organic ingredients from growers we trust, and were the first certified organic baby food brand in New Zealand and Australia! Ingredients are grown on certified organic farms with no artificial fertilisers or pesticides, and our recipes are all approved by Asure Quality New Zealand. Only the very best organic ingredients go into our organic meals, brekkies, finger foods and snacks.
PREMIUM RECIPES
We promise to make nourishing, tasty and convenient food for your little one, to give them the very best start. Our range of age-appropriate meals are sensitive to evolving tastes, with textures to encourage your baby to chew and bite.
Fresh, flavourful and premium produce used in our recipes is farmed and gathered in sustainable ways. Our recipes are developed by parents, and approved by our nutritionist.
Only the very best for your baby!
NEW ZEALAND ORGANIC INGREDIENTS
Here at Only Organic, we are a team of parents who love creating tasty, balanced recipes (with the help of a nutritionist) that babies love to eat!
We're always on the lookout for new ingredients and constantly improving our favourite recipes, carefully adjusting each according to age group.
All our ingredients are certified organic - we try our best to source New Zealand grown where possible and work with some amazing NZ growers and farmers…
READ MORE
QUALITY & SAFETY
Here at Only Organic, we are committed to providing the best quality food for your baby. As parents ourselves, we take safety and quality very seriously. We create and choose recipes that we love to give to our own children - who are helpful when it comes to trialing and critiquing new recipes!
Every single batch is tested and analysed to make sure it meets our strict standards.
This includes taste testing each new batch, and daily organoleptic tests. We use precise thermal processing tailored to each recipe, ensuring that texture is up to standard, safe for consumption, and tastes delicious.
We use BPA free packaging, designed to lock in product freshness, sealed with a child-safe cap and rounded edges to ensure child safety.
Organic baby food: benefits for babies from nature itself - Children
Watching a baby grow and make the first amazing discoveries, caring parents begin to think about how to protect the child as much as possible and give him all the best. Adults increasingly prefer organic products, choosing them for themselves and their child, but not everyone understands what their features are. How is organic food different? What is its use? Is it safe for children? To find answers to these questions, we visited Bio Farm of HiPP , which has been producing organic products for children for many years, and spoke with its head , Stefan Hipp.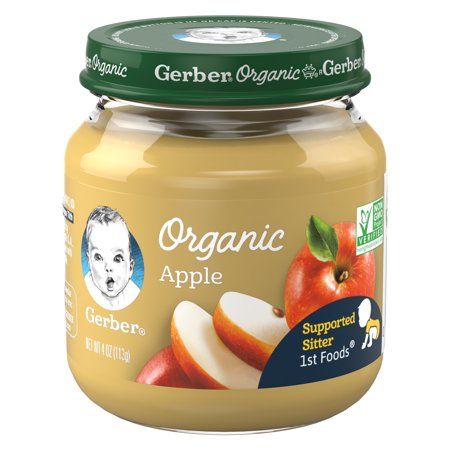 The content of the article
What is organic nutrition?
Many people think that organic food is food without the addition of chemicals, however, in reality, everything is a little more complicated. Arriving at the HiPP farm in Poland, we were convinced that the principles for the production of such products are based not only on the absence of harmful ingredients in the composition, but also on the quality of the raw materials themselves and respect for nature.
Organic baby food contains only natural raw materials. Such purees, soups or cereals do not contain any chemical components, therefore they will be absolutely safe, and parents can safely choose them for a novice gourmet as first complementary foods.
How is organic food produced?
At the HiPP farm, we saw with our own eyes how food is grown to produce organic food, which then ends up on the children's table.
Fruits, cereals and vegetables grow without the use of artificial fertilizers, pesticides and growth regulators, which are often used in modern agriculture and cause irreparable damage to the earth.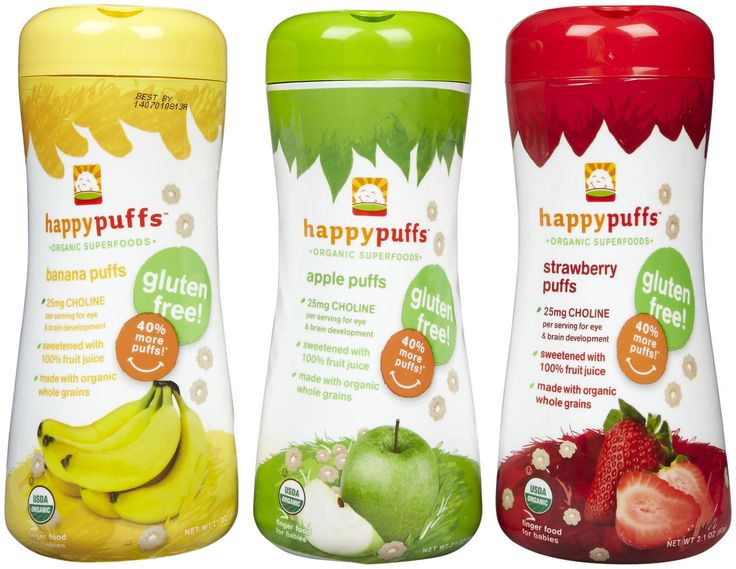 Organic farming developed by HiPP eliminates chemical constituents, therefore ensuring the production of safe and environmentally friendly food.
The land, which implements the principles of organic agriculture, is carefully selected and fertilized only by natural methods, for example, with the help of clover. The fruits ripen naturally - thanks to this, they retain all the beneficial properties, as well as a rich taste. In addition, the use of chemical-synthetic plant protection products is prohibited on HiPP farms. Instead, agricultural pests are fought with natural methods: for example, Colorado potato beetles are dealt with with the help of neem tree oil or rhododendrum decoction, and ladybugs are saved from aphids.
What are the benefits of organic nutrition?
By treating a baby with organic puree, adding organic soup or organic juice to his diet, parents can be sure that they do not cause any harm to the child's body. A balanced and healthy meal will ensure the growth and development of the baby, good condition and mood, as well as the formation of proper eating habits.
Organic products contain 20-30% more nutrients, reduce the risk of allergies, and also increase the child's immunity due to the high content of vitamins.
Stefan Hipp is convinced that the responsibility for baby food is the most important thing, so his company's products are only marketed after many tests and trials under the supervision of professional and attentive specialists. The quality guarantee is the "HiPP BIO" badge, which confirms compliance with the strict requirements of organic production. It regulates even more factors than EU BIO - the quality mark of bioproducts, which is determined by European legislation.
The benefits of organic food also lie in the way it is produced. Sustainable agriculture, which Stefan Hipp emphasizes, helps to preserve the environment and ensure a healthy and comfortable life for future generations. Managing resources wisely, caring for the earth, restoring ecosystems - all this is necessary to preserve nature and create favorable conditions in which our children can grow up healthy and happy.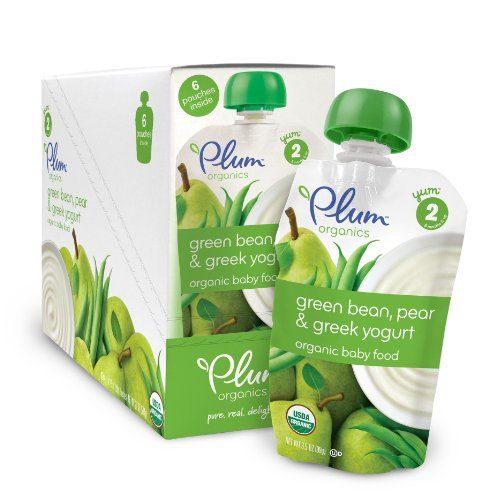 Organic vs Conventional Complementary Foods: Is There a Difference - Parents.ru
Pro nutrition
Photo

damircudic/Getty Images/E+
HiPP expert
Monogamy
Complementary foods usually start at 6 months of age: it is at this age that the digestive system is ready to accept different foods from breast milk . Products for the introduction of the first complementary foods should be chosen very carefully. One of the safest options is monocomponent purees. Today, parents can find such products marked "organic" or "BIO" on store shelves: these labels mean that the food consists only of natural ingredients and does not contain any dyes, preservatives, flavors or GMOs. Such monocomponent purees contain only one vegetable, for example, broccoli or cauliflower, which are the safest for a child trying an unfamiliar product for the first time.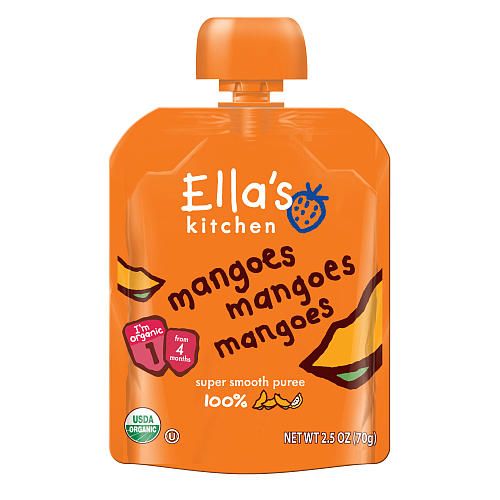 What's the difference?
The main difference and the main plus of bio-products is the method of production. The fruits, vegetables and cereals that go into their preparation are grown according to the principles of organic farming, that is, without the use of pesticides, growth regulators, artificial fertilizers and pest control chemicals. In conventional agriculture today, the use of such substances, unfortunately, is quite common. Their traces remain in the final product, so such food can harm the child, who is still very sensitive at an early age.
Organic purees, cereals, soups and drinks are safer for the child, while retaining their natural rich taste and the maximum amount of nutrients. We do not know how the fruits and vegetables sold in the store or in the market were grown, so making your own purée for the first complementary foods becomes unsafe. Only those parents who grow zucchini, cabbage, carrots and other products themselves and are confident in their quality (like Jamie Oliver) can be confident in the safety of home food.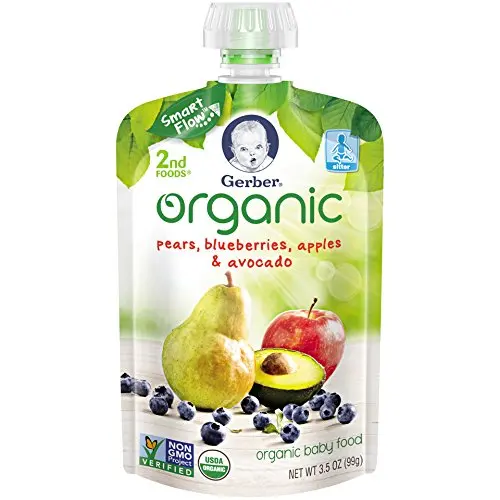 Organic food is grown only in environmentally friendly conditions, therefore it minimizes the risk of harmful substances entering the child's body and reduces the likelihood of food allergies in the crumbs.
Photo

tatyana_tomsickova/GettyImages/iStockphoto
Strict control
Baby food goes through multi-level stages of quality control, and organic products go through even more checks by specialists. Experts observe its production at all stages: from choosing the soil to tasting the purees, cereals, soups and drinks themselves. Only after passing all the trials and tests, organic food receives the Organic or BIO labels, which guarantee the quality, safety and environmental friendliness of the product that will be included in the menu of a small child. Strict checks, environmentally friendly production, the absence of dubious components in the composition - all this makes organic nutrition a suitable option for the first complementary foods, and introducing a child to new foods is healthy and safe.