Sprouted kitchen feeding babies
FEEDING BABIES. PART 2 — Sprouted Kitchen
When I titled my last post on feeding babies as "part 1," I honestly thought the series would begin and end there. Just Part 1. Thanks for humoring me. But it turns out a good number of you enjoyed those notes I had mustered from feeding Curran and said you were looking forward to said series. So here we are! Our little guy is a huge part of my everyday life and feeding him consumes a good part of his waking hours so I'm learning things along the way.
For frame of reference, Curran is almost one year old (what?! I know). From about 6 to 9 months old I could get him to eat a puree of just about anything. I assumed I had the worlds greatest eater, I coudn't mash up my greens and lentils fast enough, and then he learned he could say no. Around 10 months he got a little more opinionated and now turns his head and spits things out so we are compromising - you still have to eat fruits and vegetables but everyone is entitled to not like things.
I try things out a few times, with days between, before I take his refusals seriously. I usually have better luck with things he can pick up himself (cue the baby-led weaning advocates) so am including a few recipes here for finger foods that work well for us and a smoothie for good measure. Again, I know each baby is different. I got away with throwing steamed vegetable cubes on his tray for a couple weeks but he has since caught on that those things are straight up boring and I don't blame him. But you should still try it before your mini person wises up. He was crazy about blueberries for a week and now won't touch them. I think giving things a break keeps them from burning out and then you can try again. I am not a master, but appreciate other moms sharing ideas and feedback so I figured I would throw my two cents in. 
When we were on the road, I used some store-bought organic baby food squeezer packs and he loved (loves) them. Great in a pinch, no junky fillers, but I still find it much more cost effective and less wasteful to make food for him myself.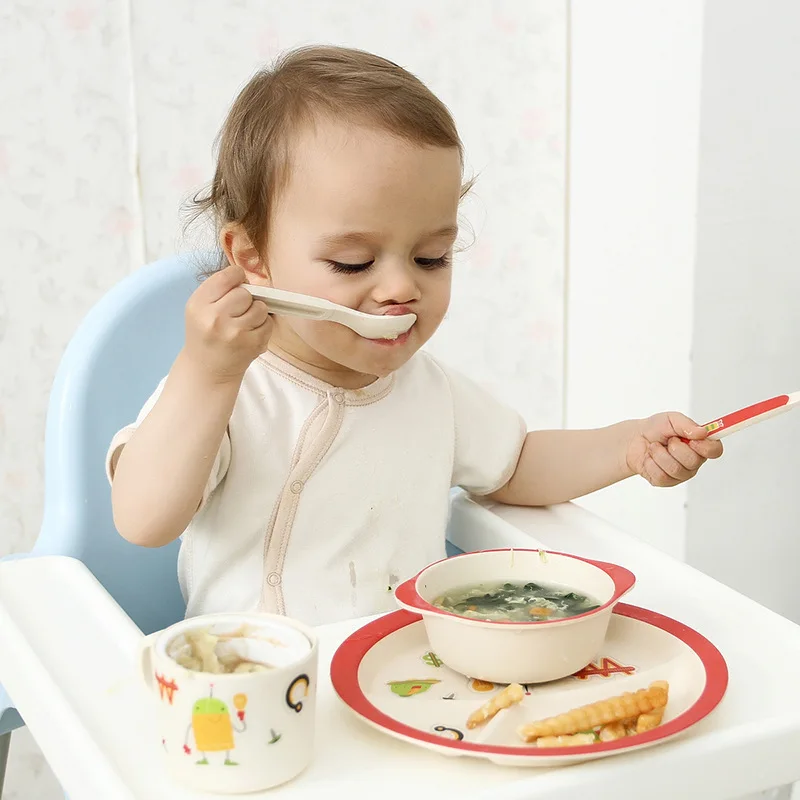 I bought these reusable Squooshi packs and we both get what we want. Other things I find easy for on the go are the Dr. Praegers vegetable patties (they are in the frozen section at Trader Joe's, Whole Foods and other grocery stores, and I just let them thaw in the fridge or my bag), clementines and mandarins, blueberries, cooked rice-pasta (the fusilli shape are easy to grab). These are the things I throw in my purse when we head down to the park or are running errands and I know we'll be out awhile. Nothing ground breaking but the gamut of finger foods for someone with limited teeth is trickier than I thought. Anyway. Included are some niblets that Curran will eat (for now) and I hope this may help a few of you out in your quest to feed your little one well. 
Green Smoothie
Makes 2 small
I give him half and then save the other half in the fridge and it keeps just fine for a day or two. The trick to not having chunky greens is blending them alone with your liquid of choice until they are completely smooth.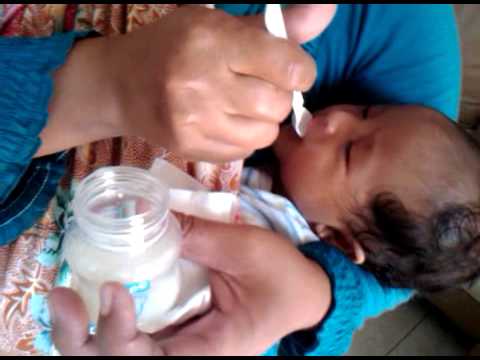 Like spinach milk. Then you add in the rest of the ingredients to blend. Both spinach and romaine are considered 'sweet' greens so their flavor adds no bitterness here. 
1 cup baby spinach and/or romaine
3/4 cup coconut water or almond milk, as needed
1 ripe pear, cored
1/2 cup frozen mango
1/4 of an avocado
Into a blender, combine the spinach/romaine and your liquid of choice. Run the blender until the greens are completely blended in. Add the pear, mango, avocado and more liquid as needed and blend until smooth. 
 --
Mini Sweet Potato Muffins
Makes two dozen minis
I made these for Curran but Hugh has eaten half of them so don't perceive these as strictly kid food. They have no processed sweeteners, so the banana and bit of maple keep these just sweet enough for your little person. Pumpkin puree will work in place of the sweet potato flesh if you have that handy.
1 large, extra ripe banana
2 eggs
flesh of one small steamed or roasted sweet potato (about 1/3 cup)
pinch of salt
1/2 tsp. cinnamon
1/2 tsp. vanilla extract
3 Tbsp. pure maple syrup
3 Tbsp. extra virgin olive oil or warmed coconut oil
1/2 cup whole wheat pastry flour
1/3 cup almond meal
1/3 cup old fashioned oats
3/4 tsp. baking soda
turbinado sugar, to sprinkle on top
Preheat the oven to 360'. In a large mixing bowl, mash up the banana with the back of a fork. Add the eggs and whisk well to mix. Add the sweet potato flesh, salt, cinnamon, vanilla, maple and olive or coconut oil and whisk to blend well. Add the whole wheat, almond flour, oats and baking soda and mix gently until just combined. Do not overmix. 
Grease a mini muffin tin well with coconut oil spray or butter. Fill each well 3/4 full and sprinkle a little turbinado on top because even if you don't want them eating a lot of sugar, you have a heart and it's just a teeny bit. This makes two trays full. Bake for 16-18 minutes until just done. Wiggle them out of the holes to let them cool.
--
Black Bean + Green Bites
Makes two dozen
The first time I made these, Curran loved them. Now it depends on the day. If your baby likes yogurt or hummus, put a little dollop on top of these and it helps hide the green flavor. Parmesan cheese is very low in lactose so even for dairy sensitive babies, this shouldn't cause much of an issue.
6 ounces baby spinach (or any other tender green)
1 egg
2 Tbsp. extra virgin olive oil
1/4-1/3 cup grated parmesan cheese
1/4 cup flaxmeal
1 cup cooked and drained black beans
pinch of salt and garlic powder
Just barely steam the spinach. Let it cool and squeeze out the excess water. Into a food processor, add the squeezed spinach, egg, olive oil, parmesan, flaxmeal and beans, and a pinch of salt and garlic powder. Pulse a few times to combine. Preheat the oven to 375'. Line your baking tray with parchment. With damp hands, roll the mixture into small 1/2" balls and place them on the baking tray.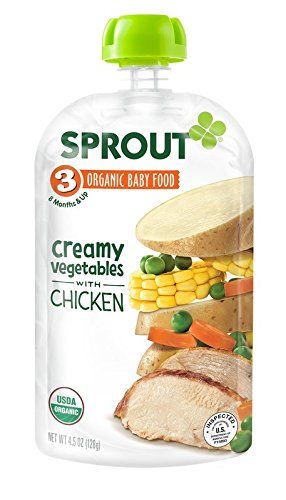 Bake for 12-15 minutes to cook and remove to cool. The bites will keep for a week in the fridge or half may be frozen. 
What I Feed my Child (with Recipe Ideas)
Round Ups
I, not surprisingly, end up in conversations about food and kids. What will the child eat, what will they not eat, how do they experience new things. It's such a heavy thing for parents because we want to do right by our child but it's not easy (especially as they develop their own palate).
For example, my son proclaimed that sweet potatoes taste like garbage (his exact words) and that the pasta I made last night tasted rotten. I've learned to accept this and work with what he does like, which luckily is quite a bit.
I will also say, I never try to hide vegetables. He knows what we're eating and understands the raw/cooked forms. The only time I hide vegetables is when I'm trying to sneak winter squash past my husband. We try and keep excited. Vegetables are always a part of our meals.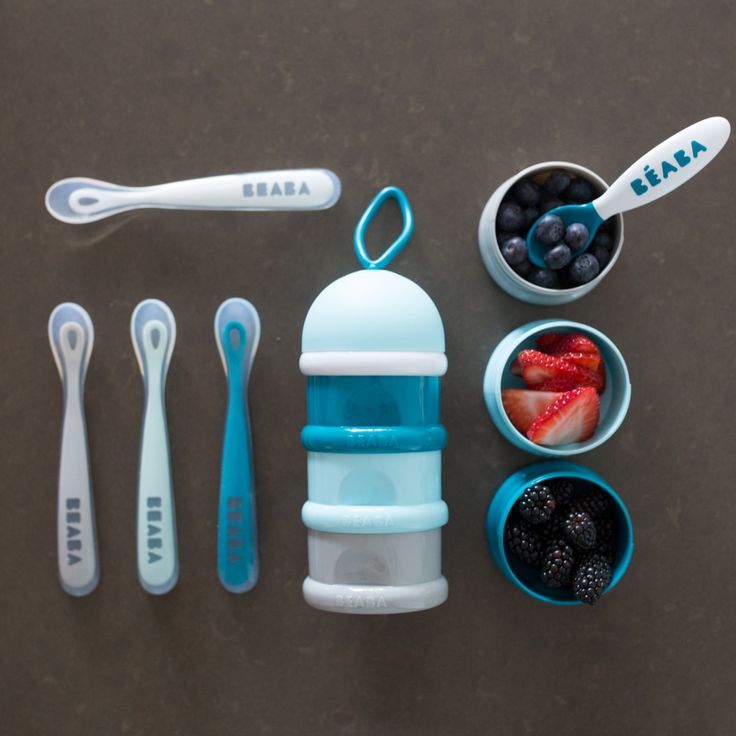 One of the things I felt best suited us is that he eats what we eat and I require that he at least try it. If he takes a bite and chews it, I know he liked it (contrary to his words). If he wants to spit it out, I know he really didn't like it. Over the years, I've found a few general recipes that I know will almost always be a hit (with really any kind of vegetable). I live by the idea that it doesn't pay to push and that persistence helps.
I will also say, if you're really looking into the world of feeding tiny humans, Sara from The Sprouted Kitchen is wonderful and has a few posts on this that can be found in her recipe section under 'feeding babies.' Pop over there and check that out as well.
Enchiladas/Tacos/Quesadillas
Fritters
Handheld food! What child can resist something they can eat with their fingers with messy dip? Best of all, fritters are an easy win for everyone in the family and I've found ways to make them year-round. We usually use hummus or yogurt sauce as a dip and combine it with a salad (or sliced vegetables for my son).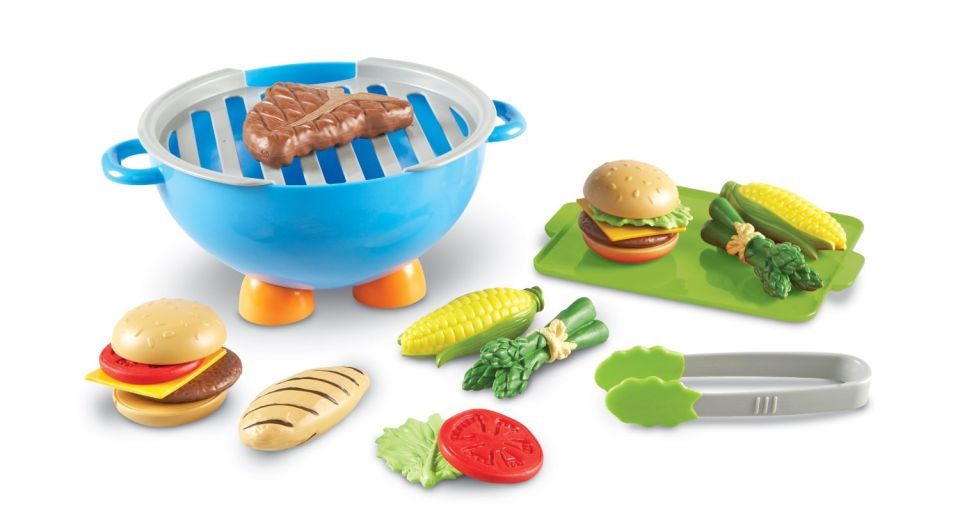 Also, leftovers pack great the next day for lunch!
Recipes:
Zucchini Lentil Fritters
Spinach Quinoa Cakes
Kale Bulgur Fritters
Carrot Brown Rice Fritters
Kohlrabi Fritters
Soups/Chili
This one surprised me a bit but my son loves soup, especially tomato soup and chili. With the weather turning a bit cooler, I'm excited for weekly soup dinners. I keep the soups kind of mild but still add in spices where I can (this lentil stew is a surprising hit but it helps he gets excited about cinnamon!) Get a bit of crusty bread and you're good to go!
Recipes:
Sweet Corn Soup (I leave the hazelnuts off for kids)
Spiced Lentil Stew
Roasted Pumpkin Soup
Roasted Garlic Tomato Soup
Bulgur Veg Chili
Noodles
It's probably no surprise that pasta can be an easy win. I go heavy on the vegetables and always pair the pasta with salad.
I like to mix up the sauces and occasionally I'll add a handful of chickpeas to the dish, just to help bulk up on protein.
Recipes:
Summer Pasta
Pea Pasta
Broccoli Pesto Pasta (I love this broccoli pesto on any kind of pasta)
Peanut Sauce Bowls (Sans the spice level)
Stovetop Butternut Squash Mac and Cheese
Risottos
The surprising one: risottos are like creamy pasta (at least that's what I tell my son). Similar to pasta, a risotto is a great way to eat whole grains and tons of vegetables. Play around with cheese or take it vegan with the help of sunflower cream.
Recipes:
Carrot Risotto (without the pea shoots)
Butternut Squash Risotto
Einkorn Asparagus Risotto (I chop the asparagus ahead for the kids)
Halloumi
More Round Ups
Reader Interactions
kitchen of ants — Russian photo
Excursions to the anthill from Irina Kozorog:
kitchen of ants
October 27, 2014

We start a series of publications by macrophotographer, member of our club Irina Kozorog about the life of the macroworld.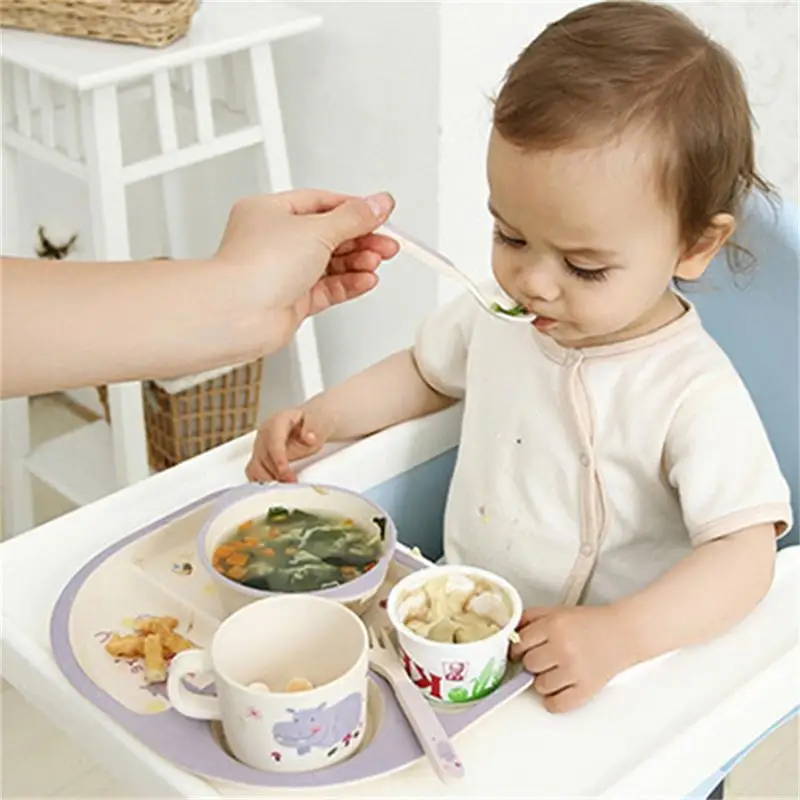 ---
The name speaks for itself: the kitchen of ants is a place where food is prepared. Seeds form the basis of the food of reaper ants. They are stored in the warehouses that I told you about. There, the grains are constantly carefully examined, sorted and checked to see if the grain has begun to germinate.
For a long time, scientists could not understand how ants manage to store seeds in an anthill all winter and avoid germination. It turned out quite recently. It turns out that the seeds are simply not allowed to germinate. When grains germinate, enzymes are released that turn starch into sugar, which ants love so much. As soon as a small sprout appears, the ants immediately gnaw it off, feasting on sweets. By the way, it was precisely because I kept trying to photograph an ant with such a grain that I did not release a story about the kitchen for so long.
I confess, I even tried to germinate these seeds myself and treat them to ants. It turned out like this.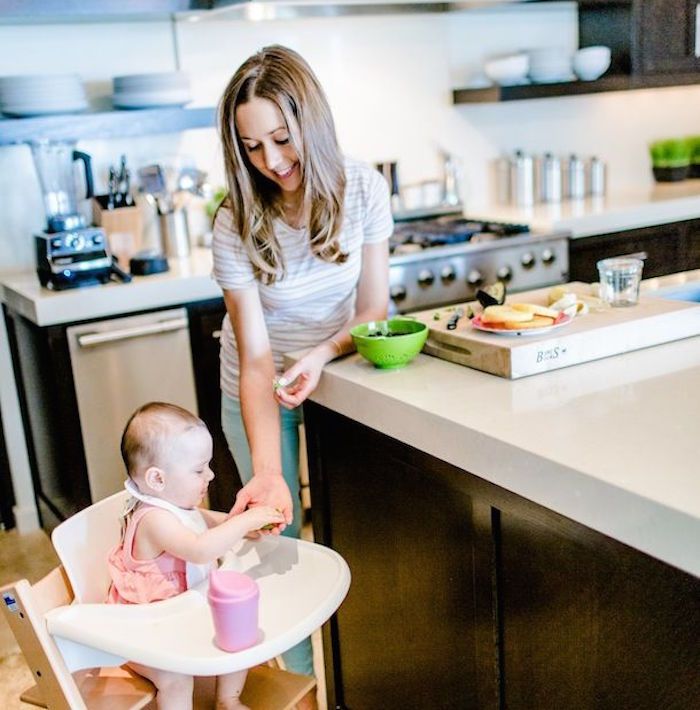 See this look?
The germinated seed was taken to a landfill. And they looked in my direction so reproachfully that I am still ashamed...
However, I still caught an ant with a grain starting to germinate:
Do you see a small sprout? I shoot on an Olympus OM-D E-M1, the camera has an electronic teleconverter, it is thanks to it that I can shoot so large, with an acceptable depth of field. Seems to be visible, right?
But this is so... Dessert.
Harvester ants feed on seeds. In the warehouse, ants select grains that will be used as food. The big worker ant chooses a convenient place and starts cleaning the grain. This can happen anywhere in the anthill, it is still a long way before it enters the kitchen.
He cleans the grain for a long time, often he even needs the help of other ants:
When the grain is peeled, the soldier ant gives it to an ordinary worker. He takes it to the kitchen:
Pay attention to how carefully the grain is cleaned! And after all, not a piece was chopped off! That is, the ant responsible for cleaning - only cleans, does not eat!
The anthill is very clean.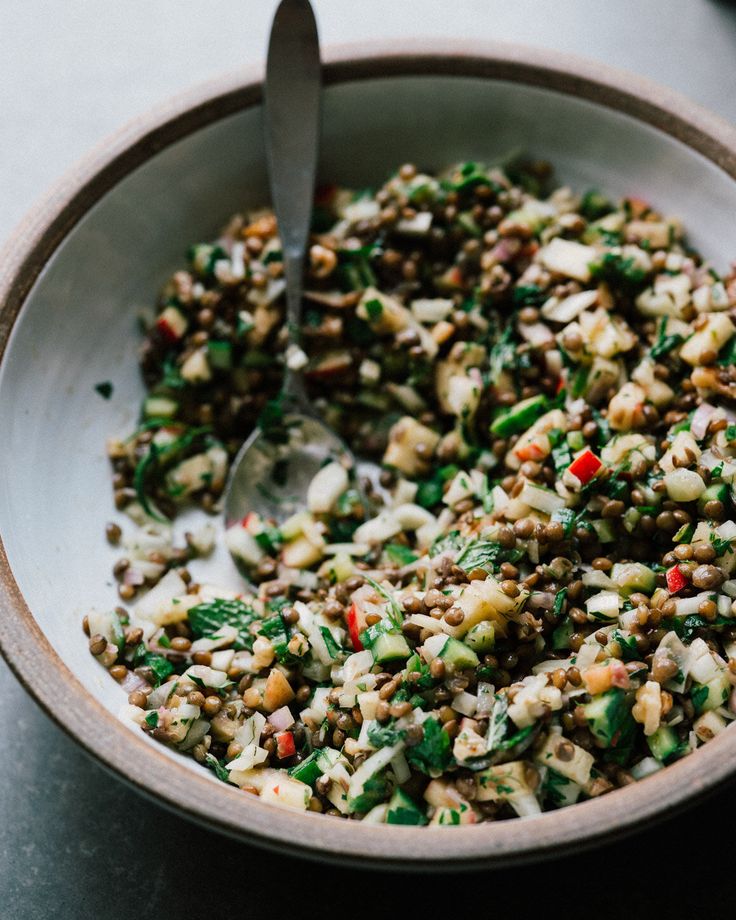 All husks are removed immediately. Garbage in the landfill!
If an ant cannot cope alone, they will definitely help him:
It happens that the refined grain is too hard. Then the ant takes it from the kitchen and takes it to the wettest part of the formicarium. There are always a lot of workers there, they take the seed and keep it for a while so that it gets a little wet. The worker hangs upside down, holding the grain in the air. From time to time, inspectors come up to him, feel the grain, and when they decide that the grain is ready for eating, they take it to the kitchen.
And in the kitchen, ants hang upside down holding food in a canopy. One ant holds, the rest come up and little by little pinch off a large piece.
A well-fed ant goes about his business and if he meets a hungry one, he regurgitates a drop of food, which the hungry one licks off.
Separate food is prepared for feeding the larvae. Large workers grind pieces of grain into the finest powder, in fact, turning it into flour.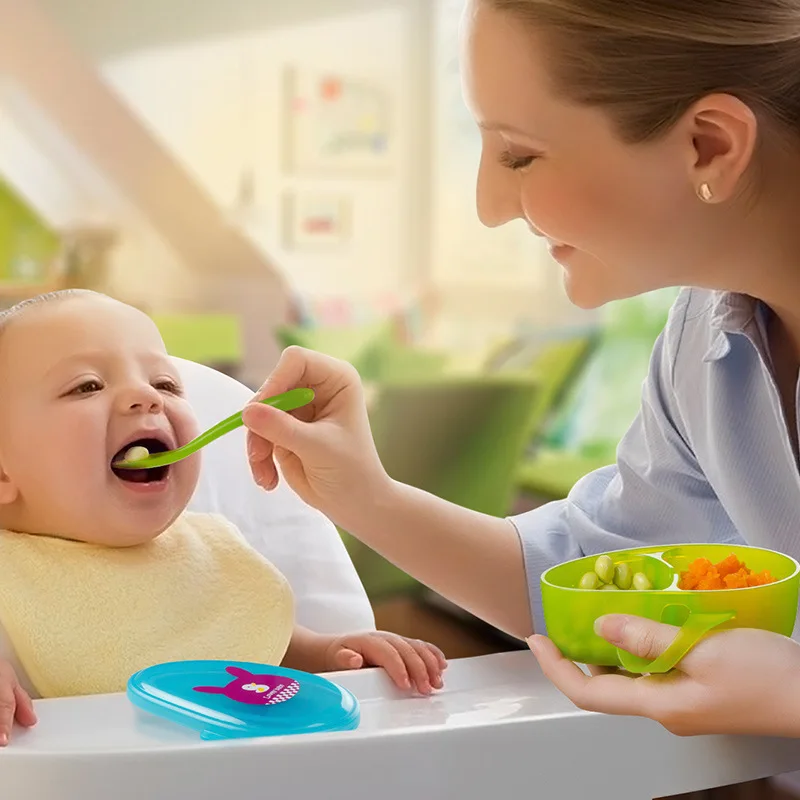 Then they add their own saliva, rub it and feed the babies with the resulting mixture. But they don't even mind eating themselves:
By the way, the larvae are also fed eggs, so to speak, of their own production. Simply put, the workers themselves lay the eggs and immediately take them to the kids.
This is a very fast process, it is quite difficult to see it, the ants are somewhat shy in this matter. I talked about this in more or less detail in the material "Nursery". But the feeding process itself looks like this:
Sometimes ants indulge in such a delicacy as canned food. Some of the eggs laid by the queen become real canned food with nutritious, tasty food for the entire colony.
The larva is reared for a long time, it is taken care of in the same way as children:
Here you can clearly see the difference in size:
This is how ants cook food.
2 minute traditional roller.
The roller took a lot of energy from me.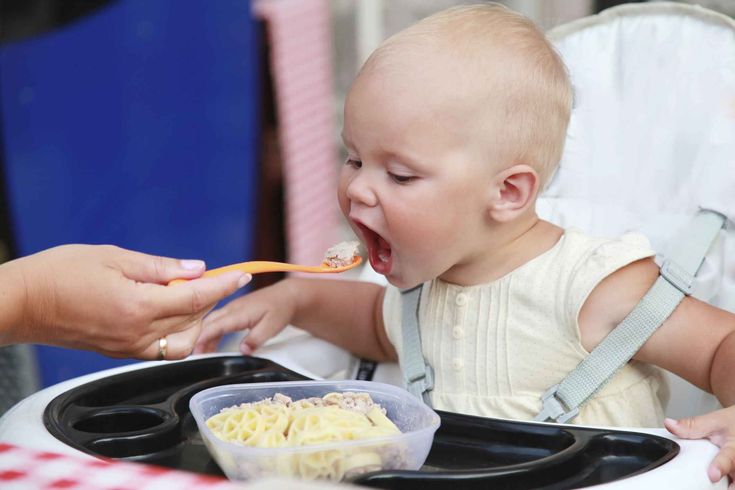 This time, it seemed all the time that it was not working out that way. Everything changed the music written by the most beloved reader of my LiveJournal, blogger simart. Now I like the video, I hope you will rate it too!
And share your impressions about this report, okay? The next one will be about kindergarten.
Taken with Olympus OM-D E-M1 + M.Zuiko Digital ED 60 mm 1:2.8 Macro.
Dwarf marmosets - food
The most favorite sweets
Champion's Fruit Breakfast
Health and beauty monkey porridge
Protein is the key to luxurious fur and amazing claws
Glorious representative of marmosets doing his favorite pastime
At home, the diet of pygmy marmosets consists of fruits, vegetables and protein foods.
Vegetables: cucumbers, tomatoes, sweet peppers, white cabbage, cauliflower, carrots (raw and boiled), boiled potatoes, peas in pods, celery, corn, broccoli, marrows.
Fruits and berries: bananas, apples, pears, grapes, melons, watermelons, tangerines, oranges, cherries, cherries, peaches, apricots, pomegranates, plums, avocados, mangoes, papaya, persimmons, kiwis, strawberries, pineapples.
Protein food: chicken or turkey meat boiled without salt (possible with cartilage), baby meat puree in jars, boiled shrimp, boiled red fish, boiled chicken or quail eggs, children's cottage cheese without sugar (for example, "Agusha") , children's yoghurts without sugar.
Insects: locusts, crickets, zofobas and mealworms (they are more fatty, it is recommended to give them no more than 2 times a week).
Fruits and vegetables should be given finely chopped, previously peeled, as the peel of the monkey is discarded, polluting the aviary.
Boiled meat is cut into small pieces and served chilled.
Meats can be boiled in large quantities at once, butchered, placed in small pieces in a container and frozen.
If necessary, take out, warm to room temperature and give to animals.
In order to avoid difficulties, place the meat in the container loosely, otherwise it will be difficult to break off the desired portion from the common frozen piece.
Crickets, locusts can be bought at the Zoofond company https://www.zoofond.ru, which has an extensive network of points of sale and delivers live food to many cities. It's better to buy a lot at once (it's cheaper). For storage, insects are frozen, and before being given to animals, they are warmed to room temperature. You can buy frozen crickets right away.
Zofobas are kept alive in a plastic container without a lid;
Dairy-free cereals for children can be given as bait several times a week: FrutoNyanya, Nestle, Heinz
Porridges are diluted with warm boiled water. Density is average. Chopped fruits, calcium and vitamins can be added to the porridge. For monkeys, this is a treat.
In nature, dwarf marmosets like to feast on gum - a thickened juice secreted by trees in places of damage.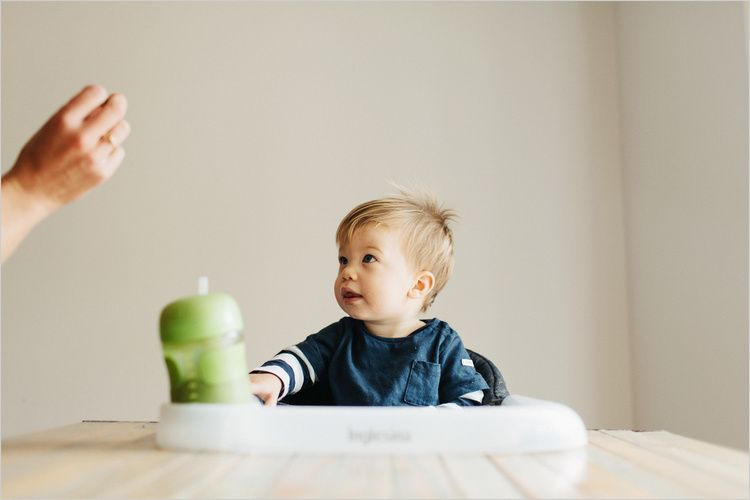 One of the varieties of gum is gum arabic, which is widely used in the food industry as a thickener (food additive E414). It can be purchased at molecular food stores. Gum arabic is rich in various polymers, sucrose. It is easily diluted with warm water, after which the syrup can be poured into the holes drilled in the tree and allowed to harden.
The water needs to be changed every day. Be sure to pour purified (filtered) or bottled water from bottles (without gas).
For variety, pygmy marmosets can be given: baby fruit puree, baby juices, sprouted grains, walnuts, unroasted and unsalted peanuts, pumpkin seeds, pine nuts, baby biscuits. From dried fruits: raisins, dried apples, dried apricots, prunes.
All products must be of high quality, without mold and other signs of deterioration. If you doubt the quality of the product, it is better not to give it at all.
Monkeys, like people, differ in their preferences - someone likes one thing more, someone completely different.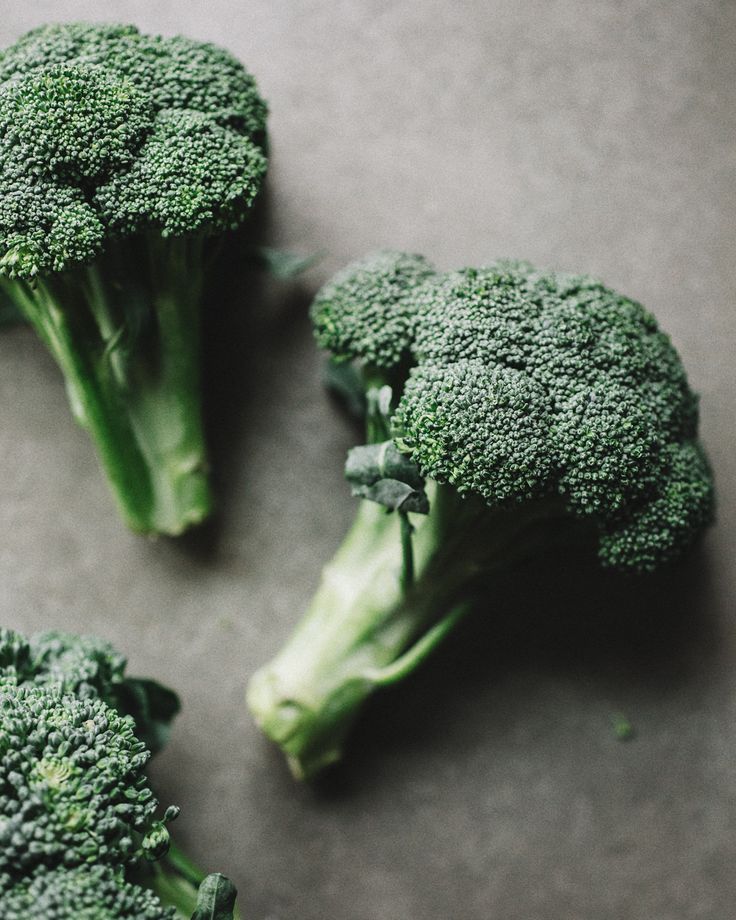 The diet should be varied, it is necessary to change it a little every day, adding some and removing other foods.
We recommend feeding twice a day, in the morning and in the evening. We have food all the time, and during the day we feed it with sweets - for example, zofobas.
Zofobas can be placed on the bottom of the terrarium, in a bed of wood shavings. Then the dwarf marmosets have the opportunity to hunt, rummage through the sawdust, and, well, have fun.
Insects can serve as vectors for worms. Therefore, it is recommended that monkeys be given medicines 1-2 times a year, for example, Kanikquantel Plus gel.
Vitamins and mineral supplements.
A balanced diet of pygmy marmosets contains a wide variety of fruits and vegetables rich in naturally occurring vitamins and minerals. In addition, in children's dairy-free cereals, which pygmy marmosets love very much and which they are given several times a week, there are always various additives (calcium, iron, zinc, iodine, sodium) and vitamins (A, D, E, B1, B2, B6, B12, PP, C), etc.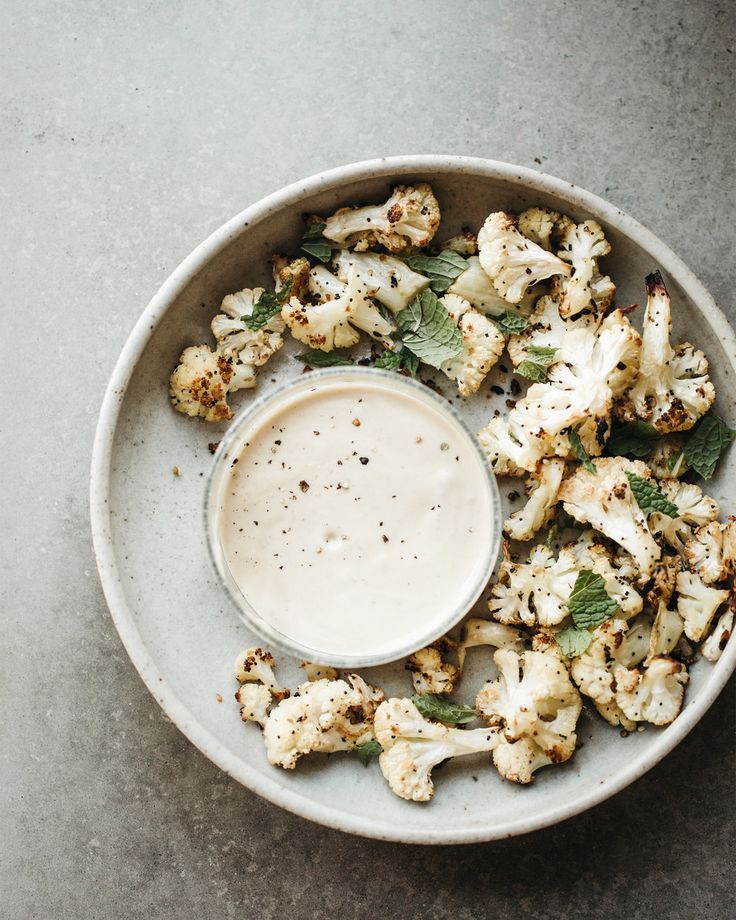 The terrarium must have a lamp that emits ultraviolet light, which is necessary for the normal absorption of vitamins and for the synthesis of vitamin D by the body.
With normal maintenance and feeding, animals practically do not need additional vitamin complexes.
Frequent (daily) use of synthetic vitamins can be dangerous and lead to hypervitaminosis.
Of the vitamins, we give Pikovit, as well as calcium (ordinary calcium gluconate) for prevention, once or twice a week, adding to porridge or cottage cheese.
Vitamins and calcium can be given a little more often if the monkey is sick or injured, if there is a teenager who is actively developing and growing, if there is a pregnant female or if she feeds babies.
Vitamins and additives that can be given to animals: Pikovit (syrup), Kinder Biovital (gel), Supradin kids (gel), Polivit baby (syrup), calcium gluconate (usual in tablets).
Dosage and regimen should be agreed with the veterinarian.