Adding rice cereal to baby food
Can I Mix Baby Food with Cereal? We Have the Answer.
New parents often wonder: Can I mix baby food with cereal? The answer is simple—and a game changer for infants!
If you've ever walked down the baby aisle at the grocery store, you've probably noticed those containers of cereal—they tend to stick out from the seemingly endless rows of baby food jars. New parents can sometimes feel a bit intimidated by the thought of adding yet another texture and taste to their baby's palate. And it's easy to wonder: Can I mix baby food with cereal? We answer this common question once and for all.
Here are the foods you should (and shouldn't!) start your baby on.
Can I mix baby food with cereal?
It can be a little intimidating, but yes. It's totally safe, healthy and appropriate for parents to mix baby food with cereal. At around 4 to 6 months old, babies are typically ready to try solid foods. Cereal is a popular first choice, and a great first step for introducing babies to solid food.
Since cereal is already rich in iron, combining it with baby food—like fruit and vegetable medleys—provide infants with plenty of nutrients. And, mixing baby food with cereal gives babies a chance to try different textures and tastes.
Can I mix baby food with oatmeal cereal?
Yes, parents can—and should—mix baby food with oatmeal cereal. This sweet combination can help mask the taste of a baby food flavor that your little one would normally oppose, while also providing valuable nutrients. Prepare the mixture by combining 1 teaspoon of cereal with 4 or 5 teaspoons of breast milk, formula or water. Then, stir in 1 teaspoon of a pureed fruit or vegetable, or jarred baby food. Mix well, making sure to remove any strings or seeds to reduce the risk of choking.
These are the best iron-rich foods for babies.
Can I mix baby food with rice cereal?
Even though baby food can be successfully mixed with rice cereal, experts agree that exclusively feeding an infant rice cereal is not beneficial for his health or dietary needs.
According to the Centers for Disease Control and Prevention, infant rice cereal poses a risk for arsenic exposure—so it's best to offer a variety of infant cereals instead, like oat, barley and multi-grain.
When do I stop mixing baby food with cereal?
It's OK to stop mixing baby food with cereal once an infant begins refusing (or showing a severe lack of interest in eating) strained foods, pureed foods or jarred baby foods. This typically comes anywhere from 9 to 15 months, when a baby starts eating chopped, diced or mashed table foods—thanks to her further developed digestive symptom and newly sprouted teeth.
So, as your child approaches her first birthday, it's usually common to stop mixing baby food with cereal (since Baby probably won't eat it anyway!).
Pretty soon you'll be making these tasty meals for toddlers.
1 / 44
With a toddler in the house, I look for foods that are a snap to make.
Loaded with beef, cheese and a flavorful rice mix, these enchiladas come together without a fuss. But they're so good that guests think I spent hours in the kitchen. —Jennifer Smith, Colona, Illinois Go To Recipe
This creamy mac and cheese definitely doesn't come from a box! Fresh veggies add crunch and color and will leave everyone asking for seconds. —Marsha Morril, Harrisburg, Oregon
Go to Recipe
I love sneaking extra veggies into my kids' dinners, especially with this skillet spinach pie recipe. With a flaky crust and extra cheese, the kids never know they're eating a vitamin-rich dish and I'm not hovering over an oven for hours. Put the spinach and phyllo sheets in the refrigerator the night before or early in the morning for thawing. —Kristyne McDougle, Lorain, Ohio
Go to Recipe
These gooey grilled cheese sandwiches taste great for lunch with sliced apples.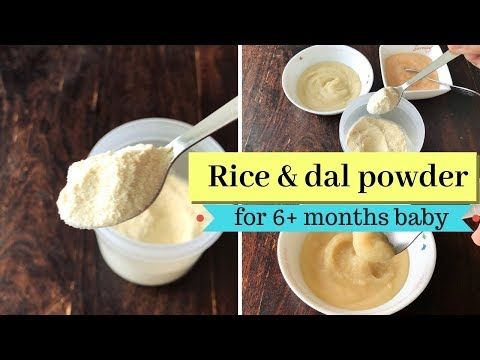 And they're really fast to whip up, too. Here's how to make grilled cheese the right way. —Kathy Norris, Streator, Illinois
Go to Recipe
My kids and I love mac and cheese. We always get it in the bread bowls when we're at a restaurant, but with three cheeses, these white cheddar shells are filling on their own. —Steven Schend, Grand Rapids, Michigan
Go to Recipe
This scalloped potatoes and ham dish is a crowd-pleaser with its creamy sauce, chunks of ham and potato slices. I always enjoyed it when Mother made it. I added the parsley and the thyme, and now my husband and five children request it. —Wendy Rhoades, Yacolt, Washington
Go to Recipe
Garlic powder gives these speedy mini pizzas extra pizzazz. Not only are they a snap to put together, but best of all, the ingredient list is easy on your pocketbook. My husband loves them. And my toddler will soon enjoy them as an after-school treat.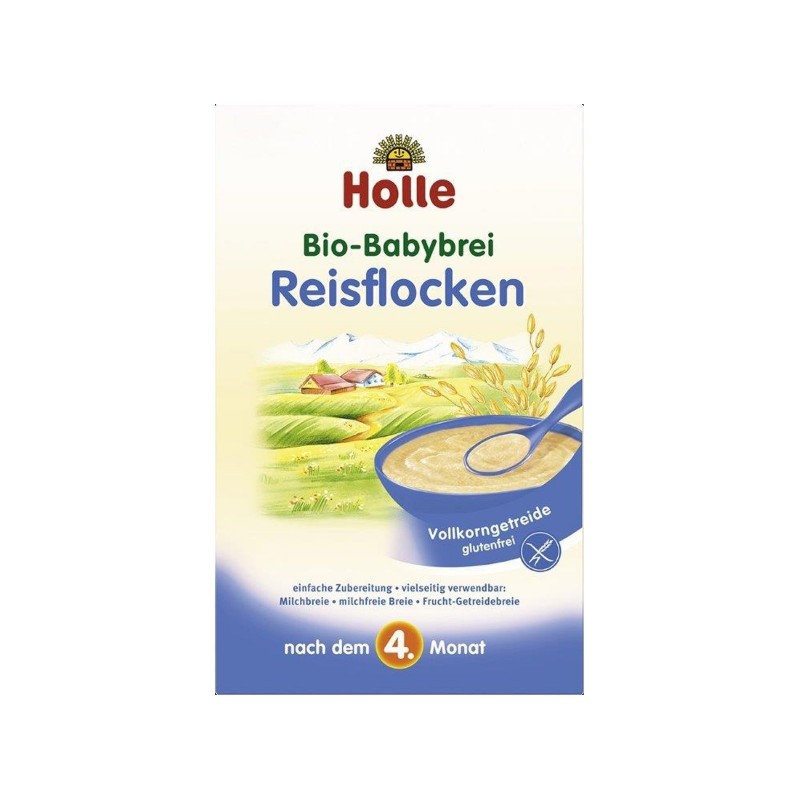 -Stephanie Klos-Kohr, Moline, Illinois
Go to Recipe
Mom fixed this Swedish meatball recipe for all sorts of family dinners, potluck suppers and PTA meetings. The scent of browning meat is intoxicating. Add to that the sweet smell of onions caramelizing, and everyone's mouth starts watering. —Marybeth Mank, Mesquite, Texas
Go to Recipe
Cauliflower gratin is a lower-carb side dish that pairs well with pork, ham or beef. It's so creamy and delicious that even the kids will ask for seconds! If you like a little crunch, sprinkle buttered bread crumbs over the top for the last five minutes in the oven. — Mary Zinchiak, Boardman, Ohio
Go to Recipe
Since I found this quick-to-fix recipe a few years ago, it's become a regular part of my menu plans. Everyone loves the combination of sloppy joe ingredients, shell pasta and cheddar cheese. —Lynne Leih, Idyllwild, California
Go to Recipe
I love pumpkin and my kids love pasta, so this pumpkin Alfredo recipe is a match made in heaven for us.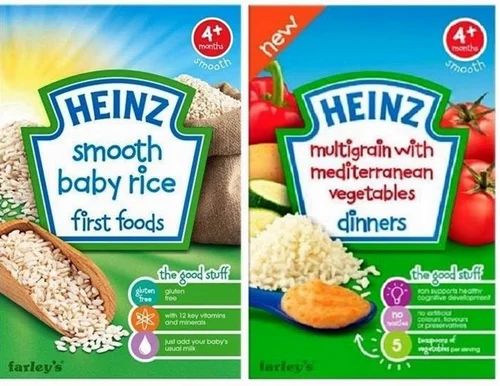 Plus, it's an extra way to get some veggies into their diet. Use dairy-free or gluten-free ingredients if needed. —Courtney Stultz, Weir, Kansas
Go to Recipe
My husband loves my mini meat loaves, but this family-favorite recipe wasn't very healthy when I first received it. The Taste of Home Test Kitchen experts slashed the calories and fat while keeping the original's tender and delicious qualities. —Jodie Mitchell, Denver, Pennsylvania
Go to Recipe
My muffins are a frequent request from everyone in the family. I usually make them on Sunday nights, so when we're running late on weekday mornings, the kids can grab these to eat on the bus. —Irene Wayman, Grantsville, Utah
Go to Recipe
On busy days, it's a comfort to know that my family can sit down to dinner minutes after we walk in the door. Double it to wow at a potluck. This recipe works in a slow cooker, too.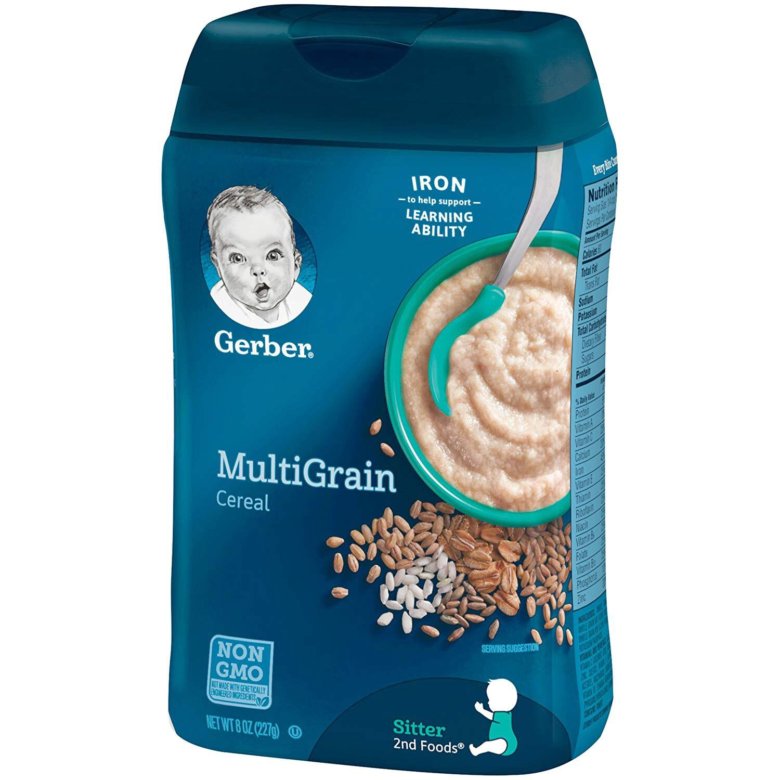 —Virginia Krites, Cridersville, Ohio
Go to Recipe
I adapted a ziti recipe to remove ingredients my kids did not like, such as ground beef, garlic and onions. The revised recipe was a success not only with my family but at potlucks, too. It's so versatile: You can use jarred sauce, double or triple the recipe, and even freeze it. —Kimberley Pitman, Smyrna, Delaware Field Editor
Go to Recipe
Kids and dads alike will dive right into this hearty, comforting dish. With a crispy cheese topping on a warm corn bread crust, this chili dog casserole recipe is a keeper. —Taste of Home Test Kitchen
Go to Recipe
I'm one of 13 children, so making a recipe that everyone likes can be a challenge. This chocolate peanut butter pancakes recipe was a Saturday-morning special that we all loved. —Keenan McDermott, Springfield, Missouri
Go to Recipe
Everyone at my table goes for this feel-good soup.
It is quick when you're pressed for time and beats fast food, hands down. —Darlis Wilfer, West Bend, Wisconsin
Go to Recipe
I adjusted three different recipes to come up with this one. Kids like the tangy taste and request the sandwiches for birthday parties.—Anna Adams, Chatsworth, California
Go to Recipe
You can prepare this snackable pizza in just 10 minutes! It's a fun way to sneak in those daily servings of fruit. —Dalynn Dowling, Grand Forks AFB, North Dakota
Go to Recipe
One of my mom's favorite chicken recipes used fresh sage. Her version was smothered with gravy, but we like these panko-crusted tenders as they are. —Deb Perry, Traverse City, Michigan
Go to Recipe
Take the classic peanut butter and jelly sandwich on the go with these skewers. They also make easy snacks. —Sara Martin, Brookfield, Wisconsin
Go to Recipe
This is a fabulous slow-cooker ranch chicken recipe that we have passed around to all our friends, especially those who have young children.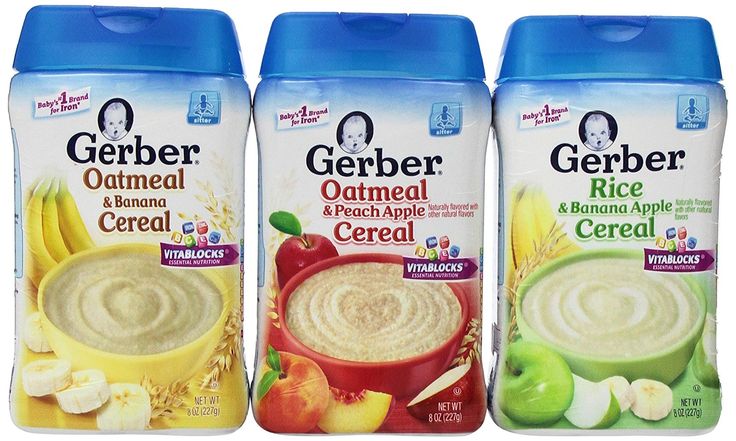 It's wonderful for a cold winter night or a hot summer day when you don't want to turn on the oven. Serve it as a weeknight family dinner or for a large group. —Sonya Stark, West Jordan, Utah
Go to Recipe
Kids love anything on a stick. Bite-sized French toast skewers make a fun breakfast for them to munch before heading out the door. —Mavis Diment, Marcus, Iowa
Go to Recipe
Young relatives were coming for a Christmas party, so I wanted something fun for them to eat. Instead, the adults devoured my mini mac and cheese. —Kate Mainiero, Elizaville, New York
Go to Recipe
Not only do my grandchildren love these cheese-filled hot dogs, they enjoy helping put the meal together, too. It's the perfect solution when you need a last-minute lunch. —Lyletta Searle, Morgan, Utah
Go to Recipe
Sunday breakfasts have always been special in our house.
It's fun to get in the kitchen and cook with the kids. No matter how many new recipes we try, they always rate this corned beef hash recipe No. 1! —Rick Skildum, Maple Grove, Minnesota
Go to Recipe
When you have these fun-to-make mini pizzas, it's no challenge finding lunch fare that the kids enjoy. Plus they pack nicely in sandwich bags and travel well, so there's no mess. —Rhonda Cliett, Belton, Texas
Go to Recipe
This chicken bacon ranch casserole is a dinner that both of my wonderful (but picky!) children will eat. I can easily make it ahead and then bake it right before serving. Sometimes I add 2 cups of cooked veggies, like peas or chopped broccoli, for a complete meal. —Rebekah Schultz, Mantua, New Jersey
Go to Recipe
We serve these quesadillas as chili dippers or load them up with salsa and sour cream for a super starter. —Terri Keeney, Greeley, Colorado
Go to Recipe
I made up this cowboy stew in the early 1970s when I was down to very little food in the house.
Because it's a combination of barbecue sauce, hamburger, hot dogs and beans, this one-skillet meal makes both children and adults happy. —Val Rananawski, Millville, New Jersey
Go to Recipe
A few simple touches and a blast of heat enhance the natural sweetness of fresh veggies. —Donna Lamano, Olathe, Kansas
Go to Recipe
Prepared sauce accents this warm chicken pesto pasta. Keep pesto in the freezer for the next time you have leftover chicken. —Taste of Home Test Kitchen
Go to Recipe
The whole family will love the fun, cheesy flavor of this ravioli casserole. It's like lasagna—without all the fuss! Timesaving ingredients such as prepared spaghetti sauce and frozen ravioli make it a cinch to fix. Children can help you assemble this one. —Mary Ann Rothert, Austin, Texas
Go to Recipe
My children really look forward to dinner when they know I'm serving this—and it's easy to make.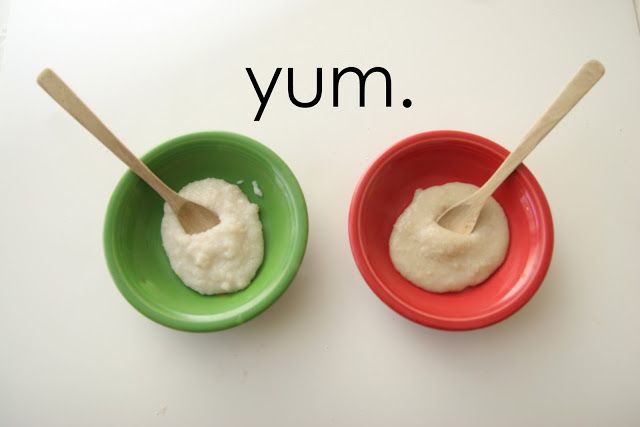 Go to Recipe
I wanted a healthier approach to fish sticks and developed a baked tilapia with a slightly peppery bite. My husband and sons love the crispy coating. —Candy Summerhill, Alexander, Arkansas
Go to Recipe
I came across this easy and tasty snack while searching online for healthy munchies for kids. Great for after school, it's really quick to make and filling enough to hold the kids until dinner. To satisfy heftier appetites or to serve as a power lunch, cut each tortilla into fewer pieces or provide one per child. The recipe is easy to increase as needed. —Mary Haluch, Ludlow, Massachusetts
Go to Recipe
Unless you plan to make two, don't count on leftovers. As an appetizer or side, this cheesy flatbread will be devoured in less time than it takes to bake. And that's not long! —Suzanne Zick, Maiden, North Carolina
Go to Recipe
The best way to get kids interested in cooking and eating right is to let them help.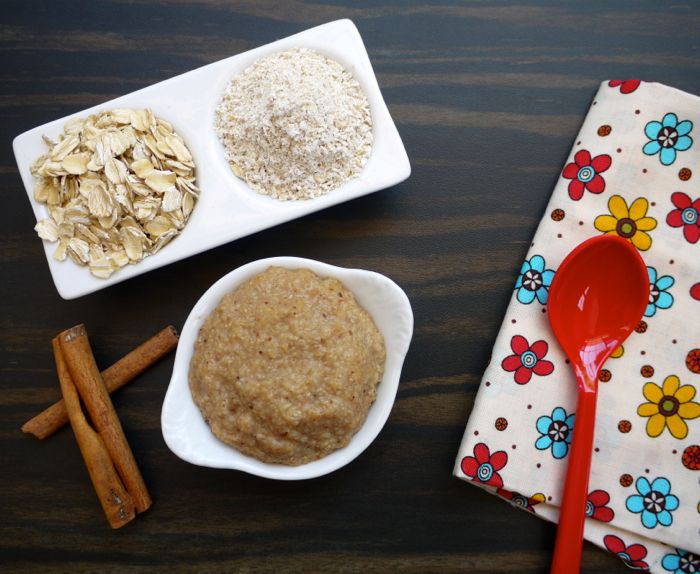 These apple and peanut butter "sandwiches" are one fun way to pique their interest and kitchen creativity. —Shirley Warren, Thiensville, Wisconsin
Go to Recipe
My kids love sausages and pancakes but making them during the week was out of the question. I bought the frozen variety on a stick but wasn't keen on the calories, additives or price. This version of pigs-in-a-blanket is a tasty, thrifty alternative. —Lisa Dodd, Greenville, South Carolina
Go to Recipe
This zesty chicken taco soup is loaded with corn and black beans in a mildly spicy red broth. As a busy mom of three young children, I'm always looking for dinner recipes that can be prepared in the morning. The kids love the taste of this easy soup. —Marlene Kane, Lainesburg, Michigan
Go to Recipe
Want a family-friendly side dish? This colorful medley is kid-pleasing and a great way to encourage healthy eating.
—Sharon Ricci, Spooner, Wisconsin
Go to Recipe
Whether I'm cooking for company or my own brood of five children, this delicious casserole is always well-received. —Eileen Nilsson, Plymouth, Massachusetts
Go to Recipe
When our children were small and I was super busy, I would make this quick hot dog casserole. Kids love it.—JoAnn Gunio, Franklin, North Carolina
Go to Recipe
Popular Videos
ⓘ
Putting Rice Cereal in Your Baby's Bottle: Is It Safe?
Written by WebMD Editorial Contributors
Reviewed by Dan Brennan, MD on March 02, 2021
In this Article
Solid Foods for Babies
Is Rice Cereal Safe to Put in a Baby's Bottle?
Arsenic in Rice Cereal
How to Feed Your Baby Cereal
Other Supplementary Baby Foods
During their first 6 months, most babies' diets consist of mostly breast milk or baby formula.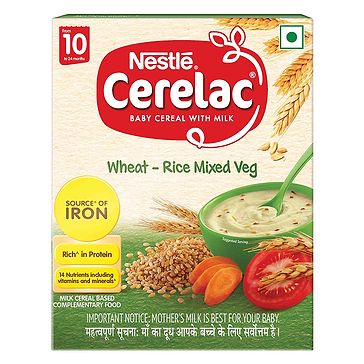 Sometime between 4 and 6 months, you may decide to start supplementing your baby's diet with solid foods. Most babies' digestive systems aren't ready to process anything but milk or formula prior to 4 months of age, at the very earliest.
For years, many new parents have started their babies out on solid foods by adding rice cereal to their baby's bottle. However, new research has provided several reasons why parents should avoid this method.
Solid Foods for Babies
Before the age of 4 to 6 months, babies are not yet ready to eat solid foods. It's around this time that your baby's digestive system can start to handle certain supplementary foods. They also usually stop using their tongues to push food around or out of their mouths.
Signs that your baby is ready to start eating solid foods as a supplement to breast milk or formula include when they:
Can support their head steadily on their own
Can sit upright without help
Show interest in your food when you eat, at times moving their mouth around while watching
Can grab at objects
Is Rice Cereal Safe to Put in a Baby's Bottle?
Your baby's first foods should be simple, one-ingredient foods with no added salt or sugar.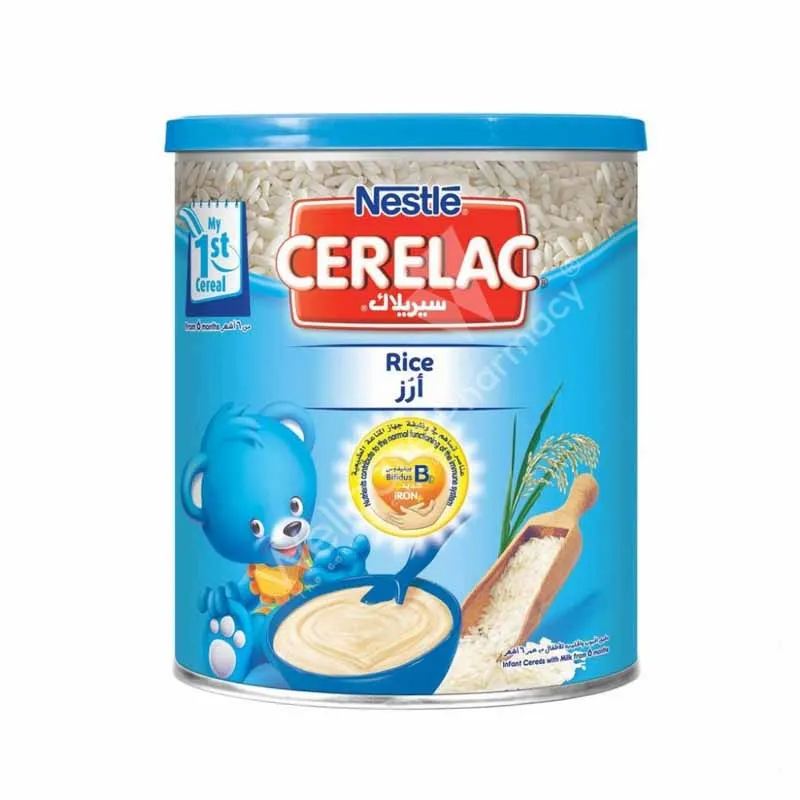 For this reason, many new parents turn to cereals like rice, oatmeal, or barley.
It was once thought that adding rice cereal to a baby's bottle at night would help them sleep longer without waking up to feed during the night. Recent studies now show that there is no reason to believe that this is true.
Babies usually can't sleep more than 5 hours at a time at this stage. They also naturally wake up to feed, whether or not they are full. Not only does adding rice cereal to a baby's bottle not keep them asleep, but it can also raise their risk of choking.
Adding rice cereal to your baby's bottle makes the liquid thicker. Babies who get used to drinking thick milk like this might later develop a difficulty telling solid foods apart from liquid foods. This can make it hard for your baby to start eating solid foods.
Arsenic in Rice Cereal
Another risk associated with putting rice cereal in a baby's bottle is that rice has higher levels of arsenic in it as compared to other cereals and grains.
Arsenic is a naturally-occurring substance in soil, water, and air. Rice that grows with trace amounts of arsenic in it can have lasting effects on your baby's health.
Arsenic is a carcinogen that is linked to several different diseases. Even low levels, like those found in rice cereals for babies, can affect their development. Instead, the American Academy of Pediatrics (AAP) now recommends that you introduce oatmeal to your baby instead.
How to Feed Your Baby Cereal
No matter which cereal you decide to give your baby when introducing solid foods, you should never put it directly into the bottle for the reasons mentioned. Instead, you can feed cereal to your baby with a small baby spoon.
To do so, mix 1 tablespoon of single-ingredient, iron-fortified cereal with 4 tablespoons of baby formula or breast milk. Once your baby is sitting upright, offer them about a teaspoon of the cereal. This kind of feeding takes practice, so it might get messy. As your baby learns to swallow and manage the cereal, you can increase the thickness over time.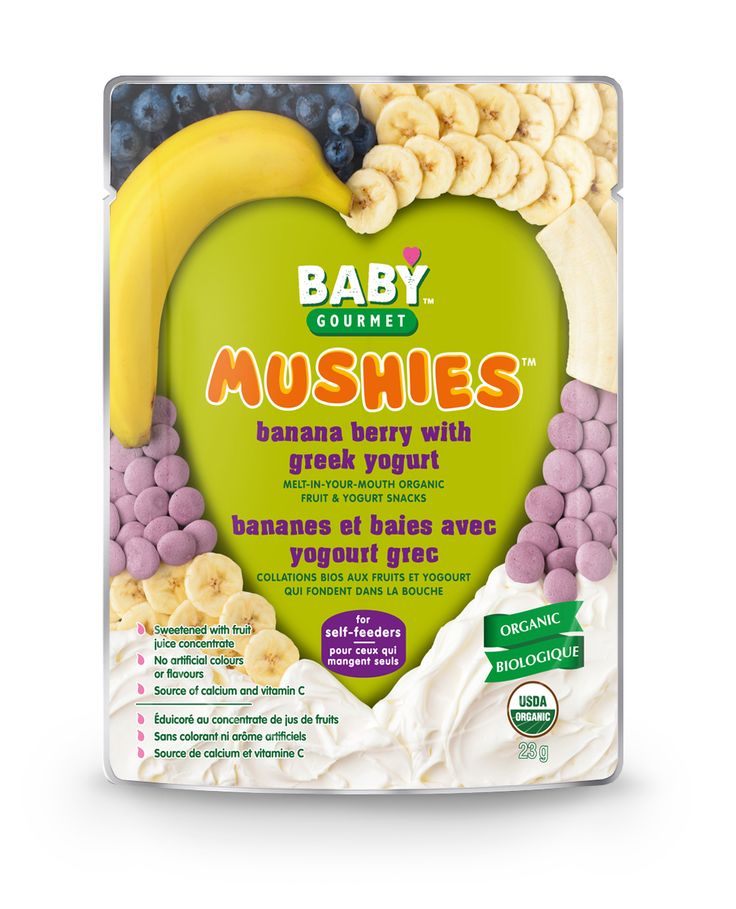 If your baby enjoys the food, try giving them a little more. If they aren't interested or don't like it, don't force it. You can try it again in a few days.
Other Supplementary Baby Foods
It's important not to introduce solid foods, like cereal or others, to your baby before they're ready. Introducing your baby to cereal too early is linked to obesity later on in their life. There is also a higher risk of allergy activation, especially with cereals that contain gluten.
When introducing a new food to your baby, wait a few days to see if they develop symptoms of allergies or diarrhea before introducing another new food. Doctors recommend giving your baby foods with potential allergens when you start giving them supplemental foods. It's a myth that waiting to introduce foods like peanuts, fish, or eggs can prevent food allergies.
Once your baby has mastered eating cereal, try giving them pureed fruit or veggies with no added ingredients. Only give them one kind of fruit or vegetable at a time.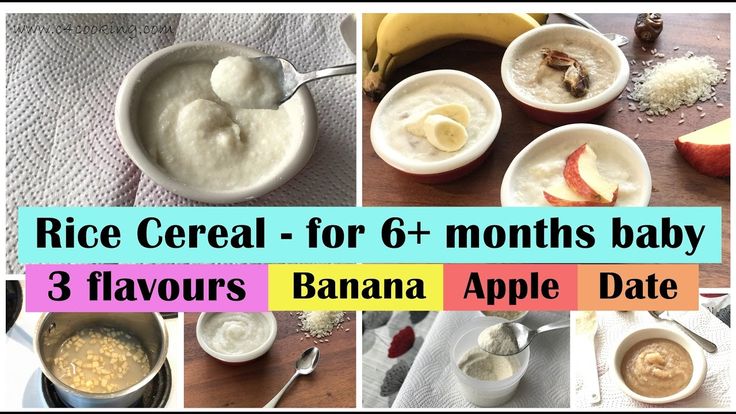 You can also try giving your baby pureed meat. Wait 5 days after introducing each food to check for a reaction.
Rice porridge - Encyclopedia Baby food
(4) 6-7 months Gluten-free Milk-free Flour-free Meat-free Sugar-free Egg-free Boil Second breakfast Breakfast Porridge Cereals Low calorie Snack Cooked Recipes
No comments
Levchuk Viktoria©
Rice porridge is one of the first to be introduced into complementary foods. Usually the choice is made between rice and buckwheat.
Easy, fresh and nutritious homemade porridge recipes - the child will be delighted!
Making a whole grain healthy breakfast for your baby is easy.
The recommended age to start solid foods is generally 6 months of age, but many babies begin solid foods between 4 and 6 months of age. This recipe is suitable for this age group.
Rice is one of the first foods for a baby. It is best to use whole grains for the first feeding, ground into flour, than to buy ready-made rice porridge.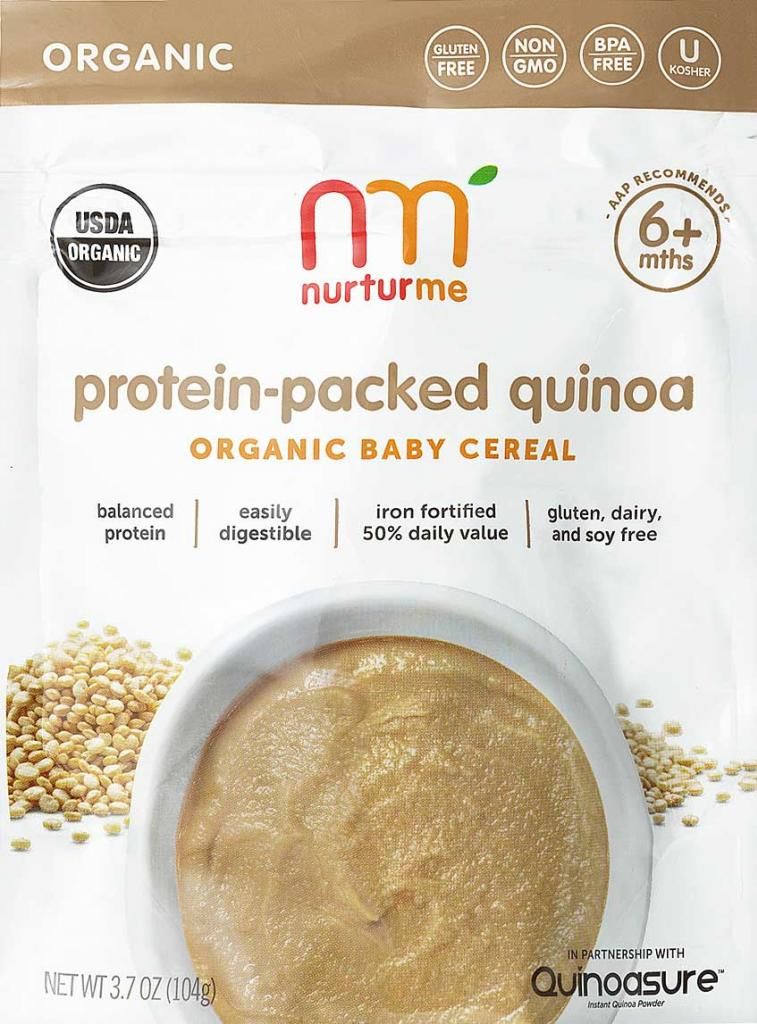 Rice porridge is suitable for 6-7 months of age as a first or second complementary food.
Introduced complementary foods: Rice, water.
Rice porridge
A simple recipe for preparing rice porridge for infants at home.
Servings

Serve warm.

Recipe notes

Brown or white rice is ground in a special mill to a flour. It is best to use rice flour to make porridge, but you can grind the finished dish with a blender or food processor.

Social networks:
0001
Recipes (4) 6-7 months Gluten-free Milk-free Flour-free Meat-free Sugar-free Egg-free Boil Second breakfast Breakfast Porridge Cereals Low-calorie First food Snack Cooked
No comments rich in B vitamins, iron and many other nutritious minerals, which is why it is an excellent complementary food for your baby.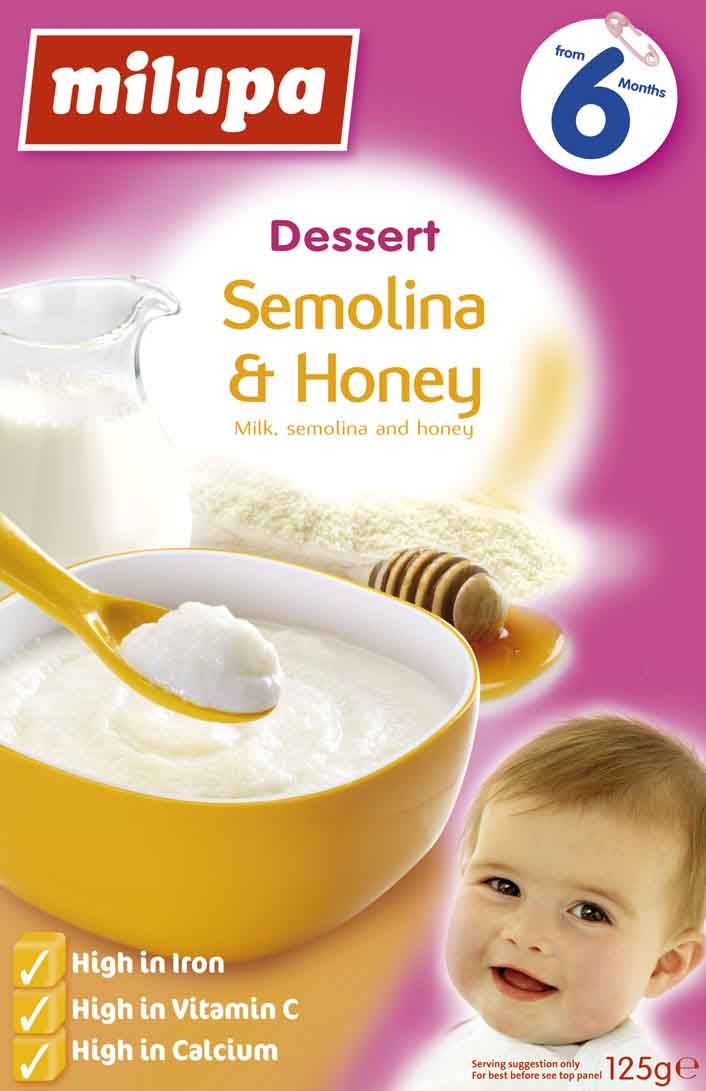 .