Avocado banana baby food recipe
How To Make The Perfect Banana Avocado Baby Puree
With only 2 ingredients and 5 minutes of preparation you have a creamy, highly nutritious Banana Avocado baby puree.
Of all the purees I ever prepared for my son (and there were a lot, believe me), this Banana Avocado Baby Puree is definitely my favorite.
Why?
It's probably the only one I made that didn't require any cooking, steaming, baking etc... Or washing! 😀
Just take it out of the fruit basket, peel, cut and you're almost done. Yay!
The only problem you might see here is that sometimes your avocado might not be just the right amount of ripe. Ok, probably most of the time it's under-ripe or over-ripe. But don't worry. This Banana Avocado Baby Puree has you covered.
If you have an under-ripe avocado you can easily ripen it with a trick, it will just take a little bit of planning ahead.
The day before you plan on making your puree, take your banana and your avocado and place them together in a paper bag.
Set aside and come back tomorrow just as you're about to make your Banana Avocado Baby Puree. It should be just the right amount of ripe.
This recipe can be made for babies 6 months and older.
See our Starting Solids Ultimate Guide if you want more information on how, when, and with what to start solids.
Banana Avocado Baby Puree Ingredients
To make this Banana Avocado Baby Puree, you'll need the following ingredients:
Banana: although we recommend using a ripe banana for this Banana Avocado Baby Puree, a not-so-ripe one will also do as the blender will do its magic. It might take a little longer but the outcome should be the same. A ripe banana will have a sweeter taste because the starches have turned into sugars with the ripening process so that's also one of the reasons we recommend it.
Avocado: if you don't have a ripe avocado that you can easily scoop out from the skin with a spoon just place the whole avocado with the banana in a paper bag the day before. The banana and the paper bag should speed up the process.
Banana Avocado Baby Puree Nutritional Benefits
Banana: they're a great source of carbs (starches or simple sugars, depending on the stage of ripeness) and a wonderful source of multiple vitamins and minerals. Mainly B vitamins, and the minerals potassium and copper.
Avocado: it's our go-to fruit when we want to add some healthy fats and calories to the puree. Since it mainly consists of fats the calorie content per gram is higher than with most other fruits. It's also a great source of fat-soluble vitamins such as the antioxidant vitamin E.
How To Make Banana Avocado Baby Puree
Banana and Avocado are two of the rare fruits that don't require any cooking for a 6-month-old baby.
Peel the banana. Simple as that. No washing, rinsing, drying. Just peel that banana.
Cut the avocado. There are numerous ways to cut the avocado and scoop out the flesh and I've pretty much tried all of them.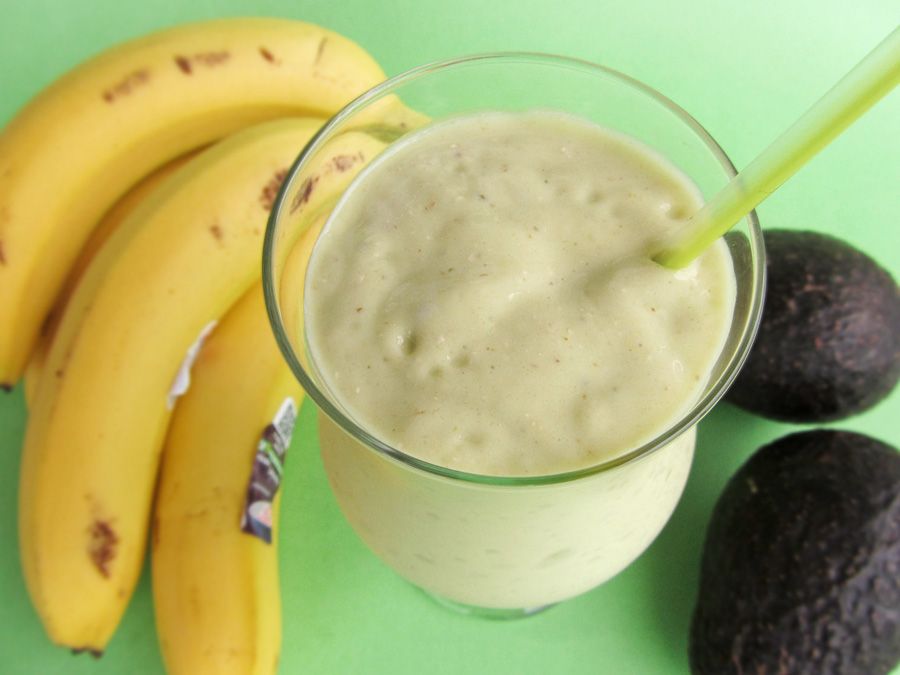 So I'd like to tell you what I found to be the easiest way. Take a knife and cut the avocado lengthwise all around. That grab the top half with one hand and the bottom with the other and twist in opposite directions. Divide the halves and take out the seed. Now simply scoop the flesh from both halves with a spoon. If you have an avocado slicer like this one, just skip everything I told you above and use your slicer.
Blend. Now that you've prepared both of your ingredients, just throw them in the blender. You'd probably want to cut the banana into a few pieces or just divide it with your fingers to make it a bit easier for the blender. And blend until smooth. You can add a tablespoon of water to make it smoother but it will most likely not need it.
There are certain blenders that were created just for baby food but we have always used this blender for both our baby foods and every day for our (adult) smoothies.
Serving size is just for guidance, if you baby needs more or less food please follow their cue.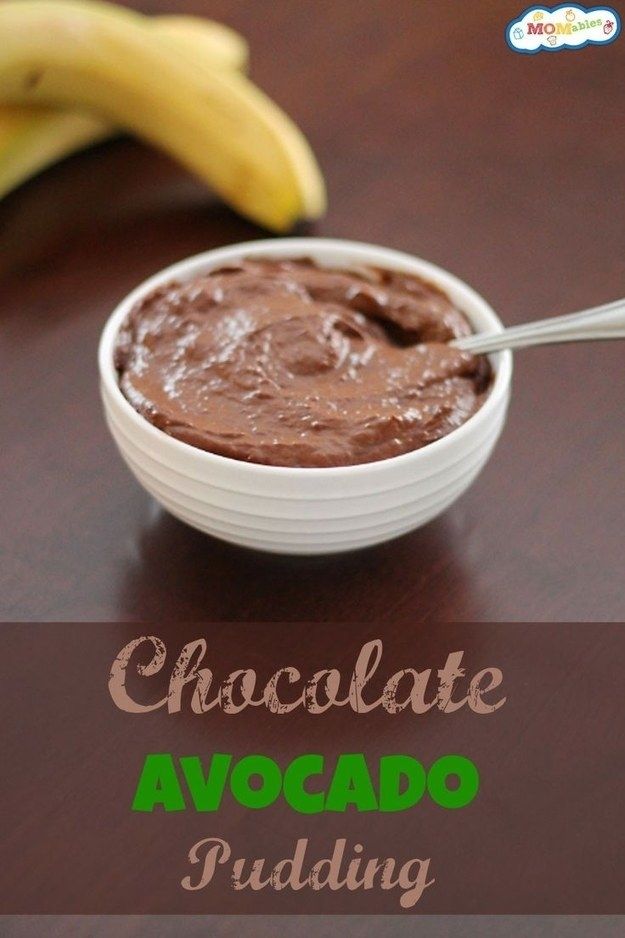 Possible Banana Avocado Variations
These two foods come together so well that they don't even have to be made as a puree.
Mashed. If you're over the puree stage or transitioning from purees to finger food then this recipe is perfect if you modify the "how-to" part. Instead of putting in the blender, you can simply mash the food up together. You'd probably want your banana and avocado to be a little bit riper here so that it's easier to mash.
Lumps. If you're just a step away from finger food, you can also blend or mash one half of the banana and avocado and the leave the rest in pieces and then join. That way your child will get used to new textures.
Finger food. Both the banana and avocado are great finger food. Cut the avocado into longer sticks after you've scooped the flesh, or into small cubes if your baby has mastered the pincer grips.
To avoid sticky bananas being hard to grab, cut the banana in half, then simply press your finger through the middle.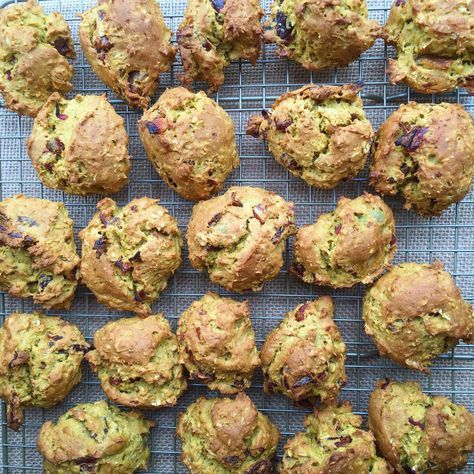 You should be left with 3 banana sticks that are easier to grab.
More Banana and Avocado Recipes
Looking for more recipes featuring banana and avocado? Here's a list of our favorite ones:
Apple Banana Oatmeal
Quinoa Pudding
Blueberry Avocado Oats
Avocado Fruit Salad
The Easiest Peanut Butter Banana Smoothie
Banana Avocado Baby Puree
With only 2 ingredients and 5 minutes of preparation you have a creamy, highly nutritious Banana Avocado baby puree.
4.70 from 10 votes
Author: Dora
Print Recipe Pin Recipe
Prep Time 5 mins
Total Time 10 mins
Servings 4 servings
Fridge Life? 3 days
Freezable? 3 months
▢ 1 ripe avocado
▢ 1 large banana
Peel the banana

Cut the avocado lengthwise all around and twist the halves in opposite ways

Divide the 2 avocado halves and remove the seed

Scoop the avocado flesh from the skin from both halves with a spoon

Put both the banana and avocado flesh in a blender and blend until smooth
Calories: 107kcalCarbohydrates: 11gProtein: 1gFat: 7gSaturated Fat: 1gPolyunsaturated Fat: 1gMonounsaturated Fat: 5gSodium: 4mgPotassium: 349mgFiber: 4gSugar: 4gVitamin A: 92IUVitamin C: 8mgCalcium: 8mgIron: 1mg
Tried this recipe?Let us know how it was!
5-Minute Banana, Blueberry + Avocado Baby Food Puree
Home » Feeding Style » Baby Food Purees » Stage Two » 5-Minute Banana, Blueberry + Avocado Baby Food Puree
by Michele Olivier on March 23, 2017 (updated Feb 26, 2021)
Jump to Recipe
4.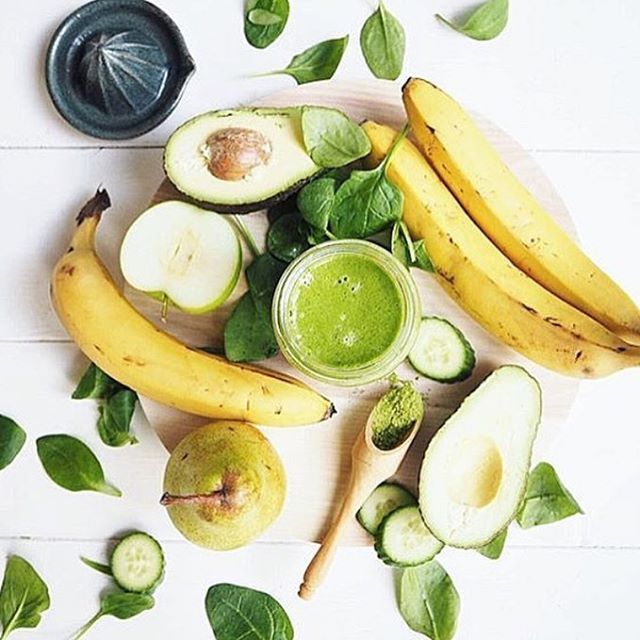 92 stars (34 ratings)
This 5-Minute Banana, Blueberry + Avocado Baby Food Puree is super tasty and also packed with nutrients that help with bone, heart and brain development! Bonus – it's so easy to make (less then 5 minutes from start to finish) that even the most sleep deprived moms will have the time and energy to make this super-powered meal for baby! Great for 6+ months and up.
Banana, Blueberry + Avocado Baby Food Puree
This beautiful purple puree is not only loaded with nutrients and is delicious but it also only takes 5 minutes to make! That is what I call a triple-threat!
Ingredients in this baby food puree
Here's a little list of the nutrients that are in this super puree –
Bananas – are filled with vitamin B6, manganese, potassium and fiber which aides in developing cardiovascular health, helps improve digestion and supports baby's heart.
Blueberries – are a superfood that are loaded with fiber, potassium, folate, vitamin C, vitamin B6 and antioxidants that help ward off illnesses, aides in the development of healthy bones, prevents cancer and helps promote healthy cognitive function.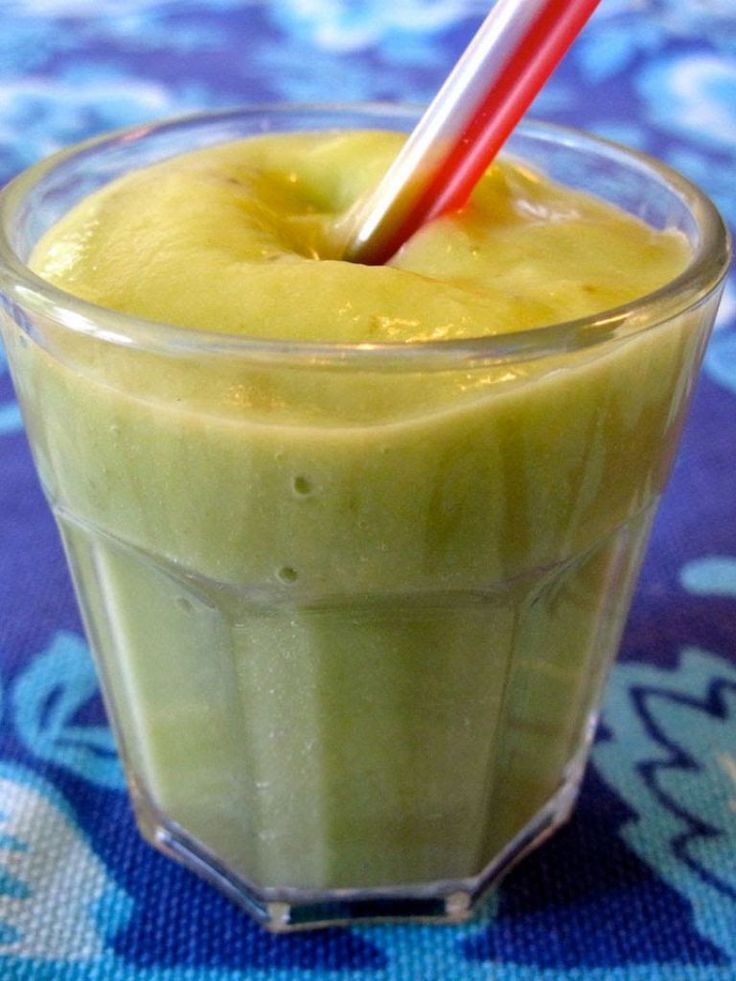 Avocado – are known for being an almost perfect food because they are filled with a ton of vitamin E, potassium, iron and healthy fats that are important for the development of the central nervous system and brain in both babies and toddlers.
So, if we combined all of that together we get a fun puree that is helping baby develop a healthy heart, bones, central nervous system and brain! All of that amazingness in one tasty puree!
How to Make this Puree
There really is only one step to making this easy-peasy healthy puree – toss everything into a blender and puree!
Seriously, it's that easy!
No cooking. No steaming. No roasting. Just blending and done.
I will say that to get the blueberry peels broken down enough for a smooth puree you will need to scrape the sides of the blender down every 20 seconds and puree for at least 90 seconds. It took me a full 2 minutes of blending to get the smooth puree pictured above.

But 2 minutes of paying somewhat attention to what you are doing, is totally worth it. This puree is made for all of us sleep deprived moms out there!
And since it is a copy-cat puree, I spooned this puree into my favorite reusable pouches and handed them out to my girls for snack time at the park. They devoured them in seconds and have been asking for more ever since.
So, the only downside to this amazingly easy puree is that you will be making it all the time:)
MORE BABY FOOD RECIPES
18 Stage 2 Baby Food Purees (that your baby actually eat!)
12 Budget-Friendly Baby Food Recipes
9 5-Minute Baby Food Purees 
Homemade Quinoa Baby Cereal (2-Ingredients)
Spinach + Apple Baby Food Puree
Sweet Potato Baby Puree – 3 Delicious Ways
1 cup blueberries if using frozen, thaw first
1 banana
1/2 avocado peeled
1 tsp fresh lemon juice
Place all of the ingredients into a blender and process for 1-2 minutes on high speed, scrapping down sides every 30 seconds helps puree the blueberry peels. If puree is super thick, add 1 teaspoon of water in at a time until you reach your desired consistency.

Serve and enjoy!
Age: from 6 months and up
Yield: 8 ounces
Storage: Fridge – store in an airtight container in the fridge for 3-4 days. Freezer – can be frozen for up to 4 months (this and this are my favorite freezer storage containers).
Favorite Kitchen Tools: Get a list of my favorite kitchen tools to make the best baby food here!
Did you make this recipe?
Tag @babyfoode on Instagram and hashtag it #babyfoode!
Pin Recipe Email a Friend
This post is sponsored by Beech-Nut Brand Baby Foods. Thank you for supporting the brands that let me create new and exciting recipes for you.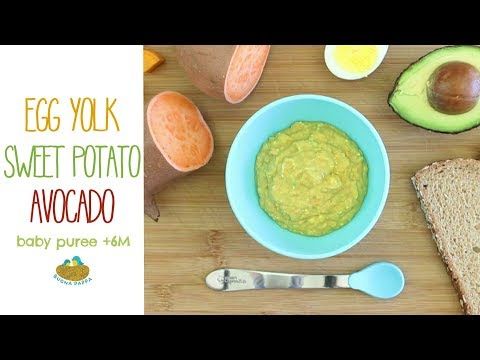 All opinions are my own.
90,000 puree from avocado and a banana with yogurt, a step -by -step recipe for 249 kcal, photo, ingredients
Add recipe
Recipe
Advertising
Viderait on the topic
Recipe from Julia Vysotsky
9000 leave to marinate overnight in the refrigerator, and at room temperature, 30-40 minutes is enough. Instead of sherry, rice or plum Chinese wine will do.
Julia Vysotskaya
Recipe from Yulia Vysotskaya
Mackerel in wine
If you are lucky and you find fresh mackerel, even frozen, you have no idea how delicious it is! To be honest, I spent quite a lot of time until I found where such a
Julia Vysotskaya
0003
I like the veal here because it's tender and soft, but actually turkey, chicken, beef, and pork will do.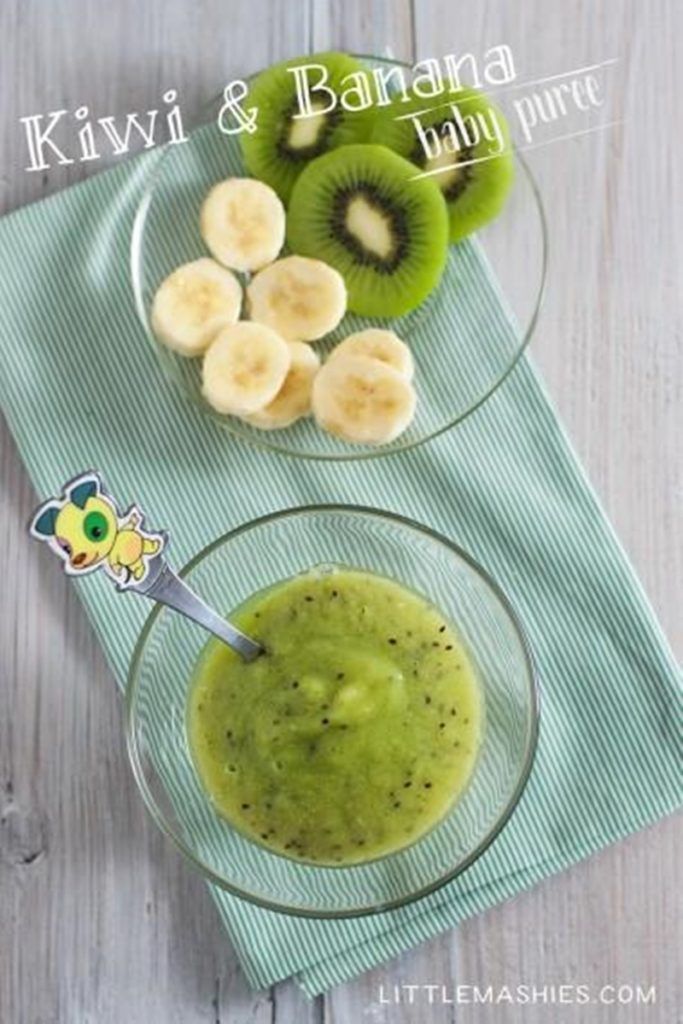 No broth - dilute a bouillon cube in water, and sweet pepper can be
Yulia Vysotskaya
Recipe from Yulia Vysotskaya
Ashi in Greek
Instead of feta, you can even take minced meat make ashi vegetarian. It seems to me that it works best if you beat the potatoes to the state of a thick, viscous-airy cream. If
Julia Vysotskaya
Advertising
Julia Vysotskaya
% DV
1%
1%
1%
Based on your
age, weight and activity. It is a reference information.
Login or register and we will be able to display your daily intake of proteins, fats and carbohydrates
Login / register
| | |
| --- | --- |
| natural yoghurt | 2 tbsp. l. |
Highlight all
photo reports to the recipe0
Add photo
So far there is not a single photo with the preparation of this recipe
Add photo
Step recipe with photo
bananan and avocados to wash and clean.
Remove the pit from the avocado.
Cut fruit into pieces.
Add yoghurt and beat everything together in a blender or mixer.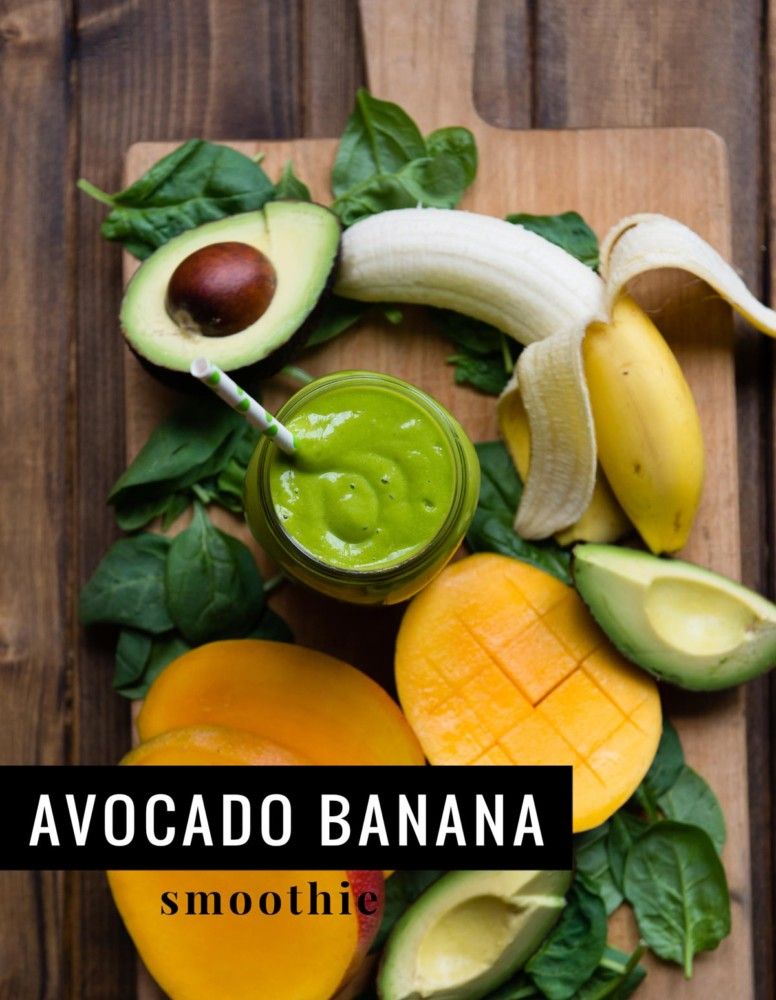 share photo
agree?
recipe
Basic dishes to the Disaturpatian nourinerecet Julia Vysotskot 1 to 1.5 lethal cuisine
advertisement
Advertising
RECRECTION RECRECTION
tell friends
filters
DISCULATE ALL
,9000 COMPICIPES0003
Recipes of the month
Fast recipes
Proper nutrition (PP recipients)
Prepare hydrochloric
Appetizing salads with chicken
Tasty house pizza
Warming tea
9000 Ingredient
Users
Display
Chicken Banana Avocado Salad - Homemade Recipe with Pictures and Ingredients
Salad with spicy turkey and pomegranate
turkey —
120 g
lettuce green
tomato —
1 pc.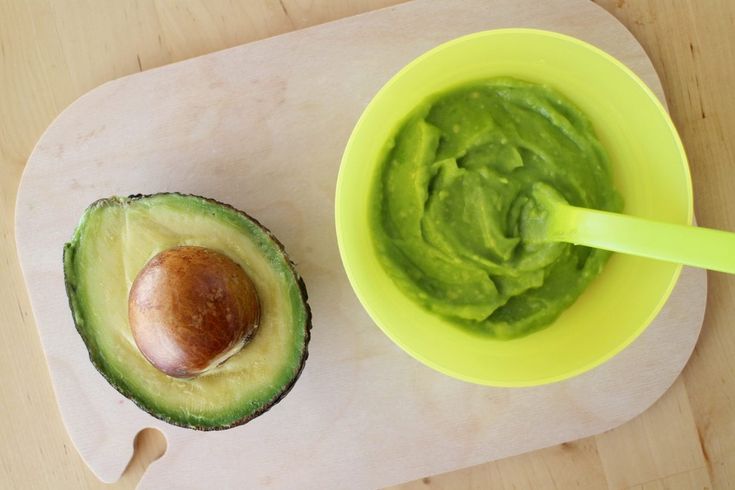 cheese —
60 g
greens
red onion -
1 pc.
white wine vinegar —
25 ml
water —
25 ml
spices —
15 g
sugar —
5 g
sea ​​salt
vegetable oil —
10 ml
olive oil —
10 ml
pomegranate sauce —
7 ml
sesame —
5 g
pomegranate seeds
Chicken, apple and celery curry salad
chicken fillet
Apple
stalk of celery
onion
mayonnaise
sour cream
lemon juice
vegetable oil
Summer Boom Salad
chicken fillet
Apple —
1 pc.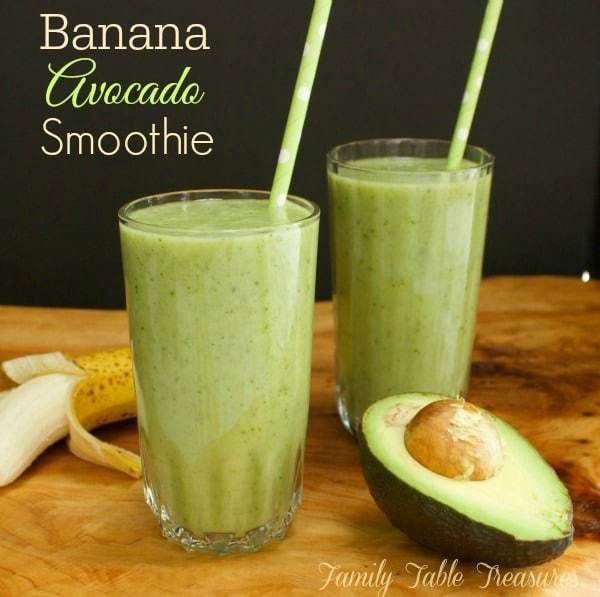 walnuts (peeled) —
60 g
mayonnaise
lettuce green
Salad de volley Provence
chicken breast
white mushrooms
lettuce
capers
tomato
olives
cream
mayonnaise
butter
vegetable oil
breadcrumbs
black pepper
Festive salad with chicken and pineapple
chicken breast -
300 g
canned pineapple —
200 g
egg —
4 pcs.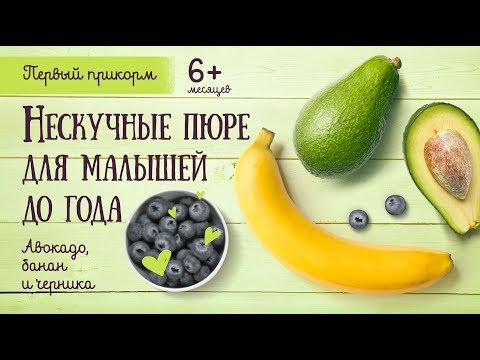 cheese —
80 g
mayonnaise —
4 tbsp. l.
pomegranate seeds
salt —
1 pinch
Salad with pasta
penne —
100 g
vegetable oil
chicken fillet —
100 g
red onion -
1 pc.
arugula
balsamic cream
Cherry tomatoes —
50 g
olives —
20 g
egg —
1 pc.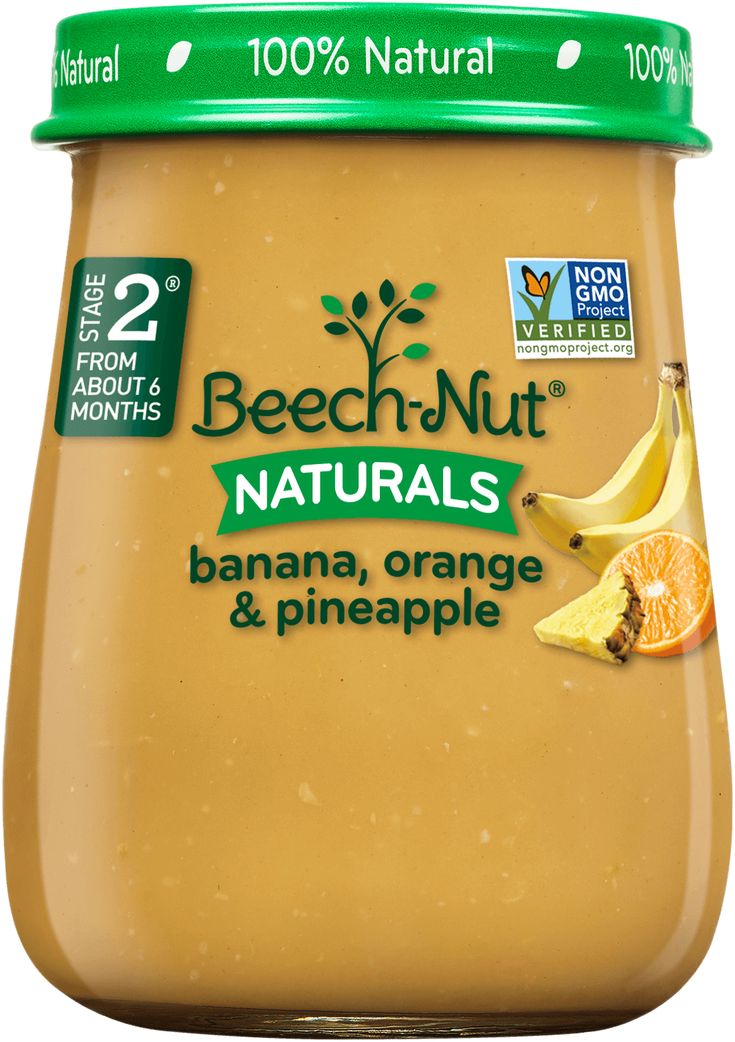 Olivier light
carrot —
1 pc.
potato —
2 pcs.
turkey breast —
1 pc.
thyme
egg -
2 pcs.
green peas —
60 g
soda —
1 pinch
pickled cucumbers —
5 pcs.
natural yogurt —
250 ml
Dijon mustard -
1 tsp.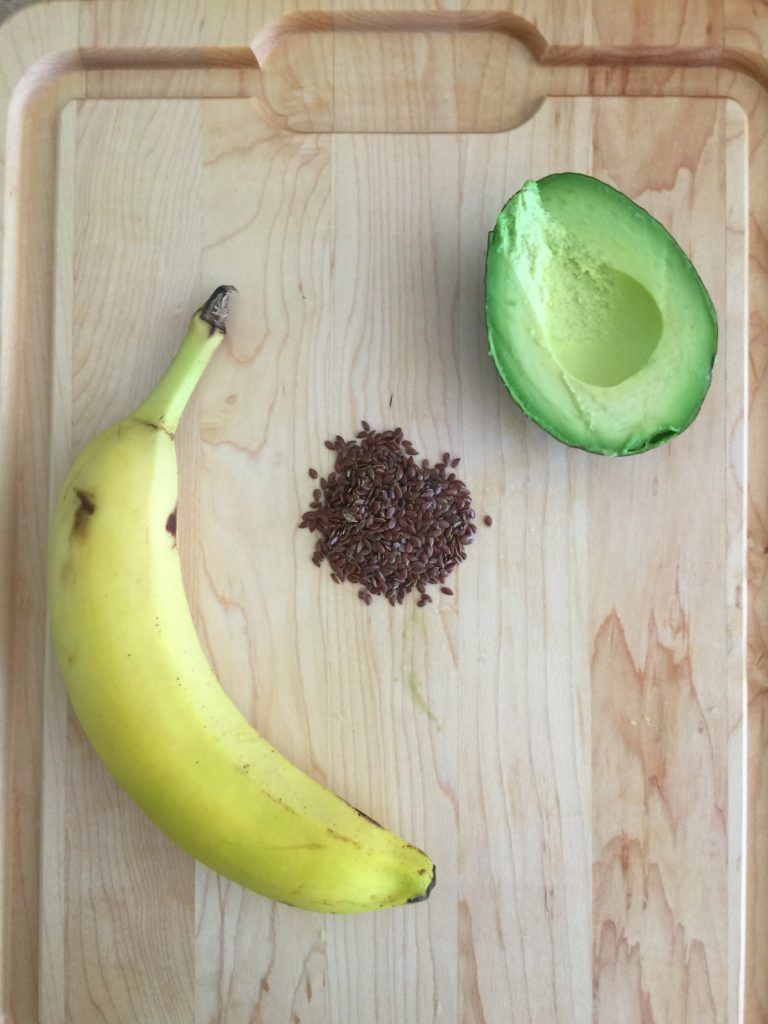 grain mustard —
1 tsp.
lemon juice —
1 tsp.
Mexican spicy salad
Bulgarian pepper —
1 pc.
red onion
chicken fillet —
1 pc.
vegetable oil
oregano
marinated jalapeno —
15 g
canned corn —
4 tbsp. l.
green onion —
4
fresh pineapple
Layered salad with chicken, mushrooms and Korean carrots
boiled chicken fillet —
200 g
potato —
200 g
onion -
130 g
boiled egg —
3 pcs.