Breast cancer feeding baby
What to Know: Breastfeeding While Fighting Breast Cancer
Breastfeeding is a complex but important task for many mothers, because it may be beneficial for the health of both infant and mother.
Breastfeeding is a complex but important task for many mothers, because it may be beneficial for the health of both infant and mother. Studies indicate that even minimal breastfeeding decreases a woman's risk of breast cancer by about 30 percent. This has even been shown in women with a BRCA1 mutation, which increases the risk for breast cancer.
What do studies say?
The scientific community has several hypotheses on why breastfeeding decreases breast cancer risk. Pregnancy and breastfeeding reduce the number of menstrual cycles during a woman's lifetime, as well as her exposure to endogenous hormones, which are associated with breast cancer risks.
Some researchers also believe that pregnancy and breastfeeding have direct impacts on breast cells, causing them to change so they can produce milk, which may prevent them from becoming cancer cells.
Some studies also indicate that mothers who have breastfed their children may have a lower risk of dying from breast cancer. Other research suggests breastfeeding may lower the mother's risk of diabetes and the child's risk of cancer.
Diagnosing breast cancer during pregnancy or while the mother is lactating may prove difficult, delaying a diagnosis. Symptoms of breast cancer are similar to those that may be caused by nursing or inflamed breast tissue, including a mass, pain, nipple discharge and redness.
Lactating mothers are more likely to get false positive or inconclusive results on a mammogram or ultrasound. Some providers are also reluctant to recommend imaging and biopsy, because most symptoms are common during lactation and do not necessarily indicate cancer.
Being diagnosed with breast cancer during pregnancy and breastfeeding may complicate treatment.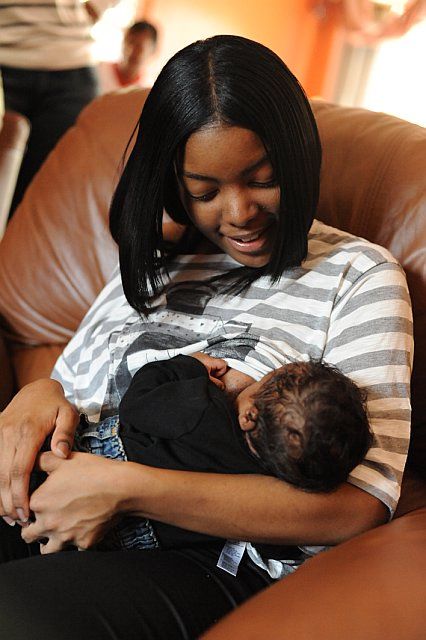 Women who were recently pregnant have a slightly higher risk than the general population of getting breast cancer over the next 10 years, likely because of the hormonal changes involved. Some types of breast cancer treatment may be delivered safely during pregnancy, including certain types of chemotherapy, but others such as surgery or radiation therapy may have to be delayed.
Chemotherapy and breastfeeding
If a patient is diagnosed with breast cancer while nursing, most physicians will recommend that they stop breastfeeding. Many therapies used during breast cancer treatment may be passed to the baby through breast milk, including chemotherapies, hormone therapies and anesthesia administered during surgery. Stopping breastfeeding will also decrease blood flow to the breasts, making them smaller, easier to examine and less likely to become infected.
Certain chemotherapies may impair fertility, but many women are able to conceive after breast cancer treatment, even if they have received chemotherapy, radiation and hormone therapy.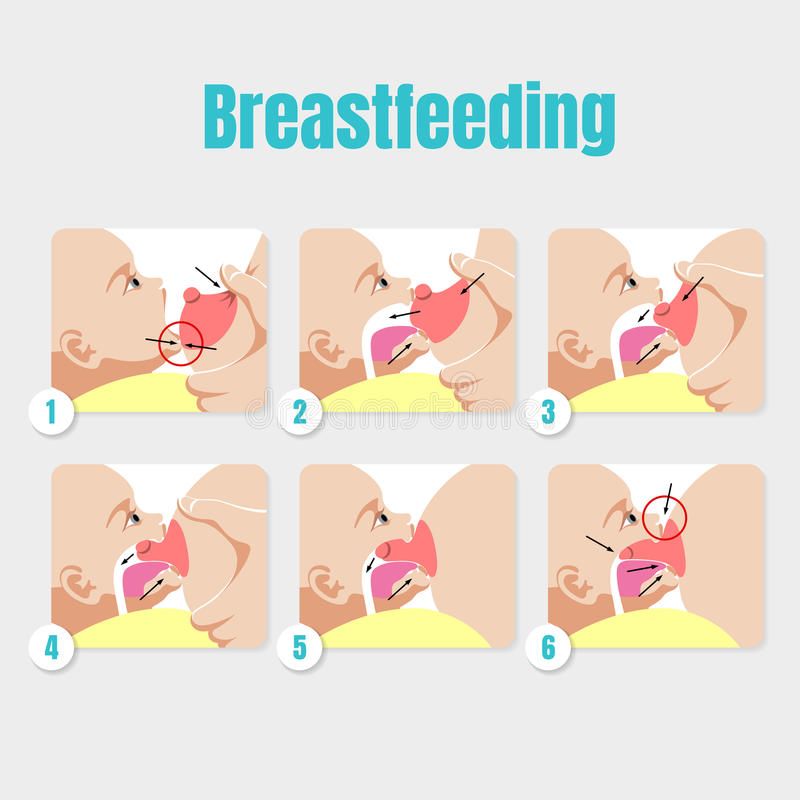 Breastfeeding after surgery and radiation therapy to the breast may be challenging, but it should not be discouraged. These treatments may decrease milk supply to the affected breast, but the opposite breast should still be able to produce milk.
Breastfeeding challenges many new mothers, and breast cancer may further complicate the situation. It is important to discuss these issues with your physicians if you are currently breastfeeding or plan to breastfeed in the future.
Learn more about what pregnant patients should know about their breast cancer treatment options.
Related Articles
Can I Breastfeed if I Have Breast Cancer?
Written by Julie Marks
Medically Reviewed by Jennifer Robinson, MD on August 11, 2022
Know Your Options
Breast Cancer Symptoms
Tips
Breast or bottle? The answer's not so simple if you have breast cancer.
You might wonder if it's safe or even possible to nurse your baby.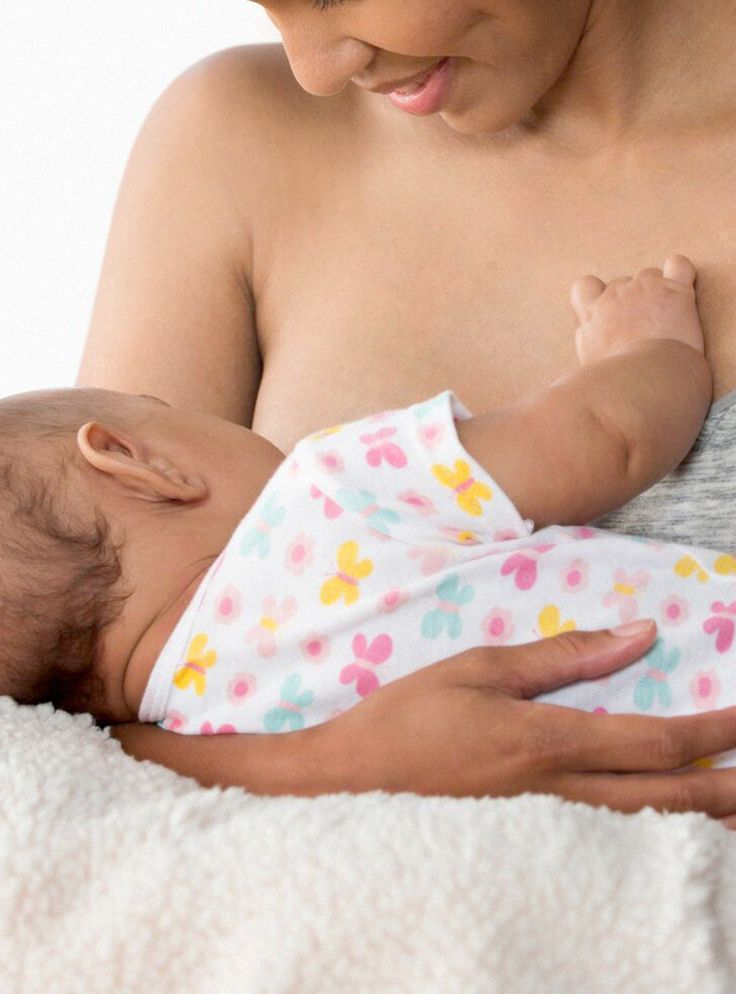 It generally depends on your treatment plan. Though you can't pass cancer to your baby, some of the medicines you might need to treat your condition can be harmful to them.
Breastfeeding might be an extra challenge while you're also facing breast cancer, but in many cases, it is possible. Here's what you need to know.
Know Your Options
If you want to breastfeed, talk to your doctor. They can tell you whether it's safe, based on the kind of treatment you're getting and when you'll get it.
Your doctor will probably recommend that you stop or don't start breastfeeding if you need certain treatments, such as:
Chemotherapy, hormone therapy, and targeted therapies. Many of these drugs pass into breast milk and can affect a nursing baby. But you may be able to pause breastfeeding during your treatment and start again once it's over and your doctor says it's safe.
Surgery. If you need surgery, your doctor might suggest that you stop breastfeeding.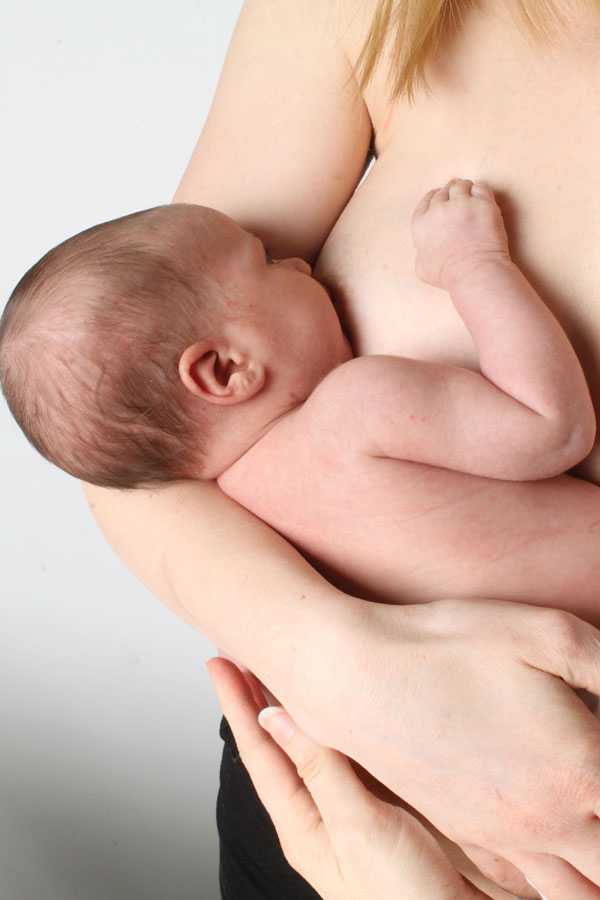 This will lower blood flow to your breasts and make them smaller, which helps during an operation. Your risk of infection in the breast might also be lower if you don't breastfeed.
Some women are able to breastfeed while they get radiation therapy. It depends on the type of radiation you need. Your doctor can help you figure out whether it's safe.
If you're not able to breastfeed, your baby will still get the nutrition they need from formula.
Breast Cancer Symptoms
Your chances of survival are much better if you spot breast cancer early on. But the hormonal changes that happen in pregnancy or while you nurse can make lumps harder to detect. That means some women who breastfeed don't catch their cancer until it's at a more advanced stage.
Symptoms to look for include:
A lump in your breast or underarm area
Changes in the size or shape of your breast
A dimple in the skin of your breast
Red, scaly, or swollen skin on your breast, nipple, or areola (the skin around your nipple)
A nipple that turns inward
Fluid or bloody nipple discharge that isn't breast milk
Dimples in your breast that look like the skin of an orange
Tips
If you choose to breastfeed with breast cancer:
Pump to keep up your milk supply.
If you plan to go back to nursing after your treatment ends, it's a good idea to pump during cancer treatments or before you have surgery. (You'll have to throw the breast milk away if you're taking chemo, targeted therapy, or hormone therapy medicines.) Pumping will make your body think you're breastfeeding, so it'll keep making milk. Once your treatment or procedure ends, you can breastfeed again.
Expect setbacks. If you've had surgery or radiation, you might not make as much milk. Or changes in your breast may make it harder for your baby to nurse. While these challenges can make the process harder, many women are able to overcome them.
Hire an expert. A lactation consultant can support you through the process.
Talk to your doctor. You'll probably have lots of questions. Good communication is important if you decide to breastfeed while you have breast cancer.
Breastfeeding protects non-smoking women from postpartum breast cancer
Breastfeeding protects nonsmoking women from postpartum breast cancer - Gazeta.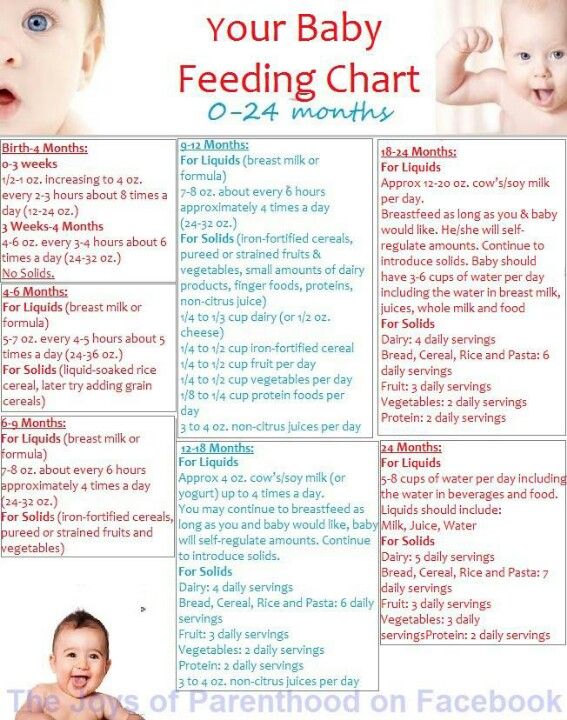 Ru
The ex-president of Spartak Chervichenko called the legionnaires of the RPL "shameless ... 13:58
Czech Minister Rakusan urged the EU to prepare for a new wave of Ukrainian refugees in winter 13:57
A Brazilian woman got rich by posting intimate photos on OnlyFans together... 13:54
Senator Klishas said that Putin's word is stronger than the decree on the end of mobilization 13:54
Kanye West unexpectedly showed up at Kim Kardashian's house after the official divorce 13:51
Former Portugal defender: you can't learn a legend like Ronaldo 13:50
In the educational institutions of Ugra, they intend to create a "quick response button"... 13:49
Borrell: EU military spending reaches €214 billion in 2021 13:48
A British woman who married a ghost said that her husband ruined her honeymoon... 13:47
Miuccia Prada steps down as CEO of the Prada Group 13:47
Science
close
100%
Non-smoking mothers who breastfeed their children for more than six months strengthen not only their children's health, but also their own.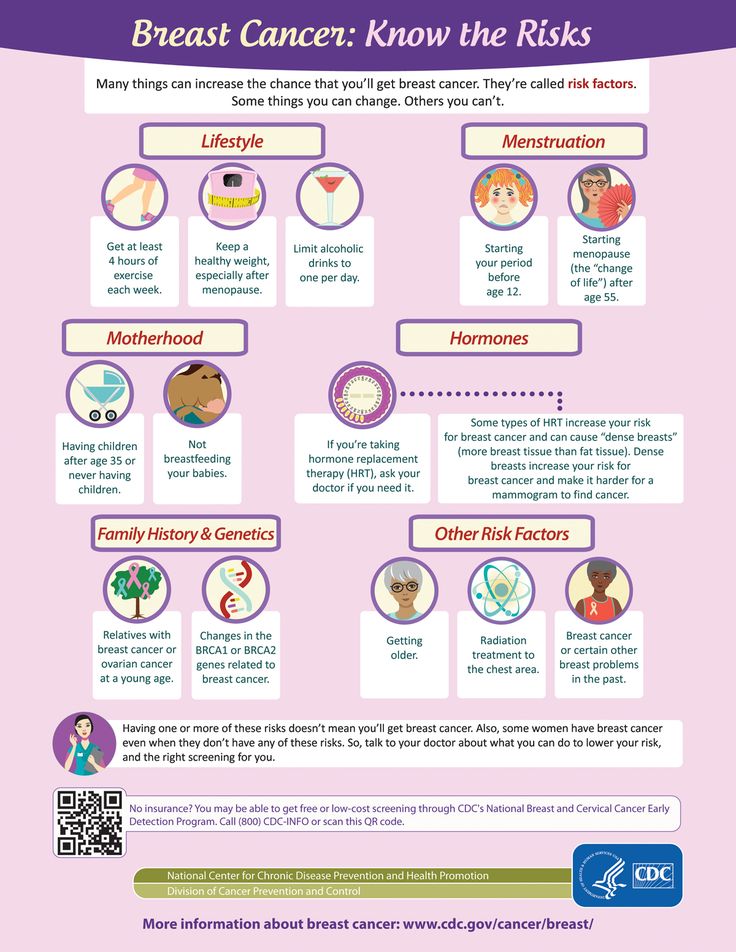 Smoking is harmful, but breastfeeding is good and right. These two well-known theses were combined in their work by specialists from the clinic of the University of Granada , Spain. According to a study published in the journal Journal of Clinical Nursing ,
breastfeeding delays the age of breast cancer by an average of 10 years, provided that the woman does not smoke and breastfeeding continues for at least six months.
Pregnancy is a variable
Scientists questioned the seemingly unshakable fact that a child develops in the mother's womb nine...
08 August 13:09
Breast cancer is the most common form of cancer among young Western women. The frequency of the disease is growing, and the disease itself is "younger": 17–36% of patients are diagnosed before the age of 40. A significant proportion of breast cancer is hereditary and is caused by mutations in two genes - BRCA1 and BRCA2, which increase the probability of its occurrence is up to 80–90% .
Many women who have these mutations decide to have a radical operation - a mastectomy, just like Angelina Jolie did .
However, the role of environmental conditions in the occurrence of the disease is also great. Spanish doctors conducted a study in which they found out the influence of various environmental factors on the age of diagnosis.
Jolie showed prevention
Gazeta.Ru, with the help of a specialist in molecular cancer diagnostics, understands whether women should have...
May 15 10:27 am
They analyzed the medical records of 504 women, aged 19 to 91, patients at the University of Granada clinic diagnosed with breast cancer, paying attention to the age at which the diagnosis was made and to factors such as smoking, obesity, alcohol abuse , breastfeeding and family predisposition to breast cancer. It turned out that the age at which patients develop cancer is influenced by smoking and breastfeeding a child for more than six months, regardless of family history.
Nonsmoking mothers who breastfed for at least six months fell ill on average 10 years later than nonsmokers who did not breastfeed or who breastfed for less than six months. But smokers fell ill earlier, regardless of the duration of breastfeeding.
In other words, long lactation delays the development of cancer, but smoking negates all the benefits of breastfeeding.
Hamlet from breast milk defeats bacteria
Some components of breast milk "restore memory" to the most malignant and antibiotic-resistant strains...
03 May 17:04
Pregnancy and breastfeeding protect women from breast cancer, a fact known to clinicians. Both processes stimulate the formation of breast epithelium and suppress estrogen levels, which favor the development of this form of cancer. Doctors note that their results are consistent with data obtained earlier in laboratories in the UK and the USA.
According to these data, continuous breastfeeding reduces the incidence of breast cancer from 6.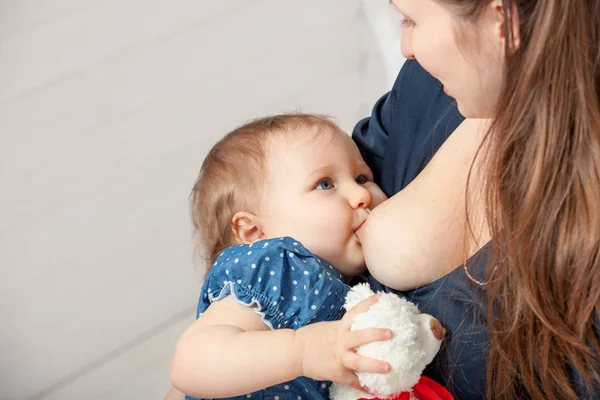 3% to 2.7%.
It is possible that the tendency to replace breast milk with artificial formulas has led to the fact that women fall ill at an earlier age.
In this situation, the Spanish researchers rely on the nurses of the maternity ward. It is they who should tell new mothers about the benefits of breastfeeding, which not only strengthens the baby's immune system, but also protects his mother from a dangerous disease. Doctors should also warn women against bad habits that provoke breast cancer: smoking, alcohol abuse and overeating.
Subscribe to Gazeta.Ru in News, Zen and Telegram.
To report a bug, select the text and press Ctrl+Enter
News
Zen
Telegram
Picture of the day
Russian military operation in Ukraine. Day 288
Online broadcast of the Russian military special operation in Ukraine — Day 288
The State Duma proposed to imprison saboteurs and their accomplices for life
A draft law on life punishment for facilitating sabotage will be submitted to the State Duma
"Hungarians create problems wherever they can.
" Budapest blocks new sanctions against Russia
FT: Hungary opposed a new package of EU sanctions against Russia
Senator Klishas said that Putin's word is stronger than the decree on the end of mobilization
The Kremlin said that 2022 will go down in history as the year of the start of the Russian special operation in Ukraine
The State Duma adopted a law prohibiting surrogacy for foreigners in Russia
Newsweek: Strengthening of the Russian army marked a turning point in the conflict in Ukraine
News and materials
The ex-president of Spartak Chervichenko called RPL legionnaires "shameless guest workers"
Czech Minister Rakusan urged the EU to prepare for a new wave of Ukrainian refugees in winter
Brazilian woman gets rich by posting intimate photos on OnlyFans with her daughter
Kanye West unexpectedly showed up at Kim Kardashian's house after the official divorce
Former Portugal defender: you can't learn a legend like Ronaldo
Educational institutions of Ugra intend to create a "quick response button" for harassment of schoolchildren
Borrell: EU military spending reached €214 billion in 2021
A British woman who married a ghost said that her husband ruined her honeymoon with jealousy
Miuccia Prada steps down as CEO of the Prada Group
The first coach of Dzyuba: now there is one "tsar" in the Russian national team - Valery Karpin
Putin called the heroes of the NVO participants who are on the front line
iPhone users were told how to quickly print a document from a smartphone
Defense News: China may surpass US in number of nuclear warheads on ICBMs
Singer Julian urged to check artists for drugs after a fight involving Leps
Russians called material problems the main cause of stress on New Year holidays
Scientists have proven that the building material for life could originate on asteroids
Muscovites were promised nine-point traffic jams
Portugal denied Ronaldo's desire to leave the national team due to a conflict with the coach
All news
"This is not some kind of union.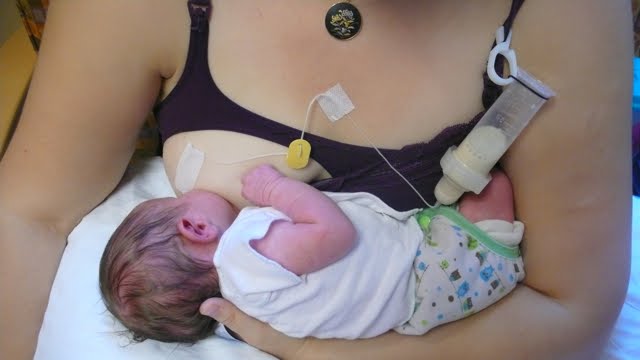 " How Western sanctions prevent Uzbekistan from getting gas from Russia
Uzbekistan refused to enter into a "tripartite gas alliance" with Russia and Kazakhstan
"Propaganda provocation". Ministry of Health denied UN data on HIV in Russia
11:59
Zelensky believes that the conflict in Ukraine will end next year
Putin previously said that the special operation is a "long process"
"There is only one woman I love, the rest I just want": major divorces of 2022
Six famous couples who divorced this year
Test: can you excite and bring your partner to orgasm?
Find out if men fake orgasm and how to understand that a partner is burning with desire
"The most serious damage to health.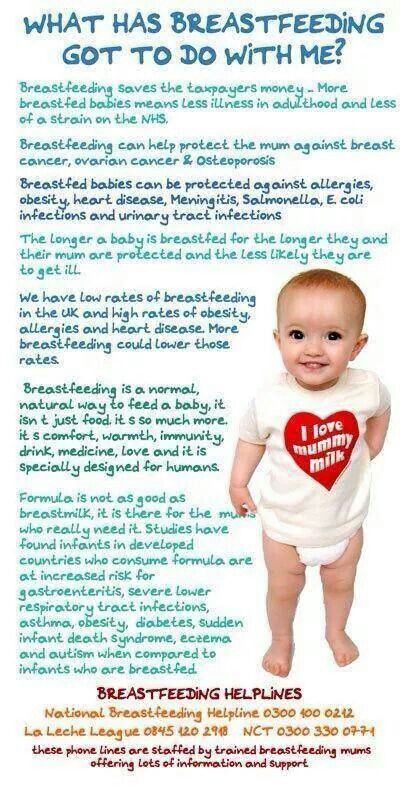 " The incidence of h2N1 influenza is growing in Russia
Popova said that the most dangerous variant of influenza has come to Russia
What was the actress Marina Golub who died in a car accident
Musk lost first place in the Forbes list and immediately returned. And so several times
Elon Musk returned to first place in the list of the richest people in the world according to Forbes
"The threat is growing, to be honest." Putin spoke with HRC about nuclear war and special operation
Putin said that Russia will not "swing nuclear weapons around like a razor"
Time named Zelensky Man of the Year. He stood in line with Biden and Putin
Vladimir Zelensky became the person of the year according to Time magazine
The head of the Union of Ural Paratroopers left for the special operation zone with a written undertaking not to leave
He did not come to the court session on his case
"Soon Russia will have no safe zones." Kyiv announced the ability to attack objects in Siberia
Financial Times: Ukraine threatens to strike Russian facilities in Siberia
In Belarus, the death penalty for treason will be introduced
In Belarus, a bill on execution for treason was adopted in the first reading
Marina Yardaeva
"Passive income" is given only by assets
About the eternal thirst for a miracle and happiness for nothing
Yuri Muradyan
"I will do it today"
How not to put off important things for later