Rutabaga baby food recipe
Roasted Rutabaga Cubes For Baby
The orange-fleshed rutabaga is a fantastic source of beta-carotene (which your little one uses to make vitamin A) and is also rich in vitamin C and minerals. These yummy roasted rutabaga cubes make a fab finger food and a nutritious treat for baby led weaning.
We've always been huge fans of the rutabaga as a food for babies, although we're more used to calling it a 'swede' (as it's known in the UK and other parts of the world).
Whatever you like to call it, the rutabaga is a nutritious root vegetable which you can cook rather like a potato, but which has a distinctive 'earthiness'. One method of preparing it as a finger food is to simply dice it and steam it until tender. The dice will have a 'melt-in-the-mouth' texture that's extremely easy for baby to mash with his gums.
Another option, though, is to make roasted rutabaga cubes for your little one.
Roasting the cubes really brings out and intensifies the natural sweetness of the veggie, producing a flavour that our babies have enjoyed very much.
It also gives the cubes a 'skin', but leaves them lovely and mushy on the inside. We actually find that the 'skin' makes the cubes easier for baby to pick up!
In order to successfully roast rutabaga (or any veggies) for your baby, here are five golden rules to follow:
Make sure the cubes are all the same size. This means they'll all cook in the same time – no little black pieces whilst others are still underdone!

 

Use a shallow pan or baking sheet. This allows the hot air in your oven to circulate freely.

 

Don't try to cram too many cubes into one pan – there should be space between them. Again, this allows for air circulation. If the air cannot circulate, steam will build up in the pan – effectively steaming the cubes instead of roasting them and altering their flavour.

 

Keep the oven at around 350 deg F, no hotter. We find that this slower cooking gives a greater intensification of flavour and a sweeter result.

 

Shake the pan several times throughout the cooking process to turn the pieces and cook them evenly.
To Make Roasted Rutabaga Cubes For Baby You Will Need…
1/2 small rutabaga/swede – peeled and diced
extra virgin olive oil
seasoning of choice
Simply toss the rutabaga dice in a bowl with olive oil until all the pieces are coated. You can then cook them just as they are, or mix with a seasoning that your baby enjoys. Try crushed garlic, chopped fresh herbs, cinnamon, cumin, or – one of our little one's favourites – ground coriander!
Spread evenly in a shallow baking tray.
Roast at 350 deg (170 deg C) for 45 mins to one hour, until tender. Cool and serve.
Although any leftovers may be frozen, the texture is never quite the same when they are reheated, so we recommend cooking just as many dice as you need (and eating the leftovers yourself :))
More swede baby food recipes and information here
Turnip Baby Food Turnip Recipes and Turnip for Homemade Baby Food, Age for Introducing Turnip to Baby
Learn about Turnips and Rutabagas for baby food and try some of our Turnips and Rutabagas baby food recipe ideas too.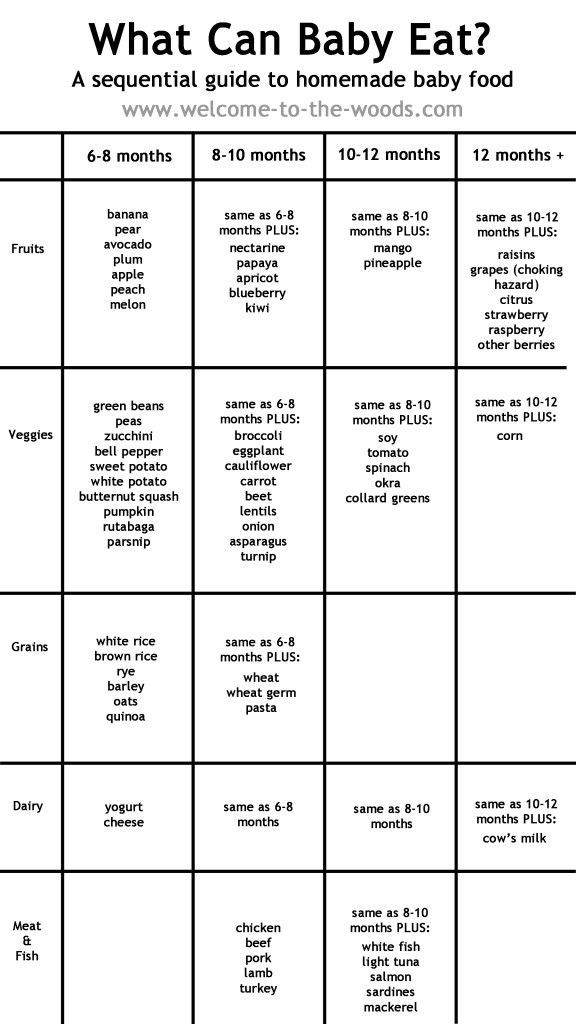 When to introduce Turnips and Rutabagas to your baby – between 8-10 months
It is often recommended that turnip and/or rutabaga be introduced to babies between 8-10 months of age though introducing them earlier is possible. Many adults report that these vegetables give them gassiness and some bloating. In order to avoid possible tummy upsets in a baby who is prone to digestive issues, you may want to hold off on offering your baby turnip or rutabaga.
The Goodness of Turnip and Rutabaga
Turnips and Rutabagas are closely related – did you know that the rutabaga was created by crossing a cabbage with a turnip? The nutrients in both are essentially the same. Both are high in Vitamin C and fiber (the greens are high in Vitamin A) and a good amount of protein too. Rutabagas are sweet while Turnips are less so.
Turnips
| | |
| --- | --- |
| VITAMINS:Vitamin C – 26. 7 mgVitamin K – 6.7 mcgFolate (important during pregnancy) – 21 mcgContains some other vitamins in small amounts. | MINERALSPotassium – 573 mgSodium – 16 mgCalcium – 58 mgPhosphorus – 108 mgMagnesium – 45 mgIron – .9 mgAlso contains small amounts of selenium, manganese, copper and zinc |
How to select and store parsnips for homemade baby food
 According to the EWG, turnips and rutabagas are not one of the "dirty dozen" foods that are most highly contaminated with pesticides – purchasing organic is a personal choice. Due to their thick shell/peel, they are more protected from pesticides than other thin skinned veggies.
Rutabaga– Look for firm, smooth-skinned roots that feel heavy for their size. Rutabagas are generally displayed with a wax coating to prevent moisture loss.
Turnip– Look for small turnips which feel heavy for their size. Smooth and firm with fresh, green leaves.
Storing Rutabagas and Turnips:
Rutabaga — Refrigerate in a plastic bag up to 2 weeks.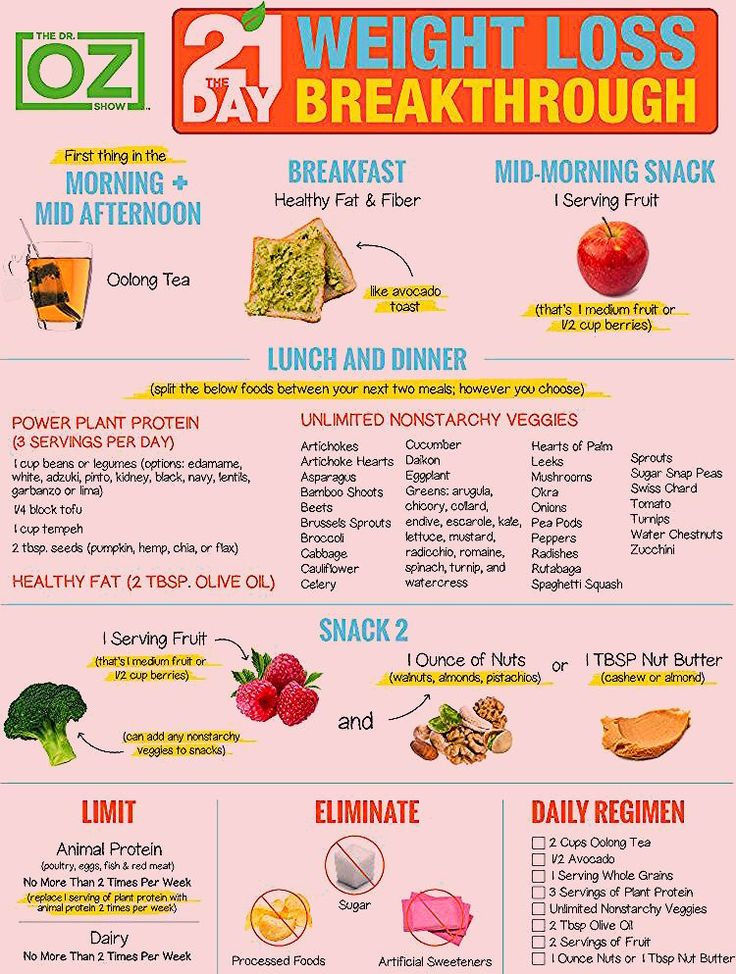 Turnip — Wrap tightly and keep in a cool, well-ventilated area.
The best way to cook Turnip and Rutabaga
Rutabagas and turnips may be steamed, boiled or roasted. Roasting will not only help preserve more nutrients, it will also bring out the natural sweetness of the veggies. It is very important that you thoroughly cleanse and peel turnips and rutabagas prior to peeling and dicing/cubing them. These veggies are more often than not waxed prior to being shipped to the grocery store. It has been my experience that these 2 veggies will melt a lot of wax into the baking pan if you forget to wash and peel.
A Few Turnip Recipes for Baby
Turnip – Basic Turnip puree for baby
1. Wash and peel and cube turnip.
2. Place turnip in a pot with enough water to cover the cubes then steam/boil until soft and tender
3. Puree the turnip when finished cooking. Place into your choice of appliance for pureeing and begin pureeing.
4. Add water as necessary to achieve a smooth, thin consistency.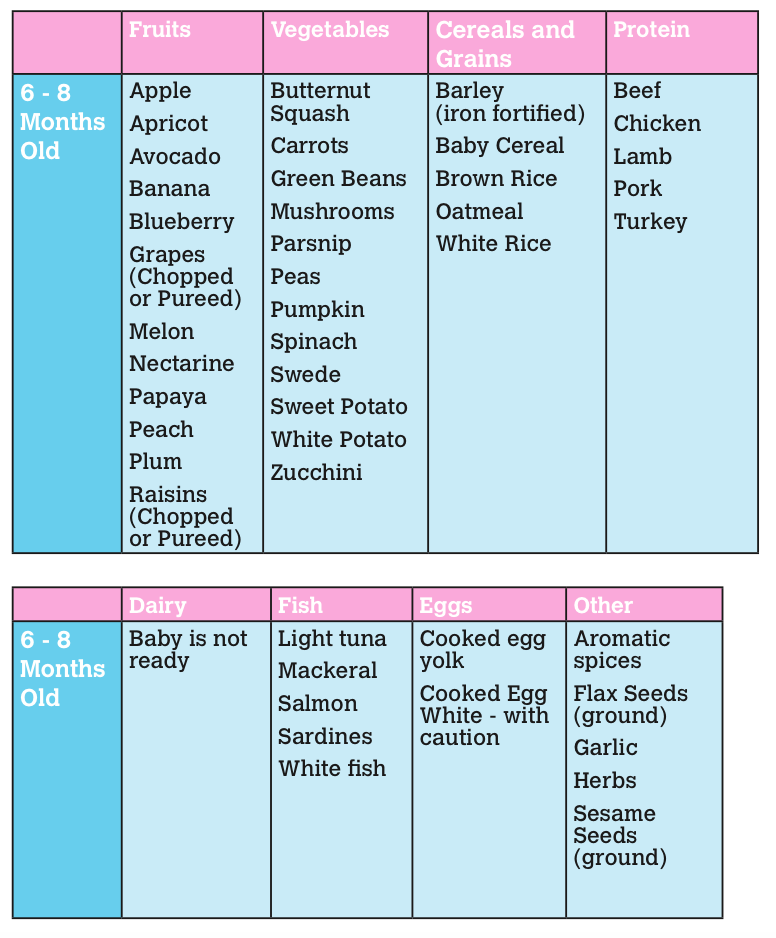 ---
Turnip – Baby's Roasted Turnips
1. Wash and peel then cube turnip.
2. Place turnip in a baking pan with approximately 2-3 inches of water and cover with foil.
3. Roast at 375F for approximately 20-30 minutes until golden and soft. Check on the water level.
* You may dice a few carrots and parsnips and add to the baking dish for extra color and yum.
* Sprinkle nutmeg and a bit of brown sugar in the cooking water and stir prior to roasting the turnip for a yummy flavor.
---
Mashed Turnips with Potatoes
1 large turnip – peeled and cubed
3 white potatoes – peeled and cubed (you may also use sweet potatoes if you wish.)
1/4 cup of milk
2 tblsp of butter
dash of turbinado sugar
pepper, garlic powder
Boil potatoes and turnips together in a large pot until soft and tender
Drain and then add the milk, butter and spices
Blend with a hand mixer or potato masher – keeping this a bit chunky will make for nice finger food.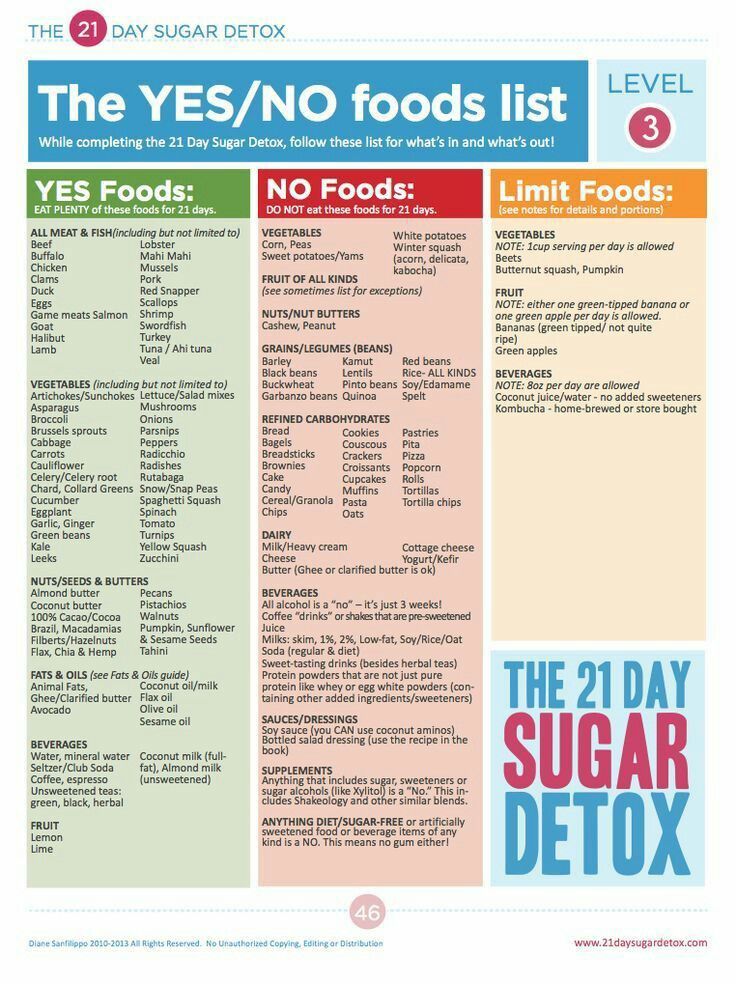 Serve warm
My grandma always baked her mashed turnips – she would put the mix into a baking pan and then dot some butter on top, dash of cinnamon and sometimes cinnamon and sugar combined. Mom says that this should bake for 15 minutes until the top i golden brown.
---
Sweet Potato and Turnip Soup (Mr. Neep)
1 leek
1 medium red onion
1 or 2 large turnips
2 white potatoes
1 sweet potato
1 tblsp spoon fresh chopped rosemary
4 pints vegetable stock and/or water
pepper to taste
Cut off dark green tops from leeks, rinse very thoroughly, and dice. Chop onion, and saute leeks and onion in the bottom of a large soup pot in a little water until soft. Peel and dice turnips and potatoes, and add to soup pot. Add a little stock and stew for 5 minutes, stirring gently.
Add the rest of the stock and the rosemary, and simmer for 15 minutes, or until the potatoes are fully cooked. Puree about half of the soup in a food processor or blender, and return to the pot.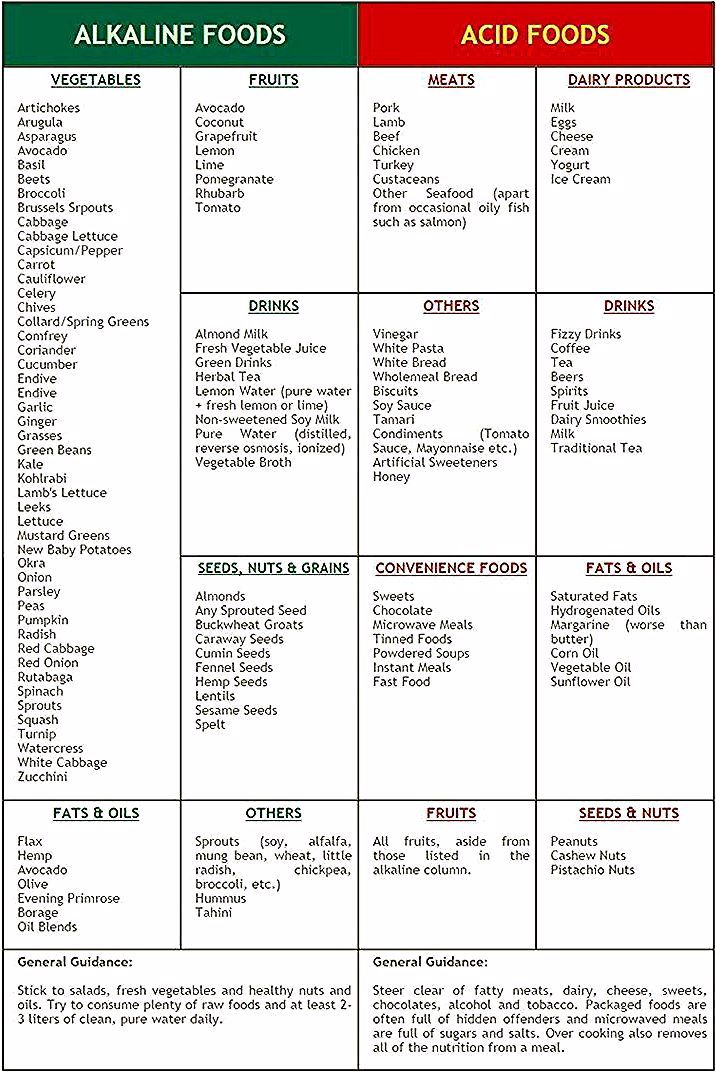 Season to taste with pepper, reheat, and serve.
---
Apple & Turnip Salad (adapted from Organics A-Z)
1 cup grated apple (2 or 3 apples)
1 cup grated turnip (we'd use rutabaga as it is more sweet)
2 to 4 tbs chopped parsley
1 tbs of olive oil
pepper, basil, nutmeg
Grate up your apple and turnip and steam gently for 10 minutes or until just tender. When cooled, empty into a large bowl and toss with olive oil and spices of your choice.
---
Foods Good to Mix With Turnip
Sweet Potato
Apples
White Potatoes
Chicken & Rice
Peaches
Lentils
Resources:
Wegman's Veggies
 Remember, always consult with your pediatrician regarding introducing solid foods to your baby and specifically discuss any foods that may pose allergy risks for your baby.
This site complies with the HONcode standard for trustworthy health information:
verify here.
SHARE ON FACEBOOK SHARE ON PINTEREST
A simple and quick recipe for rutabagas puree soup with photo
Salmorejo
long loaf —
1 pc.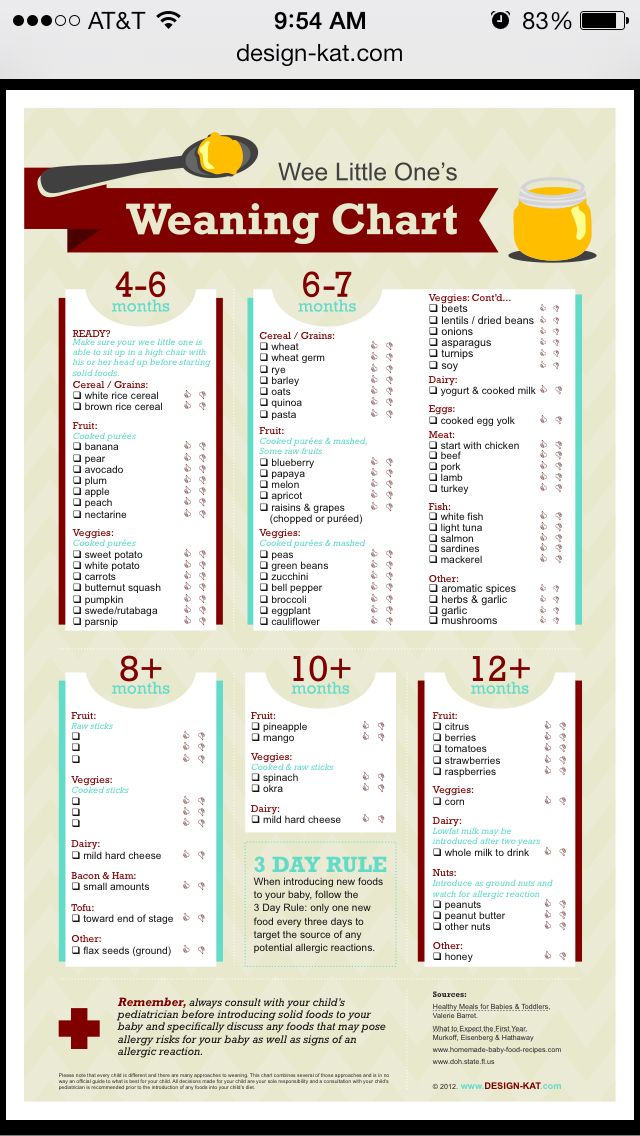 tomato
onion —
1 pc.
vegetable oil —
15 ml
white wine vinegar
garlic —
3 teeth
jamon —
100 g
egg —
2 pcs.
Spicy Green Soy Soup
bouillon -
700 ml
green soybean pods —
1 st.
potato —
3 pcs.
onion —
1 pc.
carrot —
1 pc.
garlic -
1 tooth
Bulgarian pepper —
1 pc.
chilli —
1 pc.
marjoram
Soup with broccoli and blue cheese
blue mold cheese —
100 g
butter —
20 g
onion —
1 pc.
cream —
250 ml
milk —
750 ml
garlic -
1 tooth
broccoli
black pepper
Carrot soup with oranges
carrot —
5 pcs.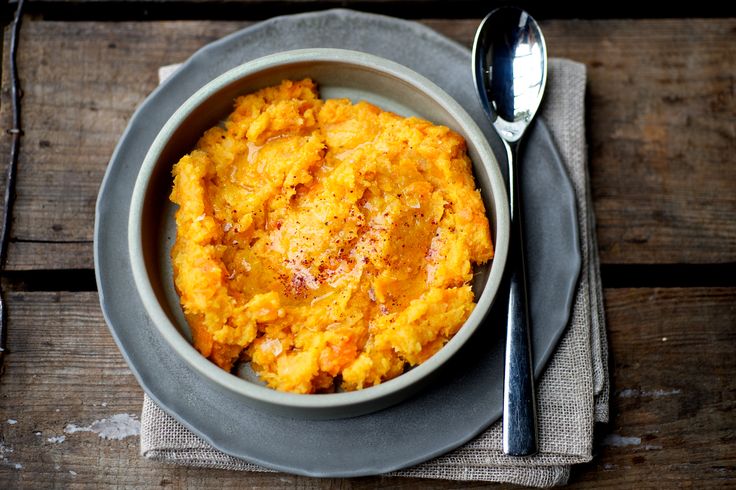 orange —
4 pcs.
honey -
20 g
bouillon —
750 ml
chilli —
2 pcs.
onion —
2 pcs.
cream —
100 ml
vegetable oil -
15 ml
Bay leaf
parsley
white pepper
Cold soup with zucchini
onion —
1 pc.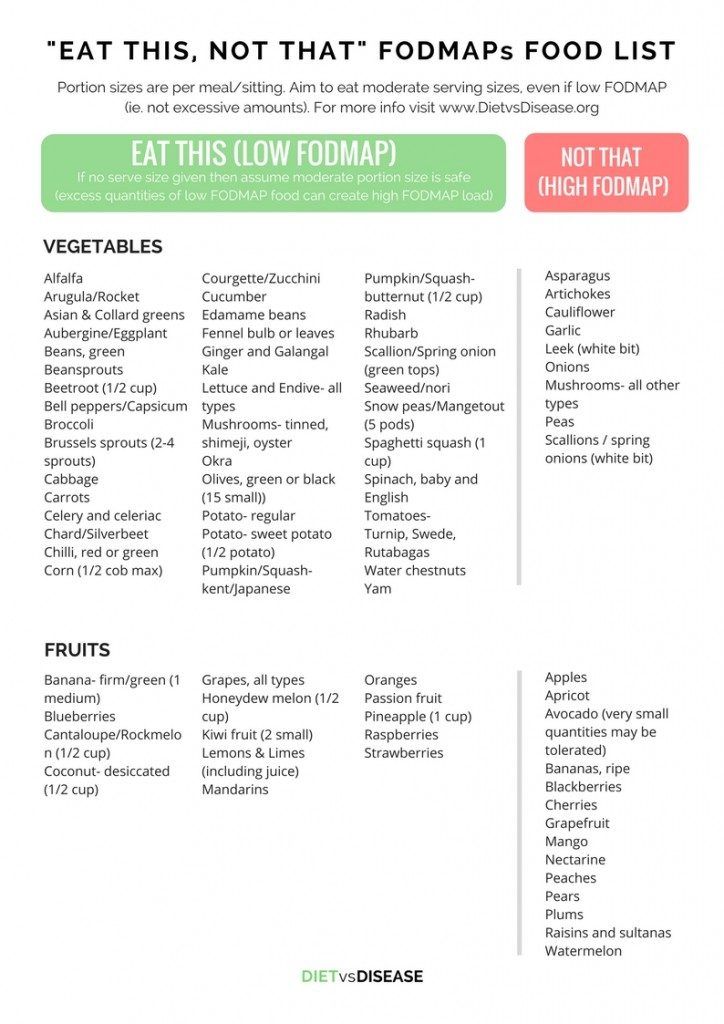 olive oil
vegetable marrow -
2 pcs.
zucchini —
1 pc.
fennel —
1 pc.
stalk of celery —
1 pc.
cream —
250 ml
black pepper
chilli —
1 pod
garlic —
1 tooth
basil
soy sauce —
2 tbsp.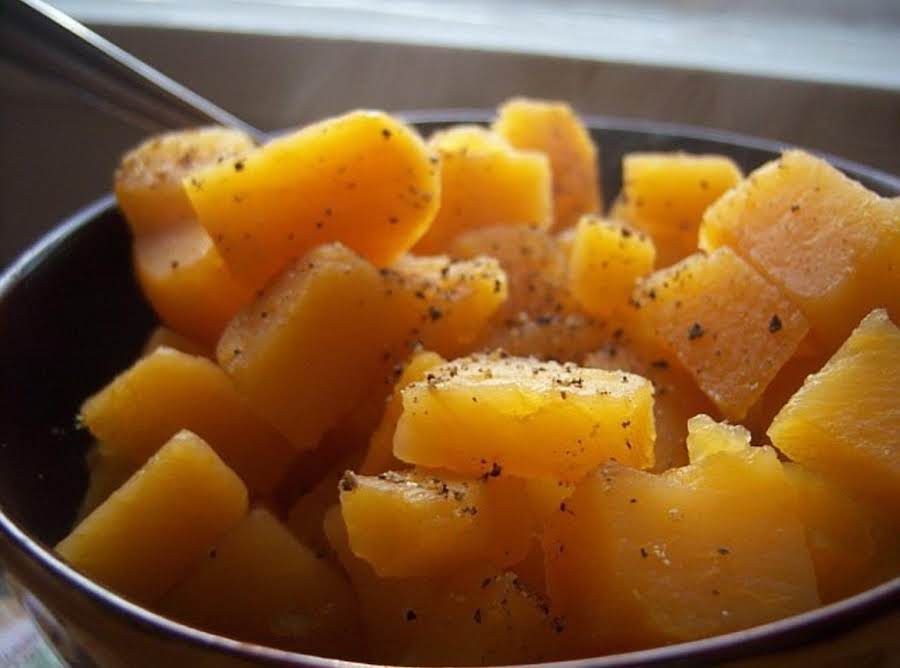 l.
Cold bean soup
egg -
1 pc.
green onion
canned beans —
60 g
White cabbage —
100 g
potato —
4 pcs.
beet -
1 pc.
sour cream —
30 g
kvass —
1200 ml
Pisto soup
stalk of celery
leek
garlic -
1 tooth
parsley
boiled white beans
green beans
egg vermicelli
basil
olive oil
vegetable oil
Gazpacho with wheat chips
Cherry tomatoes —
150 g
tomato —
2 pcs.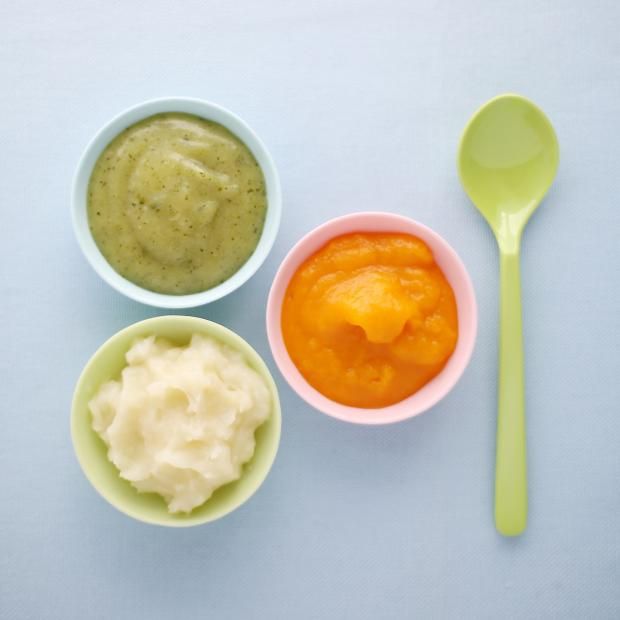 basil
cucumber —
2 pcs.
chilli -
1 pc.
crushed tomatoes in their own juice —
200 g
flour —
200 g
olives
olive oil
balsamic vinegar
black pepper
Sweet Pepper Potato Soup
onion —
1 pc.
garlic —
4 teeth
cilantro —
1 bunch
Bulgarian pepper —
2 pcs.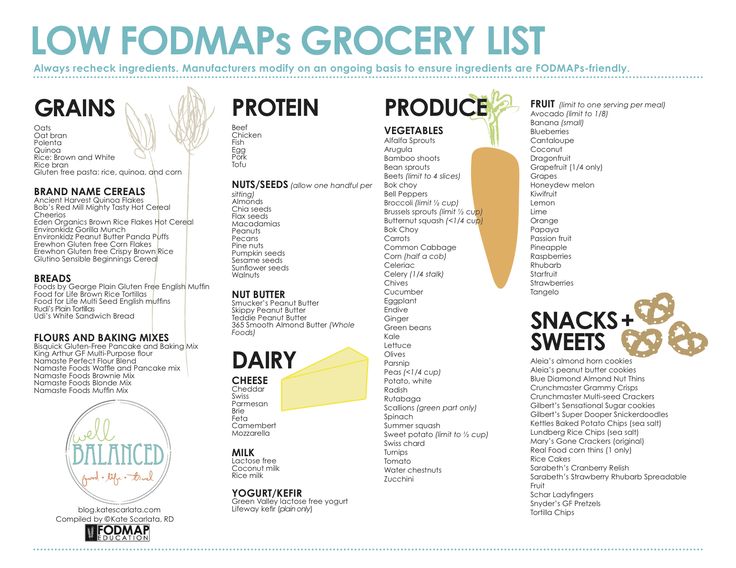 tomato —
2 pcs.
potato —
2 pcs.
vegetable oil
adjika —
60 g
water —
1 l
90,000 puree from trousers with turfs made of turkey and biscaenne sauce, step -by -step recipe for 1273 kcal, photo, ingredients
Add recipe
Recipe
Viderait on the topic
Recipe from Julia Vysotskaya
turkey in parmesan with orange sauce
Turkey breast can be prepared in the same way. Cheese here needs aged - Parmesan, Gruyère or something similar to them. It is best to add some bright greens to the sauce: mint, marjoram,
Yulia Vysotskaya
Recipe from Yulia Vysotskaya
Hunting chicken
This sauce, by the way, is quite dietary, but it's delicious with turkey and turkey!
Julia Vysotskaya
Advertising
Viderait on the topic
Recipe from Yulia Vysotskaya
Chicken with rice and pineapples
Juicy chicken with rice and pineapples in unusual design.
Yulia Vysotskaya
Recipe from Yulia Vysotskaya
Chicken breasts in a spicy sour cream marinade
Chicken meat for marinating should be at room temperature.
Julia Vysotskaya
Advertising
SIMA ♥
recipe for:
2 Persons
Description
"Brutyva is known for the oldest culture. There is speculation that the swede first appeared in the Mediterranean from an accidental crossing of kale and a form of turnip.Supporters of another theory believe that the swede is a native of the Siberian region of Russia, from where it came to Scandinavia.Sweden, Germany and Finland especially loved the swede. Rutabaga contains the highest percentage of calcium among vegetables, and is also a storehouse of vitamins. Rutabaga is in many ways similar to turnips, but nutritionally superior to it. Rutabaga is used in food raw (salads), as well as after hot cooking (stewed, fried and boiled.) Rutabaga is good in combination with other vegetables. Every year on the second Saturday of November in the Swiss city of R Ichterswil on the shores of Lake Zurich hosts a festival called Raben-Chilbi, the main character of which is swede.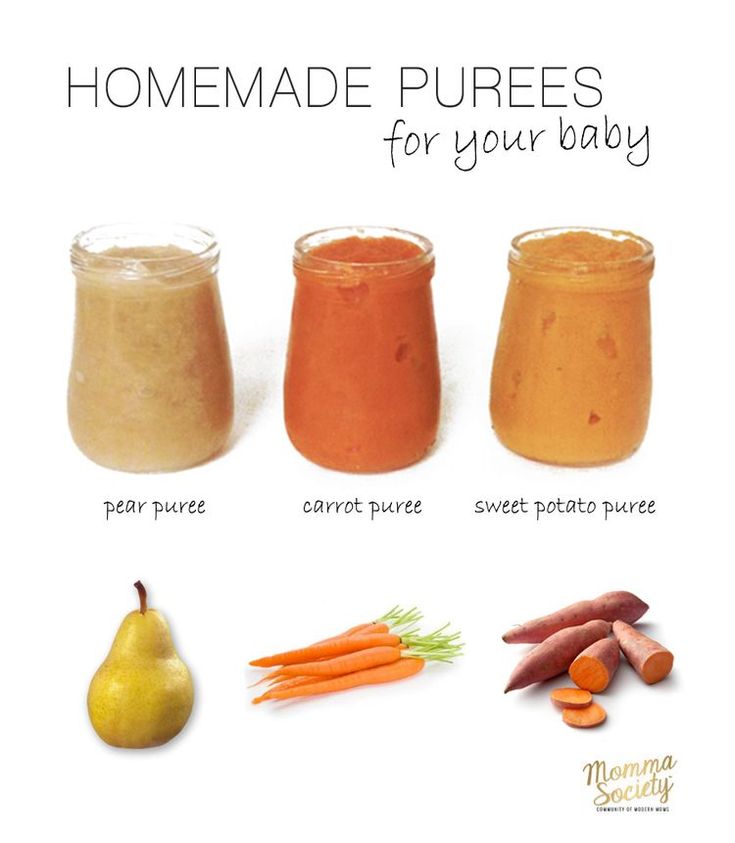 In 2004, the holiday turned 100 years old." Based on Wikipedia.
63 g
% DV
9%
6%
4%
Based on your
age, weight and activity. It is a reference information.
Log in or register and we will be able to withdraw your daily rate of consumption of proteins, fats and carbohydrates
Enter/Register
Ingredients for
Portations
Main
Select all
Photo reports to the recipe0
Add photo
So far there is not a single photo with the preparation of this recipe
Add photo
Step -step recipe with photo
SUCH: LOSE LOSE STRUCTION Sweet pepper.
Add paprika, salt and hot pepper. Pour in hot broth and simmer for a couple of minutes. Grind with a blender.