Aldi baby food uk
Little Journey, Baby Food at ALDI!
Feeding a child is frustrating. Allegedly it takes 12 times for them to try certain foods before they will eat it. Tommy will love something one day, so I'll go out and buy it in bulk and then refuse to eat it the next day.
Does he not like the taste? Is he not hungry? Is it not warm enough?
And then, when he doesn't eat it, you know who does? I do. Even at 9 months old, I'm already eating Tommy's leftovers. For now they are things like broccoli, eggs or peanut butter toast, not baby food purees obvi. Those get tossed if uneaten 24 hours after they are opened.
I think the food introduction phase kills me because I see how much food we waste. For every pouch I buy that Tommy refuses, I see myself throwing out $2 each time. I sorta feel the same way when I change his diaper and I feel like I didn't really need too.
Luckily, I discovered a cheaper solution for trying and finding keepers
I've long been a fan of ALDI for their no frills store experience that passes on savings to their customers.
Their prices are incredible. So I was excited when they recently announced the arrival of Little Journey, an award-winning line of baby products featuring everything from newborn diapers to wipes, formula and organic puree pouches.

The best part is that you'll find a growing list of premium products exclusively available at ALDI at prices up to 50% less than those at traditional grocery stores*. So hopefully once you find a few things your kiddo likes, you can keep buying them while staying on budget.
This makes going through diapers faster than you thought humanly possible not so bad.
Diapers at ALDI range in price from $4.99 to $12.49 depending on the size and pack quantity. They boast a stretchable waist and side panels, dual leg cuffs, 12-hour leak protection, vitamin E and aloe and are hypoallergenic.
We tried them out and are happy to report back that Tommy had no leakage, blow outs or rashes!
I was impressed by the wipes especially.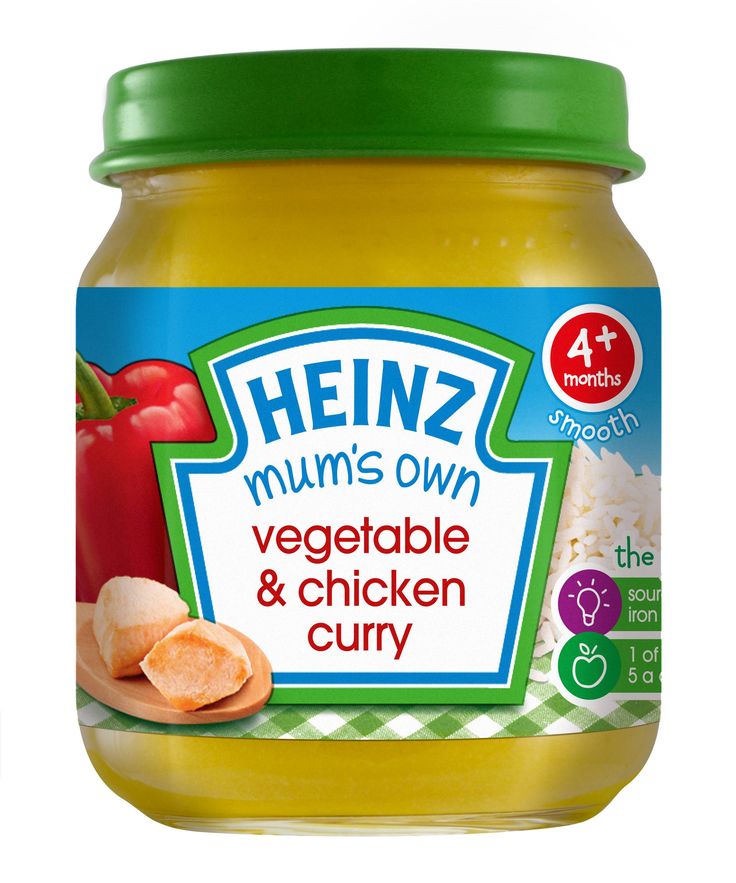 For a pack of 72, they cost $1.29. As someone who uses wipes on everything, this is an amazing deal.
I am still breastfeeding Tommy but I can imagine that the formula is a huge saving compared to Enfamil or Similac at a regular grocery store.
My favorites are the organic pouches which each cost only $0.79 per 4 oz. Tommy runs hot or cold on pouches but he really likes these especially the apple, pear and spinach! They are made with pure fruit and vegetable combinations, without genetically engineered ingredients and BPA free packaging.
I like pouches because they introduce vegetables like spinach to Tommy that he otherwise wouldn't be eating on a regular basis. I know I can make food from scratch with spinach but a good pouch is easy.
Tommy also is really into eating with his own fingers so the puffs and munchers are awesome. Both cost $1.39 for a 1.48 oz package. Tommy would eat only cheese puffs if I'd let him.
If you haven't been to ALDI before, you are in for a shocking surprise as to how affordable grocery shopping really can be.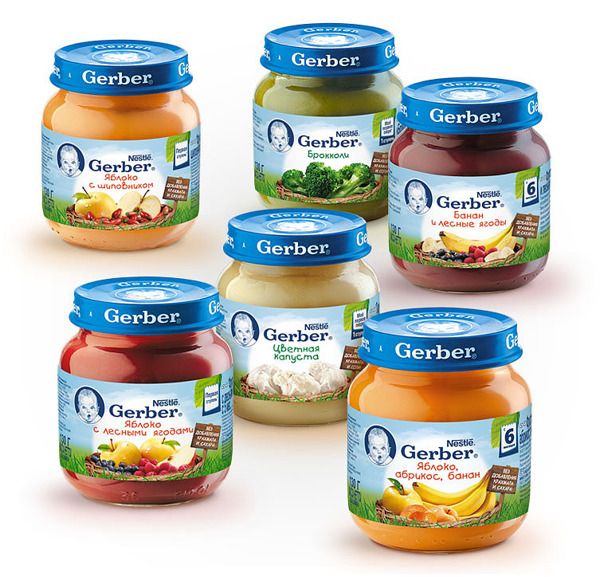 Some things to note before you go is that you'll need a quarter to grab a shopping cart at the start of your experience, your own bags and that the unique shelving is to save money. Everything they do is to reduce their costs to run a business to keep the products priced low.
You can find an ALDI located near you by checking this location finder. If you haven't been, you really ought to go and check it out. They have some of the best European chocolate! Curious what it looks like to shop at ALDI? I shot this video a few years ago.
This post is sponsored by ALDI. All thoughts and opinions are my own.
*Based upon a price comparison of comparable products sold at leading national retail grocery stores.
Tweet
Award-winning best Organic baby and toddler food product range 2021 to buy in UK
What our MadeForMums Awards Judges say about Mamia Apple & Pear Fruit Pots:
"My son loved these fruit pots and the value for money is brill! The pots are quite big and 4 for 99p is a bargain.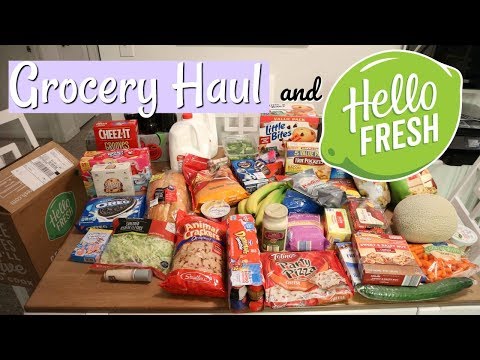 I also like that you don't have to have them in the fridge so they are good for taking out and about as a simple pudding. The packaging is very eye catching, pointing out all the right information that mums and dads want to know." Mum of 1, Vicki
"My 18-month-old loves these! They're great for taking out and about and they have a great shelf life which is handy." Mum of 1, Amy
You can buy Mamia Apple & Pear Fruit Pots from: Aldi
2.
Organix Finger Food Range, from £0.80, MadeForMums Joint Silver Award Winner
With a 'No Junk Promise' and tasty options including banana baby biscuits and gingerbread men, the Organix Finger Food Range is a fab choice for little ones aged seven months upwards.
Organix promise there are no colourings, flavourings or unnecessary additives in their products, and the snacks are well designed with little hands and mouths in mind.
Chunky rice cakes are the perfect size for little fingers to grab, while melt-in-the-mouth corn puffs help introduce your little one to new textures.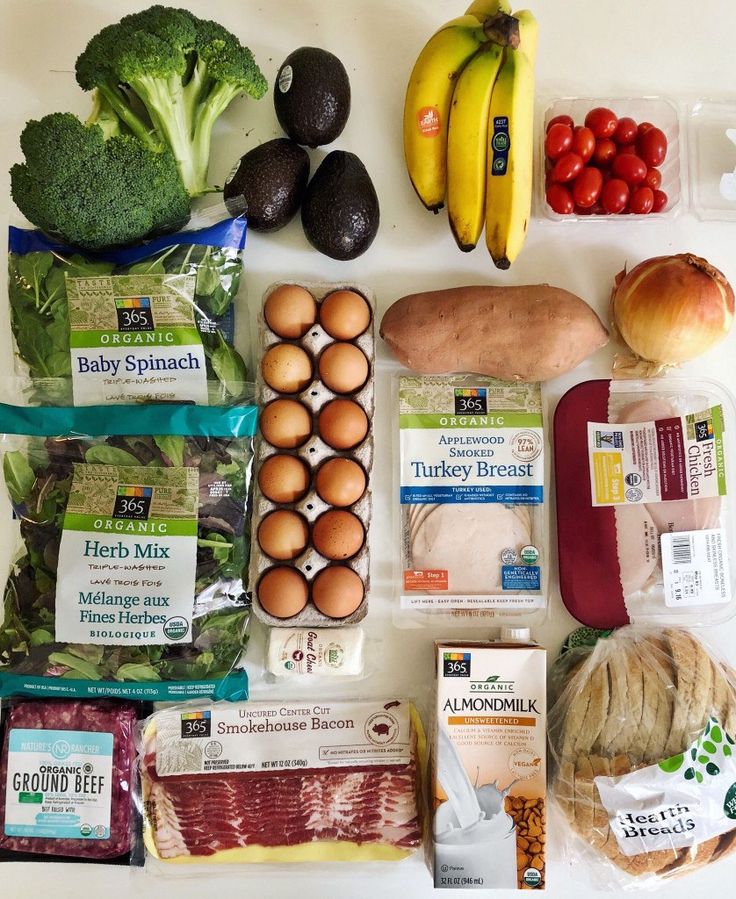 Mums and dads may even find themselves dipping into a pack!
What our MadeForMums Awards Judges say about Organix Finger Food Range:
"My three-year-old absolutely loves the carrot cake, gingerbread men and the banana rings. He feels like he is getting a treat because cakes and biscuits are a rarity in our house, yet these snacks are very nutritionally beneficial! My eight-month-old loves the carrot sticks, cheese puffs and apple rice cakes. They're great smelling and tasting and the price is great. Perfect, healthy snacks for on the go without taking up too much room or needing to heat like jars. I will definitely be seeking out most of these products again in the future." Mum of 2, Lauren
"Organix does brilliant snacks for babies and toddlers and is always my go to snack provider. They are delicious and easy to munch on for children and also for parents to snack on if we get hungry on the move!" Mum of 2, Lisa
You can buy Organix Finger Food Range from: Ocado, Amazon and Planet Organic.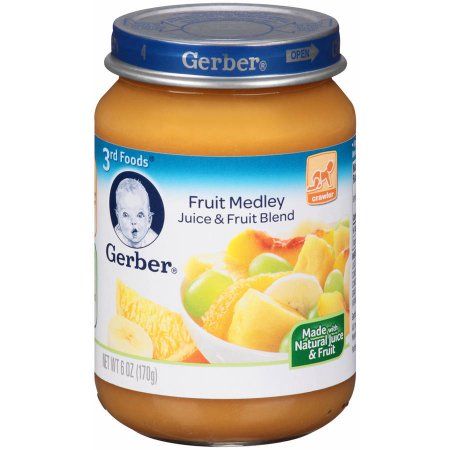 3.
Lupilu Stage 1 Fruit and Veg Pouch – Carrot, Apple and Parsnips, MadeForMums Joint Silver Award Winner
A great mixture of wholesome veg and tasty fruit, these pouches are Soil Association certified organic, have no added sugar or salt, are dairy and gluten-free and suitable for vegetarians.
What our MadeForMums Awards Judges say about Lupilu Stage 1 Fruit and Veg Pouch – Carrot, Apple and Parsnips:
"The Lupilu Apple, Carrot and Parsnip pouch was a great hit with our little boy, he loved it served cold and warmed through. The design makes it easy to use on the go as well as it can be squeezed straight onto a spoon. The easy screw cap also means it can be resealed if they don't want it all in one sitting - the product also did not leak when we tested it," Mum of 1, Emily.
"I really like that this blend contains 2 veg to 1 fruit, and that whilst they are all naturally sweet foods, the overall taste is not overly so.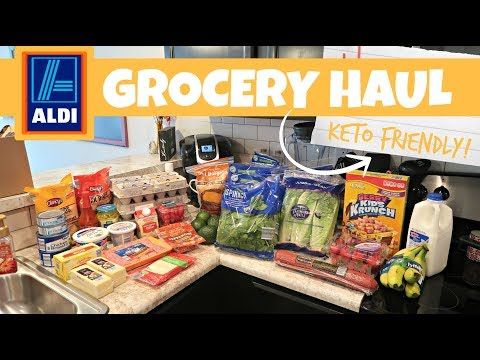 The size and shape of the pouch is really convenient as with all of its competitors, but what marks it out for me is the very pleasing price tag. Having a 19-month-old we do not tend to use pouches any more, although when out and about and getting a bit whingey I do know a pouch will placate him - quite convinced he thinks it's a smoothie. I would not hesitate to recommend Lupilu Pouches," Mum of 2, Katy.
4.
Mamia Stage 1 Pouches - Strawberries & Apples, Aldi, £0.52, MadeForMums Joint Bronze Award Winner
Perfect for munching on the move, these handy pouches are 100% organic, with no added sugar, artificial colours or flavours.
They are also gluten-free and suitable for babies from six months plus.
What our MadeForMums Awards Judges say about Mamia Stage 1 Pouches - Strawberries & Apples:
"The taste was lovely – my little one ate every last drop. The pouch is very handy for on the go or for busy periods when there isn't time to mash and puree.
It would also be useful for older children who could eat the fruit straight from the pack. I tasted the product and it was pleasant and has a lovely smooth texture for little mouths. It's useful that it can be resealed and kept in the fridge for 48 hours." Mum of 1, Kathryn
"My son loved this. It has a great texture and flavour and the pouch makes for easy storage. The fact it can be used for more than one meal is a huge plus – we add this to his breakfast porridge which he now wolfs down. It is a great price and is easily as good quality as the more expensive brands of this type. I would definitely recommend." Mum of 4, Jo
You can buy Mamia Stage 1 Pouches - Strawberries & Apples from: Aldi
5.
Lupilu Stage 1 Fruit Pouch - Apple & Banana, Lidl UK, £0.52, MadeForMums Joint Bronze Award Winner
Use these additive-free fruit and veg pouches at home or pop them in your handbag for on-the-hoof snacking.
The tasty apple and banana receipt contains organic ingredients (certified by the Soil Association) and no added sugar or salt.
What our MadeForMums Awards Judges say about Lupilu Stage 1 Fruit Pouch - Apple & Banana:
"I loved the packaging of this product! My son loved the taste and texture of it and I will definitely be buying them again." Mum of 1, Amy
"My little boy demolished this within a matter of seconds! Safe to say he loved it. I'm happy with the product – if my son is happy then I'm happy. The pouches are great as they are easy to take out." Mum of 1, Vicki
You can buy Lupilu Stage 1 Fruit Pouch - Apple & Banana from: Lidl
6.
Ella's Kitchen's pouches – vegetable-only flavours, £1.10
Ella's Kitchen steps in to help parents with the age-old problem of getting little ones to eat up their greens. This vegetable-only range, made with only organic ingredients, is suitable from weaning stage upwards, and the handy pouch format mean it's easy to store at home or carry while you're out and about.
What our MadeForMums Awards Judges say about Ella's Kitchen's pouches – vegetable-only flavours:
"Love the bright colour of the packaging corresponding to the flavours.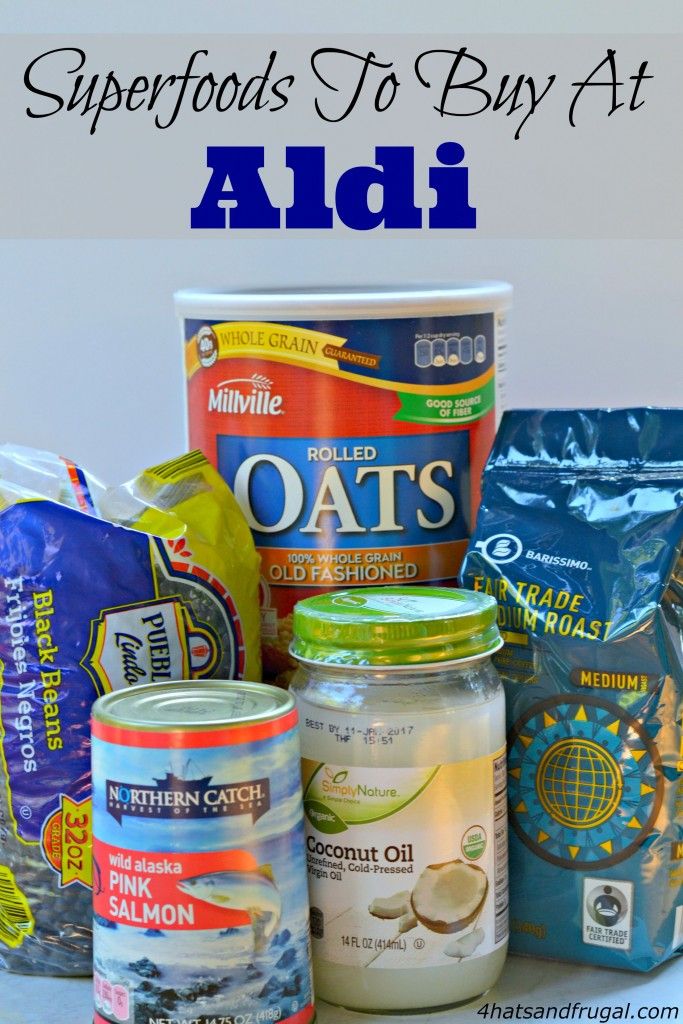 It's also easy to use when out and about. I think the veg combinations are a genius idea and perfect for adding to solid food for older babies. The taste and texture are perfect for babies from six months and gives them a great start on the weaning journey." Mum of 1, Rachel
More like this
You can buy Ella's Kitchen's pouches – vegetable-only flavours from: Ella's Kitchen, Ocado and Sainsbury's.
7.
My First Savsé, from £1
My First Savsé aims to comes as close as possible to home-made food without the faff, and to revolutionise the baby-food markets with it cold-pressed processing technique.
Unlike many cupboard-dwelling products, My First Savsé pouches are never heated and so retain most of their natural nutrients. Stored in the fridge, it is made with 100% organic fruit and veg, with no added sugar, no additives, no flavourings and no colouring.
You can buy My First Savsé from: Waitrose, Planet Organicand Real Foods.
8.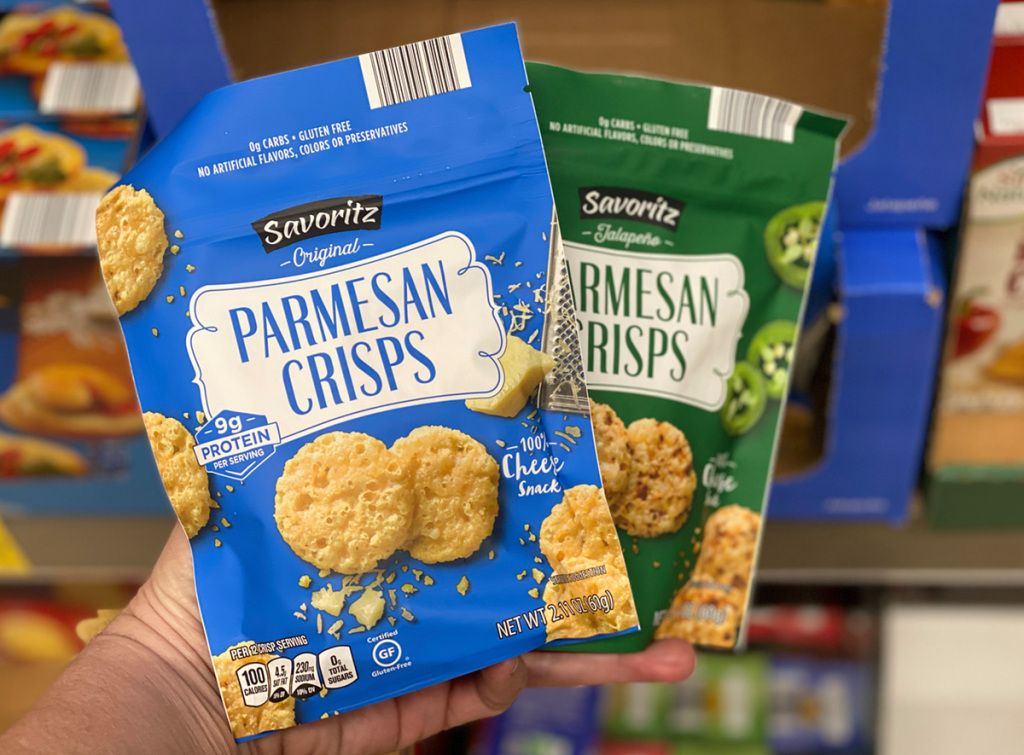 Piccolo organic baby food, £1.10
Piccolo's collection of yummy pouches is inspired by Mediterranean values of healthy living, quality ingredients and supporting communities. For your little one, this means tasty concoctions such as 'Mango, Apple & Kale with a dash of yoghurt', and Sweet Potato, Beetroot, Apple & Pear'. For parents, it's good to know that Piccolo has committed 10% of profits to help fund food education, as well as donating pouches to families in need.
You can Piccolo organic baby food from: Amazon, Ocado and Boots.
9.
Miniscoff meals and sauces, £3.09
Suitable from one years old, Miniscoff's tasty ready meals have fun names such as Mr Macgregor's pie and Ali Baba's shepherd's pie.
The handmade organic range is packed full of wholesome, natural goodness, and as well as meals there are delicious pasta sauces for a quick, easy solution.
You can buy the Miniscoff range from: Miniscoff and Ocado.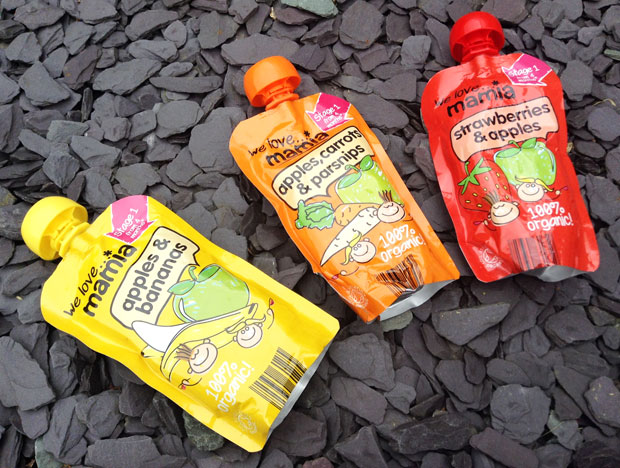 10.
Little Yeos Fromage Frais, Yeo Valley Farms, £1.65 for 6 x 45g
Little Yeo's Fromage Frais are a classic, healthy pud for all little ones. Created from 100% British organic milk and sweetened using just pure fruit juice - these are guilt free, truly healthy sweet treats.
Little Yeo's are healthy, delicious, free from artificial sweeteners, colours and preservatives, making them the best start for your children: sweet treats with no hidden nasties.
These little pots are also the perfect size for small hands!
You can buy Little Yeos Fromage Frais from: Ocado, Sainsbury's and Tesco.
11.
Hipp Organic tray meals, £1.75
Hipp has a huge range of organic products for little tots, from cereals and pouches to fruit pots and drinks. It's tray meals are great when parents are tight for time but don't want to sacrifice quality. Scrummy dishes include Garden Vegetable Risotto with Flaky White Fish (from nine months) and Wholesome Vegetable & Chicken Risotto (12 months upwards).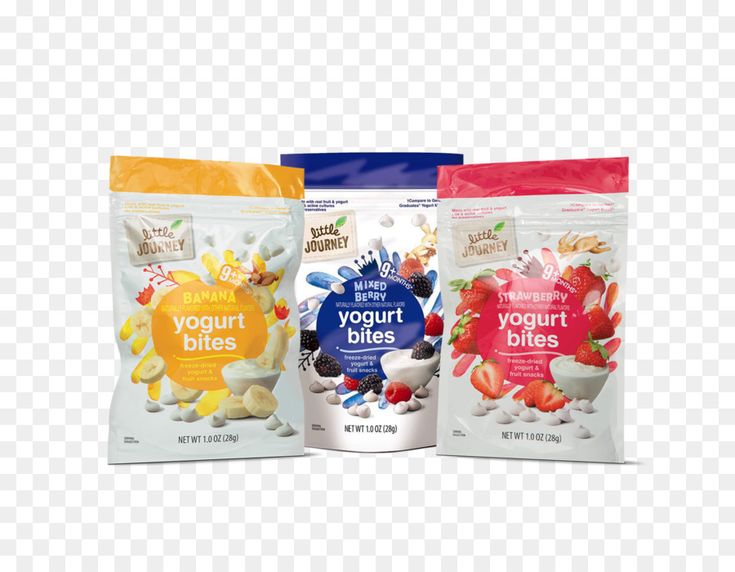 You can buy Hipp tray meals from: Waitrose, Sainsbury's and Tesco.
We've got more eating and foodie ideas for you and your family below:
Why choose organic?
Organic food is it the way forward?
Brain Food for Toddlers
Best baby food product range
See all of our MadeForMums Awards 2018 winning products, we've tested everything from buggies to bottles, creams and highchairs!
Aldi in London
Leisure
Real estate
Emigration, legal and fin. services
Education and medicine
Services and delivery
Emergency assistance
Transport
Back
bookmark
Shopping
0.0 0 ratings 0Rate!
Tube Station: Kilburn Park (Bakerloo)
Brent
Address: 142 Kilburn High Road, London NW6 4JD
+44 844-406-8800
aldi. co.uk
Mon-Sat 7am to 11pm; Sun - from 7:00 to 17:00
The German Aldi chain today owns more than 10,000 grocery outlets in 20 countries. The shops are not large and fashionable, and there are only a few consultants working in the salesrooms (sometimes you have to wait to be served). But in stores, the emphasis is on the quality of goods and lower prices than in other supermarkets.
Assortment and prices
Aldi has vegetables, fruits and berries (a kilo of grapes costs about 3 pounds, peas cost a little more). Cheese can be taken from 4 to 14 pounds, fish preparations - from 3 to 12 pounds. A bottle of wine here costs between £1 and £15, while cider costs up to £2 per litre.
Also in Aldi there are departments with baby food, household chemicals and pet food.
Store locations in London:
840 Old Kent Road, London SE15 1NQ
570–592 High Road, London N17 9TA
45 Rushey Green, London SE6
Central Way, Thamesmead, London SE28 8DT
High Road, Seven Kings, Ilford, London IG3 8RS
97 Croydon Road, Anerley, London SE20 7SX
632–640 Kingsbury Road, London NW9 9HN
205–217 Kingston Road, New Malden, Greater London KT3 3SY
76–86 High Street, Feltham, Greater London TW13 4DD
You may be interested in the following places:
Harrods
Disney Store Oxford Street
Selfridges Oxford Street
H&M Oxford Street
Hugo Boss Oxford Street
Zara Oxford Street
To the map To object
More 0 answers comments
How much food costs in UK supermarkets
Prices in England are biting and regular visits even ordinary cafes and fast food restaurants can literally be expensive get by.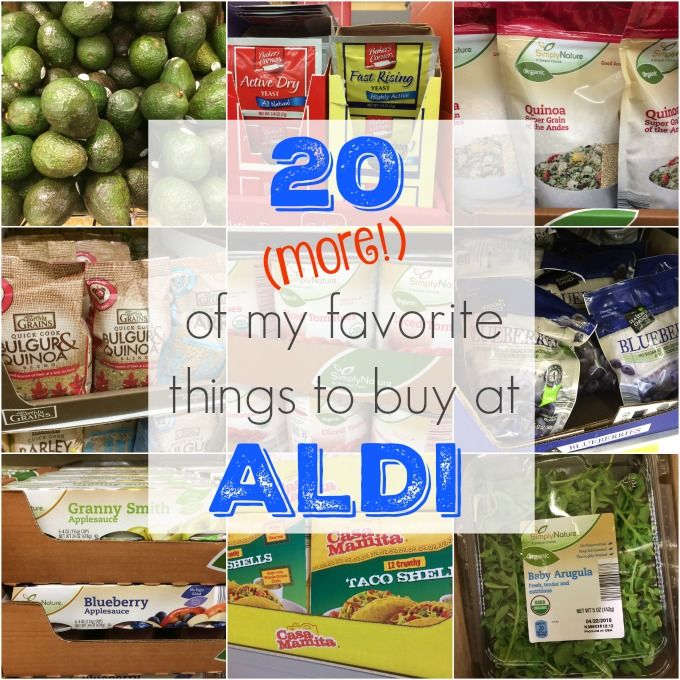 If you are staying in an apartment, homestay or residence and have access to the kitchen, then you can save a lot on food. In the article you get acquainted with food prices in England and find out where to go for oil and bread, and where - for delicacies and organic goods. At the end is a lexicon which will help you navigate the store, as well as find discounts and profitable offer.
Where to buy groceries in England
In the central part of any British city there are small supermarkets. If you are going to England for a couple of weeks, their range will satisfy you. These shops stock basic products like milk, bread and eggs, convenience foods, and a small selection of fruits and vegetables. Tesco, Lidl, Asda, Aldi, Sainsbury's, Waitrose, Marks & Spencer, Morrison's, Cooperative are among the main UK supermarket chains.
In search of fresh vegetables and fruits, you can go both to the supermarket and to street vendors, whose stalls are usually located near the metro and in other busy places.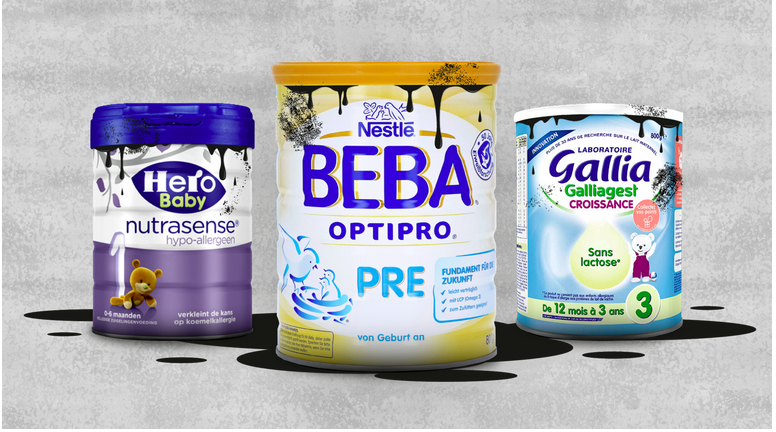 For a large-scale purchase of groceries for a week, the British, like our compatriots, go to the outskirts of the city to large shopping malls - retail parks. There you will find stores of the same chains as in the center, but already in the "extended version".
Another option to stock up on food, and at the same time enjoy the flavor of street trading, is to go to the market. All markets have their own schedule, so it's better to find out the days and hours of work on the Internet or from locals in advance.
Despite the fact that corporations are pushing out private entrepreneurs, there are still independent shops in England, which are commonly called cornershop (literally: corner shop). They survive, as a rule, thanks to the round-the-clock mode of operation. You can always find high-demand goods in them, for example, milk, eggs, bread, drinks, tobacco. Prices in private shops are usually inflated, so the British go there only when necessary, for example, to buy a bottle of water, cigarettes or breakfast products.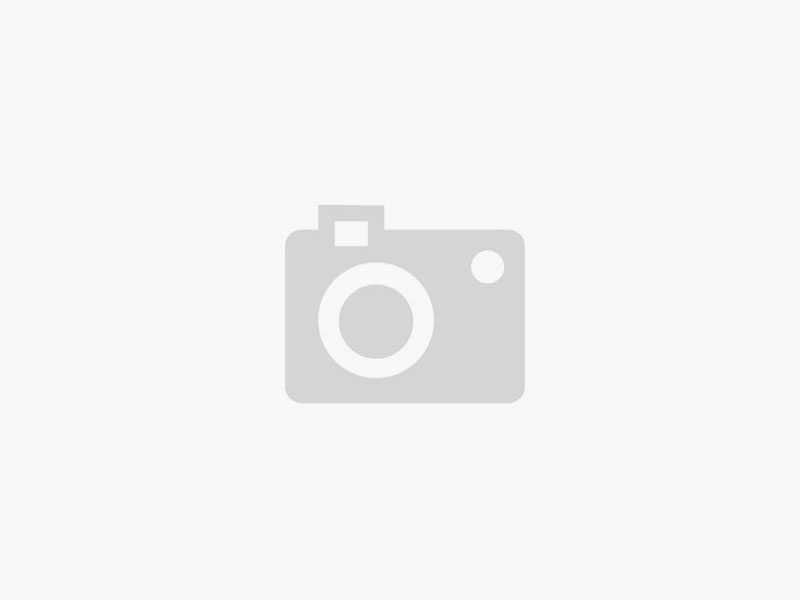 The cheapest British supermarkets: Asda, Lidl, Aldi, Morrisons
Perhaps the cheapest supermarket is Asda. The stores of the chain are usually hypermarkets (in England the term superstore is used), and therefore are most often located on the outskirts of the city. Morrisons hypermarkets can also be found there. Their prices are also quite affordable.
In residential areas one can easily find one of the German Lidl or Aldi stores. Usually these are large supermarkets that have everything you need - from fresh products to household chemicals - at low prices. Both chains are focused on quickly serving a large flow of people, so don't even think about putting the "punched" goods into packages right away. Just put everything in the cart, pay and make room at the checkout for the next customer.
British supermarkets that are always nearby: Tesco, Sainsbury's, Co-op
Unlike Germany's Lidl and Aldi, Tesco, Sainsbury's and Co-op are UK-based, so their stores are found at every turn.
On the periphery you can find large stores, and in the center there are mini-format supermarkets: Tesco Express and Sainsbury's Local. On the shelves you will find a daily assortment of fresh vegetables and fruits, ready-made salads and sandwiches, a large selection of semi-finished products, frozen foods and canned food, a basic set of cosmetics and household chemicals. Here you can find everything you need for cooking - oil, spices, sauces, etc.
Gourmet & Organic Stores: Waitrose, Marks & Spencer, Whole Foods
The Waitrose network closely monitors its reputation and quality of service, but also sets appropriate prices. On the shelves you can find a good range of fresh organic products: fruits, vegetables, cheeses, meat products, seafood. The shops also have a good selection of alcohol, including English wines. Despite the pricing policy, Waitrose deserves the attention of even a budget buyer: here you can buy products at promotions and discounts without the risk of getting a low-quality product.
Marks & Spencer, or simply M&S, offers everything from spices to baked goods under its own label. On the shelves you will not find soda or chips of famous brands, but you will find an excellent selection of ready-to-eat food: fruit and vegetable salads, sandwiches, snacks, desserts, pastries and convenience foods. The company pays great attention to branding and packaging, which makes M&S products look very appetizing. Brits literally flock here for lunch. However, not everyone is sure that the prices at M&S ​​are justified: many products in terms of their taste are no different from products of more affordable brands.
The American supermarket chain Whole Foods is aimed at wealthy British people who prefer organic products. Retail outlets are mainly located in prestigious areas of the capital. In stores you can find fresh dairy, meat, fish products, a huge number of healthy, dietary, vegetarian, vegan and hypoallergenic products.
Auxiliary vocabulary for buying groceries in England
Grocery - grocery store
Deli Deli
Department Store
Greengrocery - fruit and vegetable department
Confectionery
Bakery Bakery or bakery department
Pastries - flour products and pastries
Dairy Dairy
Canned Food
Frozen Food Frozen Food
Convencience Food
Trolley or shopping-cart
Basket
Loyalty Card or Points Card Loyalty Card or Savings Card
BOGOF - short for Buy One Get One Free, in the Russian version - two for the price of one
Meal Deal Supermarkets like Sainsbury's and Tesco offer ready-to-eat lunch combinations at bargain prices.