Baby feeding cubes
Baby Food Cubes With Nikki Dinki
The wonderful chef, TV star, cookbook author and mama, Nikki Dinki, is back to share some baby food tips with us!
I'm a chef who loves her veggies—you will always find veggies as the entrée portion of my plate. In fact, my cookbook is titled Meat On The Side, and it's all about vegetable-focused cooking.
However I didn't always love my veggies. I didn't even like my veggies. This might sound like an exaggeration, but I actually didn't even eat a single veggie until I was 20 years old. Fittingly, I spent most of my life infamously known as "Picky Nikki", a name my sister still teases me with.
So when it came to my daughter, Ivy, I wanted to make her own food as nutritious as possible, and at the same time empower her to hopefully never be called "Picky Ivy."
In order to do this, I knew making my own baby food would be a step in the right direction. But with time flying faster than ever I didn't want making my own baby food to be something that took over my life.
So after some thought and experimentation, I devised my Baby Cubes system.
Baby Cubes works like this: I freeze 1 ounce portions of different pureed fruits and veggies, such as broccoli, apples, or carrots. I also freeze 1 ounce portions of other healthy grains and proteins like oats, quinoa, edamame or ground chicken. Then when it's time for Ivy to eat a nutritious meal, I combine four different cubes to create a perfectly balanced meal.
And because everything is frozen, I can vary the foods that are part of every meal. This means that at the end of the day, Ivy has not just eaten her veggies, but she's eaten a variety of veggies—which is something I am always preaching as a chef and is key for Baby's nutrition.
And speaking of Mommy, I have gotten into the habit of "stealing" her cubes to add nutrition and flavor to leftovers or store-bought meals of my own.
They also make for great smoothies! May I recommend combining a cube each of mango, raspberries, spinach and quinoa with a little yogurt? Yum!
Besides providing Ivy with great nutrition I love my Baby Cubes system because it allows you to make baby food only once a month.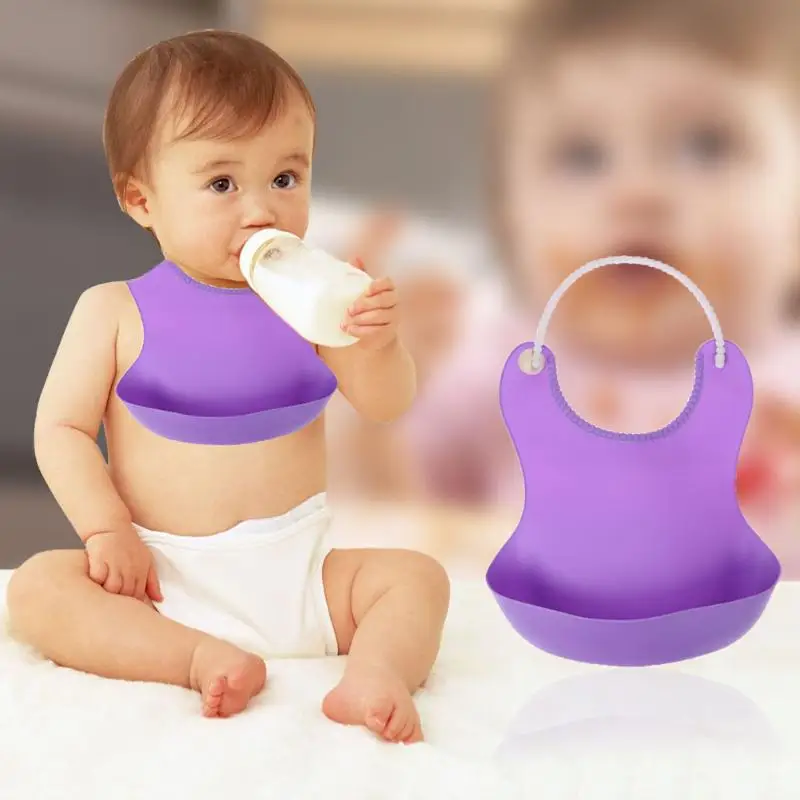 I do big batches and then freeze it all. Because I'm storing the food in the freezer instead of the fridge I don't have to worry about the food going bad or the nutritional content slowly depleting as much over time.
Pictured: the BBox Snack Pack
And let's all take a step back and remember that you don't have to do it all. Seriously, moms need to give themselves a break. You don't have to feed your baby homemade food at every meal, serving up some Baby Cubes for even just one meal a day is awesome! Or maybe start small by just freezing cubes of fruit to mix into their yogurt.
Whatever you can do is fantastic and another step in the right direction when it comes to helping your baby grow strong and healthy—and not having the word "Picky" attached to his or her name.
You can follow Nikki's food adventures on her website, Facebook, Instagram, and Twitter.
Total
1
Shares
Baby Cubes Organic Baby Food - Product Review


Alluring in cube form and after they're defrosted, too.

KAREN HOCHMAN is Editorial Director of THE NIBBLE—and enjoyed eating every last Baby Cube.

 

January 2006

Product Reviews / Nutri Nibbles / Fruit & Vegetables

Nami Baby Cubes

Organic Baby Food In Convenient Portions




 

CAPSULE REPORT: One of the best ways to capture the freshest produce in season is to freeze it. Nami has taken the concept to the ice cub tray and created Baby Cubes in the most delicious assortment of fruits and vegetables. All-natural, nothing is added but the goodness of Mother Nature—which makes Nami Baby Cubes a boon for children with allergies You can defrost one cube at a time, so there's no waste. If baby doesn't eat it, we promise that you'll want to.

Overview
Flavors
The Gift Of Nami
Shopping Information

We wish someone would purée delicious, fresh fruit and vegetables for us every day. How happy we would be to soar beyond the Food Pyramid, eating many portions of broccoli, beets, carrots, peas, rutabaga, spinach, squash and sweet potatoes. If we were willing to enjoy such bounty in one-ounce portions, we would eat Nami Baby Cubes, bright cubes of frozen fruits and vegetables that are kept frozen until ready to use, enabling moms to manage meal and snack portions with no waste.

The cubes handmade in small batches, fully-cooked, taste-tested, frozen and safety-tested at Silliker Laboratories, the leading international network of accredited food testing to ensure safety. The tastes are bright and appealing, even without the added seasonings an adult taster might consider. The produce is so good to begin with, the flavors speak for themselves.

Flavors

With 11 fruits and 10 vegetables, no one will get bored with the Baby Cubes menu. The website has flavor mixing guides to create even more options. For example:

The vegetable flavors can be combined with chicken or fish, the fruit flavors with hot cereal or yogurt, to create a substantial and healthy meal.

The website also tells you when the food can be mainstreamed into Baby's diet—either at 6 or 7 months.

Since making a selection from so many choices may be daunting to some, there also are pre-packs:

First Tastes is for babies just starting to eat solid foods like cereal, and are ready to try new flavors. It includes Apples, Nectarines, Pears and Sweet Potatoes.
The Tryout Pack is for parent who are ordering for the first time and want the choices made for them. For the seasoned eater, the selection includes Broccoli, Carrots, Mangos and Nectarines.
The Seasonal Pack, for seasoned eaters, delivers the freshest locally grown foods. The current winter selection includes Apples, Golden Beets, Pears and Winter Squash.


Gifts


Nami offers $20 and $50 gift certificates, which buy recipients a small or large gift pack, respectively (or, you can send the gift pack directly).

The Small Gift Pack includes seasonal choices (currently Apples, Pears, Sweet Potatoes and Winter Squash) plus an organic cotton bib.
The Large Gift Pack includes ten flavors plus an insulated neoprene lunch sack.

Delicious, organic, largely low-allergenic fruits and vegetables that are safety tested! Most people don't envy their children's baby food. Nami Baby Cubes may just reverse that trend.

NAMI Baby cubeS

FRUITS: Apples, Apricots, Blueberries, Cantaloupe, Honeydew, Mango, Nectarines, Papaya,Peaches, Pears, Plums
VEGETABLES: Asparagus, Broccoli, Carrots, Golden Beets, Peas, Rutabaga, Spinach, Summer Squash, Sweet Potatoes, Winter Squash

USDA Certified Organic

10-Ounce Bag
(10 Servings)
$4.98 plus shipping
Assorted Packages
4 Flavors/4 Bags
$18.00
Gift Certificates/Gift Packs
$20 & $50.00



Defrost and serve: just restrain yourself from eating the
baby's food!


Purchase online at BabyCubes. biz.

Prices and flavor availability are verified at publication but are subject to change. Free shipping is available with the purchase of 9 or more packages.

 

Recent Articles From Our NutriNibbles™ News Feed:

Subscribe to RSS headline updates from: THE NIBBLE NutriNibbles™
Powered by FeedBurner

Subscribing notifies you whenever there are
new additions to the NutriNibbles™ section.

Subscribe to THE NIBBLE™ NutriNibbles™ by Email

 

 

© Copyright 2005-2022 Lifestyle Direct, Inc. All rights reserved. All images are copyrighted to their respective owners.
What should be the cubes for a child?
Cubes for children - one of the most successful toys invented by mankind. But what should be the cubes for the child and when is the baby ready to get to know them?
The first blocks for a child should be soft
You can present the first set of blocks to a little one at the age of six months.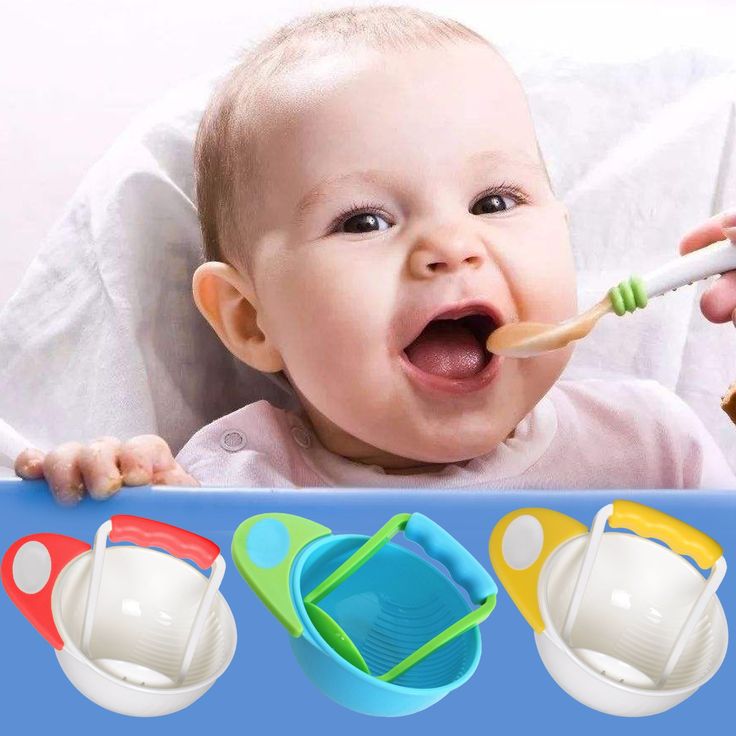 They must be soft (so that the baby is not injured) and quite large (so that the child cannot swallow them). First, the baby will take the cubes in his hands, examine them, try "on the tooth", throw. And closer to the year he will begin to build his first architectural masterpieces. Therefore, at this age, it makes sense to give a young builder a large set of cubes.
Why are blocks so important for a child?
Blocks are one of the most useful and interesting toys. With their help, the baby trains his hands, coordination of movements, learns to concentrate. In addition, they perfectly influence the development of the imagination.
Cubes for a child: a test for his psyche
Watching the "construction work" of your baby, you can draw many conclusions about his temperament and determination. If the baby, despite failures, patiently puts cube after cube, a rather ambitious and successful person will grow out of it. If he scatters the cubes in all directions after the first unsuccessful attempt, this means that he gives up easily, he lacks patience, and failures discourage him from moving on.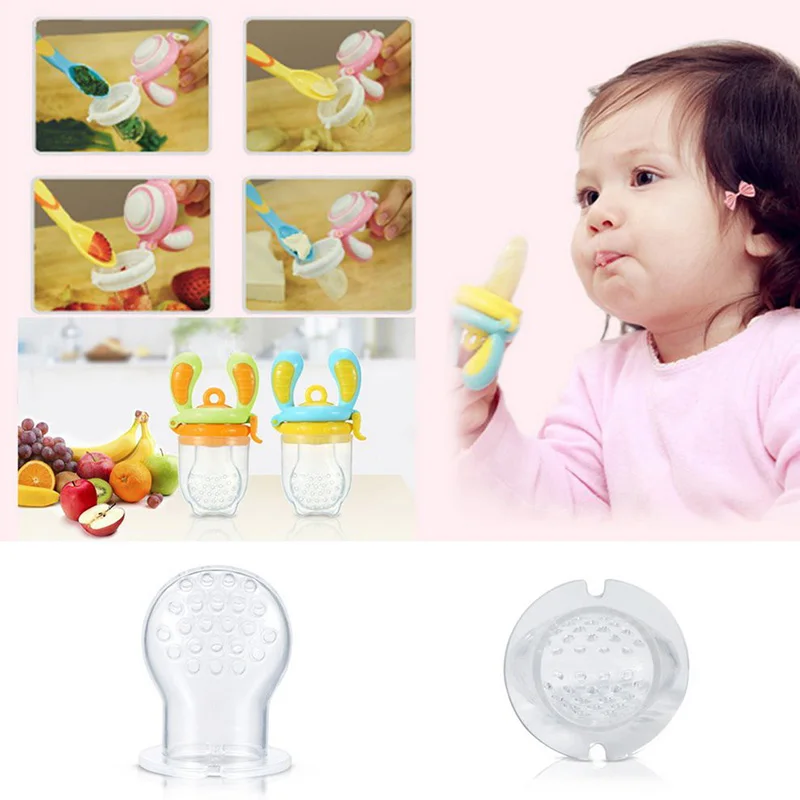 Such a kid definitely needs help, get involved in the game, suggest how and what to do. And the design, buildings made of cubes, is able to tell about the fantasies and even the dreams of your little one.
See also: "It's easy to teach your baby to be independent!"
What can baby do with his blocks?
A one-year-old toddler is already able to build a structure from several cubes, placing them next to each other in the same plane. He can also build a tower of two cubes stacked one on top of the other. Six months later, he can build a tower of four cubes.
P.S. For such small children, choose cubes with a smooth surface, such as wooden ones.
How to choose the best cubes?
All cubes - wooden, plastic, fabric - have their own advantages:
Large plastic cubes. Each of them can be played as a separate toy. They have removable elements that develop imagination and stimulate the work of fingers.
Wooden cubes. Ideal for "building" the first castles and towers. True, structures built from such cubes break very easily, but this can be a very fun element of the game.
Soft tissue cubes. Ideal for a baby from 6 months to a year. They cannot be injured. They are usually very bright, thanks to which they perfectly develop the imagination and imaginative thinking of the crumbs.
REMEMBER!
When choosing cubes, opt for vibrant vibrant colors over soft, sophisticated pastels.
Source 4mama.com.ua
DJECO Pyramid cubes My friends 10 emails 08506
Our advantages
Delivery on the day of order
Delivery works 7 days a week across the Crimea from 10:00-20:00
Wide range
We offer the most complete range of products for expectant mothers, newborns and children under 5 years.
Quality Assurance
All items in my Lvenok stores carry a manufacturer's warranty.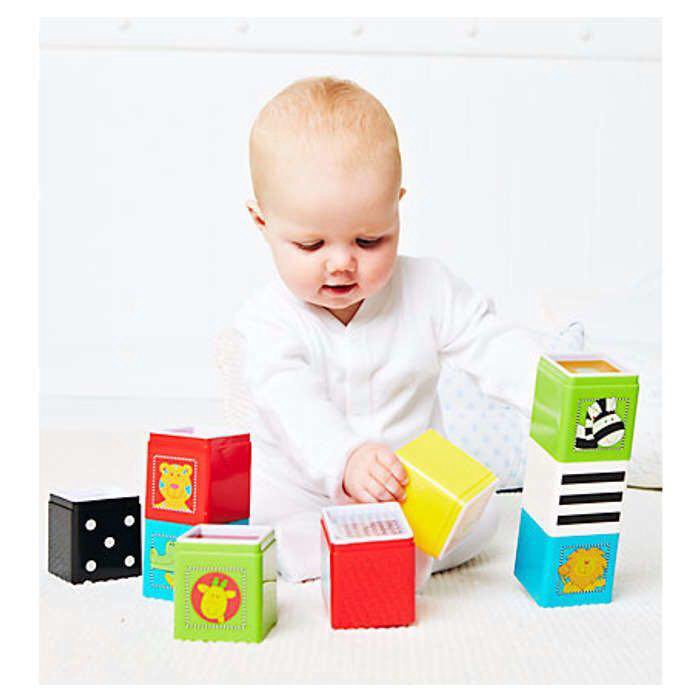 Promotions and discounts
Be the first to know about promotions, discounts and special offers from moy Lvenok store.
Convenient self-delivery
You can pick up the order yourself in one of the Simferopol stores.
Own warehouse
All goods are placed in the moy Lvenok warehouse, equipped for the storage of children's goods.
Payment methods
You can pay for the purchase in any way: cash to the courier, bank card to the courier, card according to the details.
Not available
1754 r
VIP discount card price in retail stores
Pyramid blocks My friends from the French brand Djeco - a bright educational set for young children.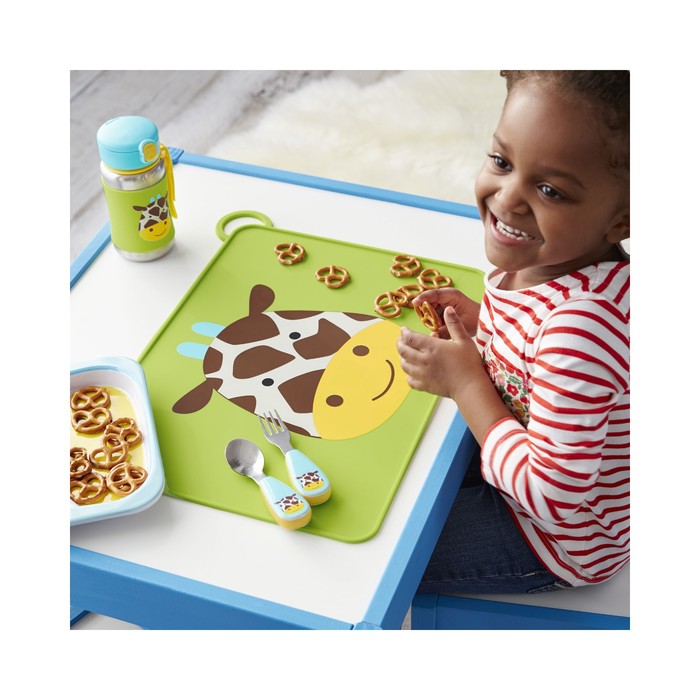 Pyramid Cubes An original manual that introduces a child to numbers and counting, spatial characteristics, and values. Looking at three-dimensional figures, the child studies various animals, learns about their structure and habits.
Pyramid cubes - a set of cubes of different sizes and colors that can be stacked vertically or inside each other.
The cubes are made of thick cardboard and are lightweight and safe for small children.
Djeco toys contribute to the harmonious development of the child from an early age. While playing with blocks, the child develops fine motor skills, spatial skills, as well as imagination, fantasy and communication skills.
Set of 10 dice.
Reviews
DJECO Pyramid Cubes My friends 10 emails 08506
Brand:
DJECO
Style:
3070
5060
Previous Next
Our advantages
Same day delivery
Delivery works 7 days a week across the Crimea from 10:00-20:00
Wide assortment
We offer the most complete range of products for expectant mothers, newborns and children up to 5 years of age.