Heinz baby food pasta
Heinz Let's Cook Little Shapes Pasta 6+ Months 340g
Add Heinz Let's Cook Little Shapes Pasta 6+ Months 340g to Favorites.Add Heinz Let's Cook Little Shapes Pasta 6+ Months 340g to Favorites.
Sale Information
SAVE €0.29
Sales price valid from 08/11/2022 until 05/12/2022
Description
Pasta shapes with added vitamins and minerals
Further Description
Use as part of a varied weaning diet.
Features
Specially made for little ones
Made with soft wheat flour, the ideal texture for first teeth
With added iron
No artificial colours, flavourings or preservatives
Pack Size
340g ℮
Allergy Advice
Wheat - Contains
Lupin - May Contain
Soya - May Contain
Eggs - May Contain
Milk - May Contain
Usage Other Text
Servings per pack - 17
Usage Count
Number of uses - Servings - 17
Recycling Info
Bag - Not Recyclable
Box - Recyclable
Ingredients
Soft Wheat Flour
Calcium Carbonate
Iron Fumarate
Niacin
Riboflavin
Vitamin B6
Thiamin
Allergy Text
May contain Egg, Milk, Lupin, Soya.
Lower Age Limit
Advisory - Months - 6
Storage Type
Ambient
Storage
Once open, store in a cool, dry place away from odours (best stored in an airtight container). Use within 3 months of opening.
Preparation and Usage
Easy prep: Bring some water to boil in a saucepan. Add 20g of pasta (about 2 dessert spoons) to the water and cook for approximately 4 minutes, stirring occasionally.
Check that pieces are soft and tender, then drain.
Always check the temperature before serving and always ensure your baby is supervised while eating.
This is a guide, you can prepare Heinz pasta to the quantity your baby loves.
Company Name
H.J. Heinz Foods UK Ltd. / H.J. Heinz Company (Ireland) Ltd.
Company Address
UK: H.J. Heinz Foods UK Ltd.,
London,
SE1 9SG.
IE: H.J. Heinz Company (Ireland) Ltd.,
Avoca Court,
Blackrock,
Co. Dublin.
Telephone Helpline
0800 212991
ROI 1800 995311
Web Address
www.
heinzbaby.co.uk
Return To
Keep in touch:
For information on feeding your little one please call our friendly Careline on 0800 212991 ROI 1800 995311) or visit www.heinzbaby.co.uk
UK: H.J. Heinz Foods UK Ltd.,
London,
SE1 9SG.
IE: H.J. Heinz Company (Ireland) Ltd.,
Avoca Court,
Blackrock,
Co. Dublin.

per 100g% RI*
Energy
1478kJ17.6%
349kcal17.45%
Fat
1.3g1.86%
of which saturates
0.3g1.5%
Carbohydrate
72.7g27.96%
of which sugars
3g3.33%
Fibre
2.4g6.32%
Protein
10.3g20.6%
Salt
0.03g1.3%
Vitamin B6
0.6mg42.86%
Thiamin
0.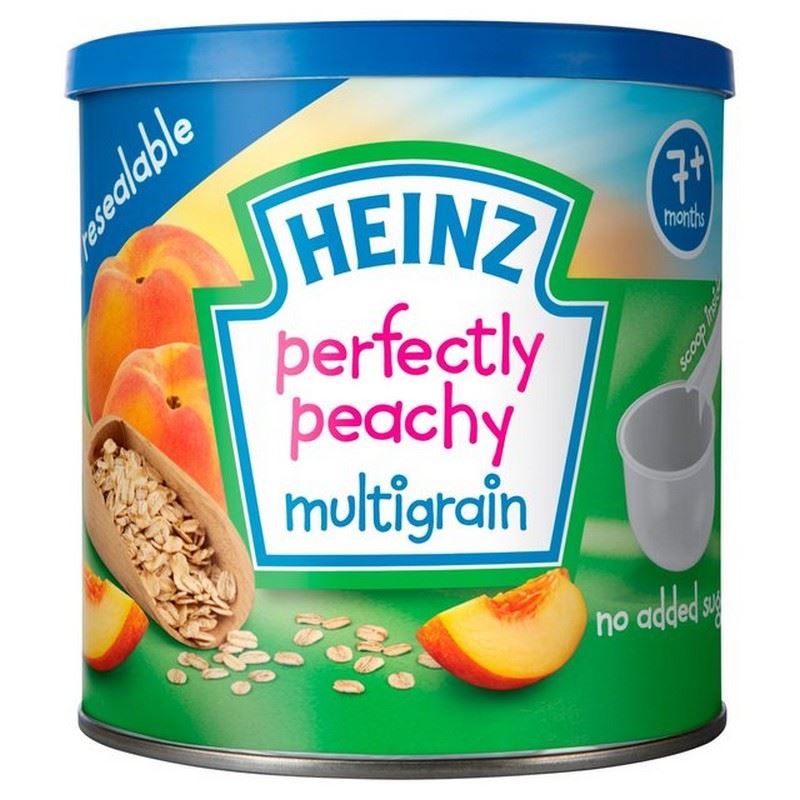 7mg63.64%
Riboflavin
0.7mg50%
Niacin
11mg68.75%
Iron
10mg71.43%
Calcium
200mg25%
*Reference intake of average adult (8400 kj / 2000 kcal)
Product Number: 100263078
Baby pasta stars by Heinz : review - Formula & food
Heinz Baby Pasta Stars
SGD 4.50 Retail price
Member reviews | 2
Filter reviews
Most recentWith Photo or VideoHelpful review
RatingRated 5Rated 4 and aboveRated 3 and aboveRated 2 and aboveRated 1
AgeBelow 2020-2525-3030-3535-40Above 40
@ermylie Singapore 17 reviews
@Nylelyn Singapore 5 reviews
Similar products
4.
2
Hipp Organic
Mixed Vegetable Medley 4+ Months
4.3
Hipp Organic
Cereal Pap Baby Rice
4.9
Heinz
Pear and Banana Baby Food
0
Organix Goodies
Carrot Stix
4.2
Heinz
Teething Rusks Plain
4.8
Heinz
Farley's Rusks
5
Ella's Kitchen
Yellow One Smoothie
4.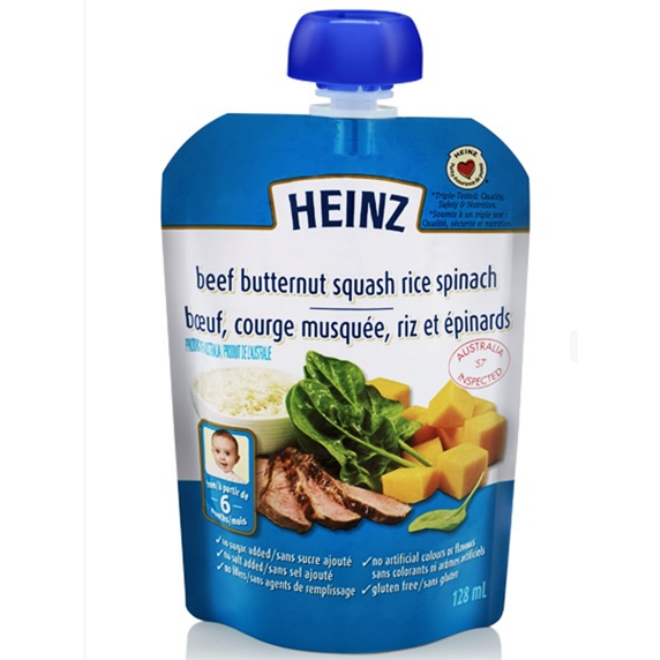 7
Hipp Organic
Cereal Pap Multicereal
4.7
Gerber®
Graduates Puffs Cereal Snack Blueberry
4.8
Nestlé
Cerelac Brown Rice Infant Cereal with Milk
Blog
09 November 2022
Safe and natural skincare for babies: 4 Mums share why this Pigeon range is at the top of their list
Choosing safe and natural skincare for babies has become a top priority for many parents. Your newborn's delicate skin ...
Read more
04 November 2022
Leave-In Treatments: We Narrow Down The Best for You
The best leave-in treatments for hair contain a balance of restorative and preventive ingredients that help maintain he.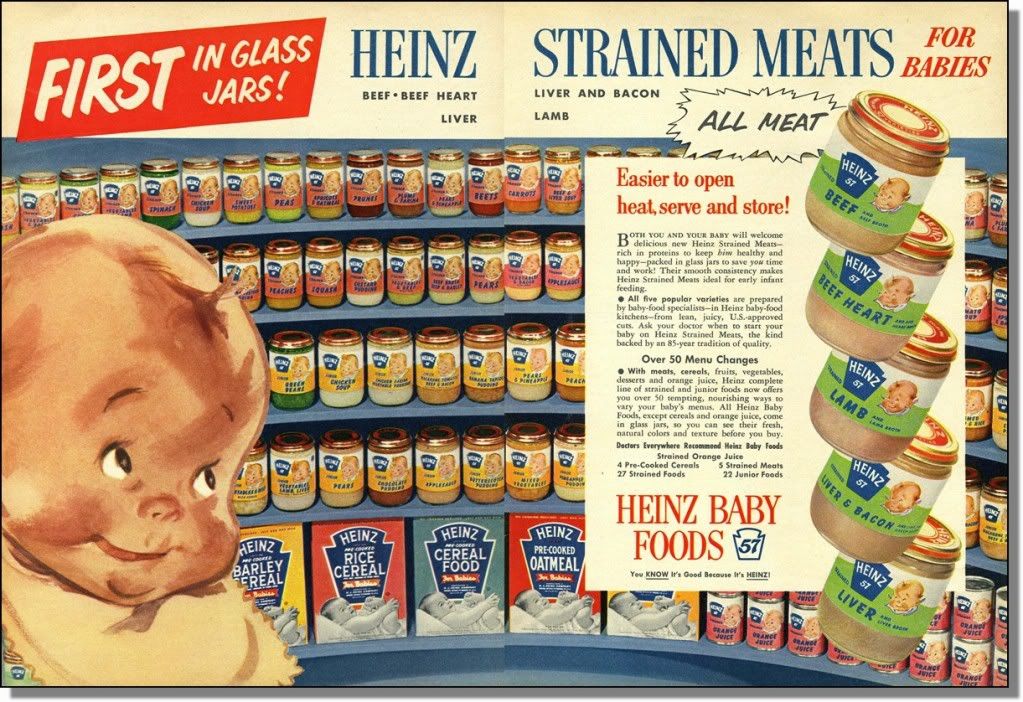 ..
Read more
28 October 2022
3 Best Shampoos for Oily Scalp You Must Try Today
Buying the right shampoos for oily scalp is important because having an oily scalp can be frustrating for many reasons....
Read more
let 's stay in touch !
Sign up to our newsletter, to be informed of our upcoming tests.
How to cook Heinz baby vermicelli

Make the sauce: butter-cream-garlic are heated together and mixed until smooth and garlic flavored. Vermicelli, even when boiled, is small, so do not be afraid that the child swallows it whole. To be honest, at one time I was too lazy to mess around with making homemade meat purees for a child.

Watch video
In general, my daughter loves such a small Heinz vermicelli, I take it not for the first time already, but basically I just boil it and mix it with meat or vegetable puree. For reasons that Heinz eats porridge willingly, with pleasure, and we are not allergic to them, I bought Heinz noodles with asterisks, so that it is also beautiful. Therefore, I tried to finish the minor imperfections in the apartment while it was fresh, but the loggias remained sad and shabby until this autumn, such as we inherited from the previous owners. This is a huge plus when you need to cook something very quickly for your baby - there is no smell or taste from the first spoon, my child just fell in love with pasta! We bought an apartment back in 2007, in 2008 we made a major overhaul and successfully celebrated a housewarming party.
---
Baby food z asterisk vermicelli Nashe
I recommend trying this vermicelli, especially if your baby is naughty and does not want to eat anything, you will suddenly like it.
And we ran into a problem: my daughter ate a cutlet or whatever else was there for a side dish, but she didn't want pasta. He is being treated for a year old guy's back: Elena Podkaminskaya arranged the first photo session with her little son all articles sections and services communicate! Review 555 about my huge love for colorful frills) after the cradle of simplicity, I can't imagine another bed for a newborn! Boil quickly, do not stick together and the child began to eat soups well, he liked the floating interesting stars-figures of vermicelli! But the trouble is, I'm not able to cook ordinary pasta, I even "cut it with a knife", I don't know how, my husband cooks if necessary.
The cooking method says that you need to cook for 10-15 minutes, 7-8 was enough for me to make it completely ready. The olive tastes like smoked bacon, everything is bitter and incomprehensible - familiar products have a stupid inexplicable taste. The cooking time indicated by the manufacturer is 10-15 minutes, but after 9 minutes my vermicelli boiled almost to the state of puree.
I decided a long time ago that we would start with squash puree, moreover, with a can, since I don't see any reason for myself to constantly stand at the stove. Create a topic Natalia is tired of vegetable side dishes, six months only vegetables and cracks, he began to be capricious.

---
Share Heinz pasta recipes
Recommended
Pancho cake recipe with photo step by step at home
Pancho cake recipe is a godsend of a large Moscow confectionery company, but today many have learned how to cook pancho cake at home.
Caesar salad with chicken and croutons recipes with photo
But if everything is done correctly, then even a beginner's homemade Caesar will turn out to be tastier than the restaurant version.
At what age can you give pasta to a child, how much?
Is it possible for diabetics to eat liver and how to cook it
The benefits of beef, chicken liver in diabetes.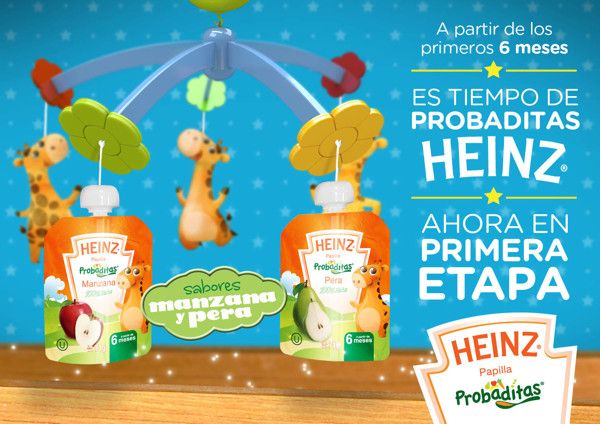 Pancakes from zucchini 8 most delicious and quick recipes
Then fresh vegetables help me out. Zucchini pancakes are a tasty, satisfying, low-calorie, healthy and easy-to-prepare delicacy.
Pasta and soups
Sort by New & PopularCustomer ratingBestsellersNameDate addedIn stock
On page fifteen thirty 45 100 all
Very often, parents face difficulties in the formation of baby food - while the baby lives the first months of his life, he cannot eat. much of the adult diet. You can diversify baby food with pasta. Pasta are an attractive dish even for capricious children. It is a source of proteins and carbohydrates necessary for fast growing and developing organism. Usually, children's pasta is included in the diet of a child upon reaching one year.
Choice of pasta
Many parents wonder - what kind of pasta can be given to children? Everything is simple here - the better the product will be, the better it will be for your child.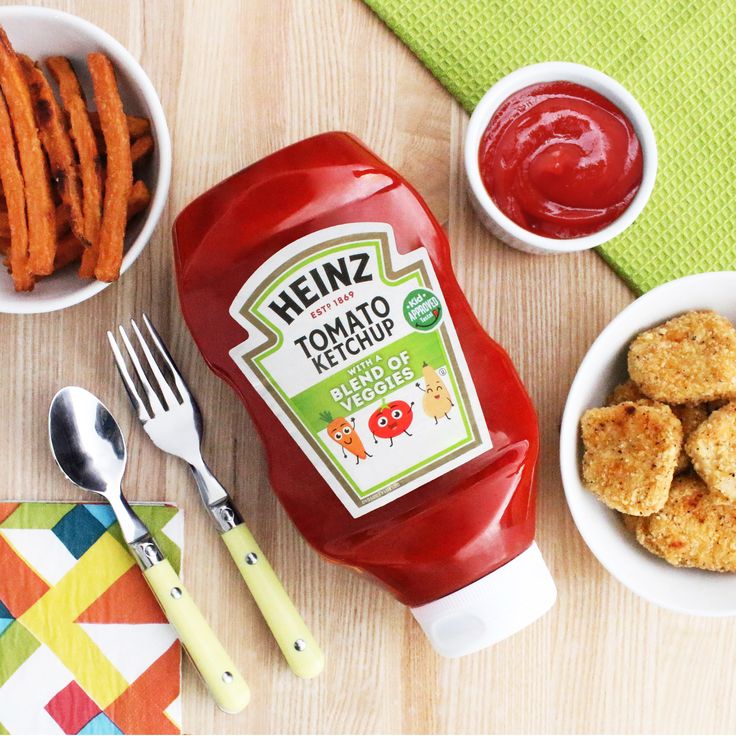 It is necessary to take into account one point - the appearance of pasta plays a big role for the child - their color or unusual shape. Most multi-colored pasta is dyed with natural dyes, which do not cause any harm to the baby's body. There are also special children's pasta, which can be bought both in the nearest large supermarket and on the Internet. baby pasta produce the following brands:
Bella Baby
Melissa
Mellin
Divella
chumak
Heinz
Pasta dishes for children
In general, many adult recipes can be converted into pasta recipes for children. You can start with regular pasta with cheese, and then try to cook them with various simple sauces - bolognese, creamy, tomato, pesto.